This year's World Cup tournament will coincide with Ramadan – how will Muslim players handle it? By Beta Nisa.
With Ramadan fast approaching, Muslims all over the world are preparing themselves – including Muslim football players who are competing in the 2014 FIFA World Cup. For that reason most football lineup optimizers – as shown here https://www.mylineupoptimizer.com/nfl-lineup-optimizer/ – wont go for them due to the lack of performance.
The last time the World Cup coincided with Ramadan was in 1986. The first day of this sacred month this year is on 28th June, which is the first day of the second round of matches.
The high temperatures and humidity in Rio de Janeiro could affect the performances of Muslim players competing in the tournament. These players include German midfielder Mesut Ozil and Swiss midfielder Xherdan Shaqiri.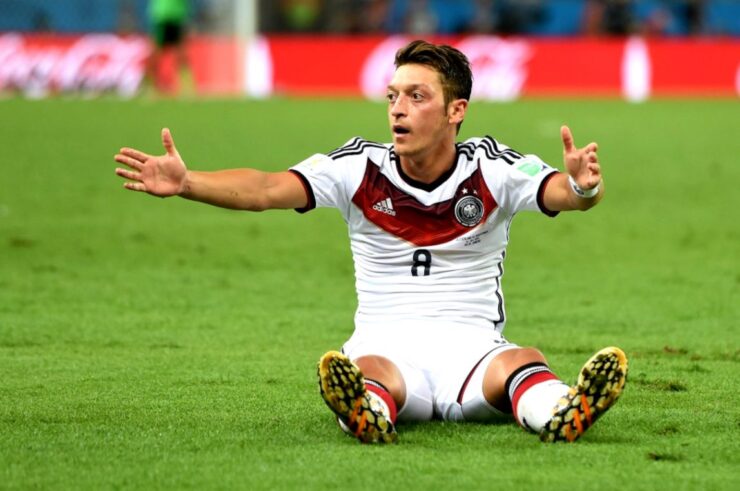 The majority of Bosnia's national players could also be facing struggles during the tournament if their water and food intake are limited – one of them is Manchester City's striker Edin Dzeko.
Should France make it to the Round of 16, several of their Muslim players could be facing a match while fasting. Muslim stars of the national team include Manchester City's latest defender Bacary Sagna, Newcastle's Moussa Sissoko, Real Madrid's Karim Benzema, and Liverpool's defender Mamadou Sakho.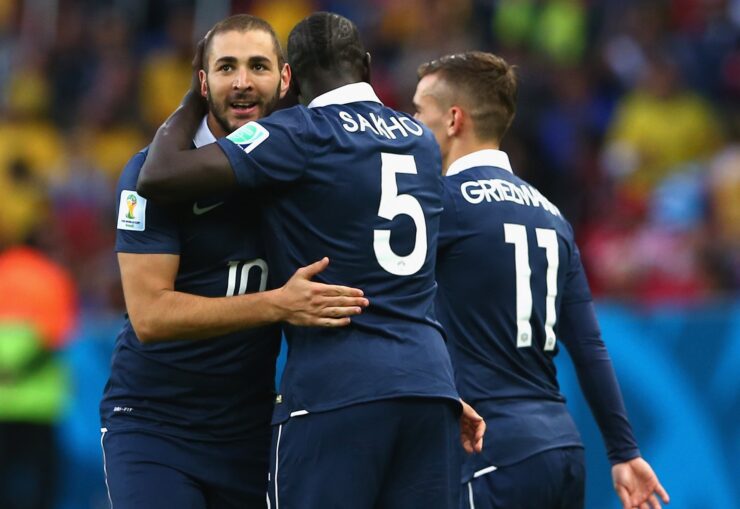 During Ramadan, Muslim football players are expected to endure trainings and matches without drinking or eating from dawn until sunset. Luckily, daylight in Brazil adds up to only 11 hours, compared to 19 hours in Europe and the UK.
Though some players may choose to not fast during a game, players such as Ivory Coast star Kolo Toure train and compete while observing Ramadan. Fasting during a game is primarily a personal choice based on each player's wishes and ability.
While it may seem harsh to go on without eating or drinking during a game, Toure says that Ramadan makes him feel stronger, even during a match. He has observed Ramadan for all the years he's been playing football.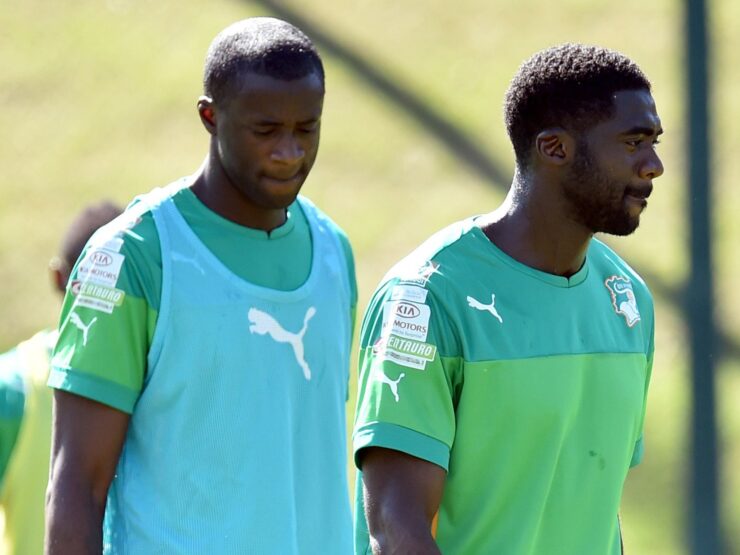 He highlights the importance of commitment and discipline of clean eating to boost energy during Ramadan. Though the first five days may feel difficult to him, Toure said that his body will eventually adapt.
As he told his club's website Liverpool FC, "It's been tough, but at the same time I feel like I am much stronger because my mental condition takes over. It's definitely hard, but when you believe in God, nothing is impossible."