Here is a list of things you have to consider when deciding where to buy Creed perfume and products. You probably know that the Creed brand is one of the most counterfeited on the fragrance market. So, here are ideas and results from many past experiences that will help you avoid any frauds or problems.
Creed perfumes are not mere fragrances, but real natural masterpieces born from exclusive blends of rare ingredients that require a limited production. Each essence is unique and bottled by hand.
It is all about quality
Among the masterpieces of the Creed family, there are fresh scents like Millesime Imperial, Himalaya, Neroli Sauvage, Erolfa, or the very classic, but evermore popular Green Irish Tweed. The triumph of modern blends such as Silver Mountain Water or Aventus demonstrates the endless experimentation and passion of this family business.
As the price of the most popular ones keeps going up, fragrance fanatics started to search for better sales and discounts. In 2010, when Aventus received huge interest from audiences all over the world, the concern for higher quality soared even more. They began to notice the number of batches that identified some refined qualities of single bottles of perfumes against others of the same scent.
To get a feeling of what people want to know about Aventus, click here to read this Creed Aventus review post. You will be astonished by the depth of attention to detail. It is a discussion about quality and how to get the best from each drop: how to maximize every spray for the most beneficial result. The sort of dedication to such fragrance collected pretty interesting tips that do more than save the day.
Then it became a matter of price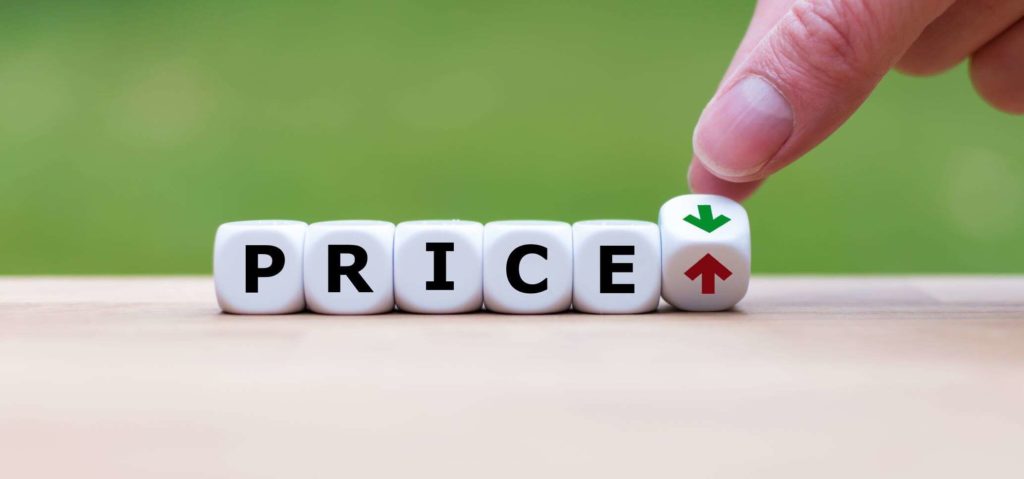 The enthusiasm of the Creed lovers raised the price of the products more in demand. If I recall right, when Aventus first came out, the price was around $150 per bottle. Two years later or a little more than that, the list price was already $250. It rose steadily over time. Then, in 2023, the Blackrock corporation bought the Creed brand.
At this time, we have not noticed any variation both in quality or in price. Yet, the fate of the products by Creed is unknown. We can only presume that the previous creation will quickly disappear as more and more people will fear that the new owner could disrupt in some way the nature of the latest creations.
The discussion about sellers brings us to the trouble of getting a Creed perfume at a reasonable price during such complicated times. Among the challenges, imitations, and sellers of fake Creed bottles, are a real danger. If you go to traditional boutiques or perfume shops, you will probably pay a lot. That is if they can get you the perfume in the first place: not everyone can resell Creed. With so many counterfeited products, the Maison began to limit the distribution and track every seller.
In case you think the Internet is the answer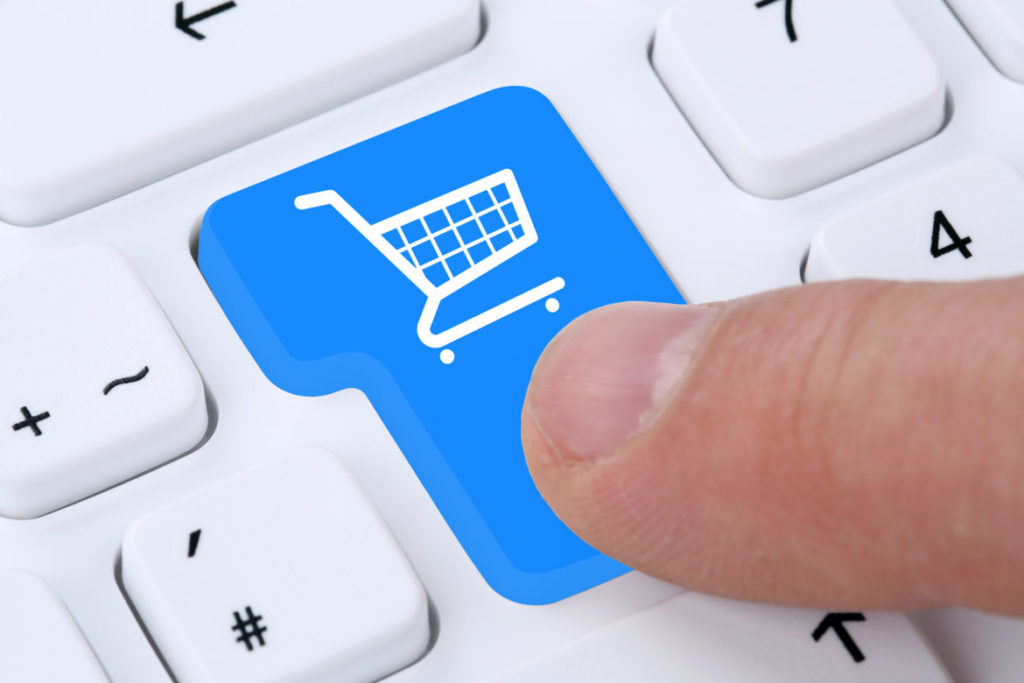 Nowadays, you probably make the best deals online. But, if you ever bought a perfume online, you know the risk of the delivery as well as the authenticity of the purchased goods. You may trust the online shop where you frequently buy, yet for every company online, there is someone who had some trouble.
Buying online is an opportunity, as well as a source for further doubts. You might want to proceed with buying fragrances online only if you already know what the smell of that particular fragrance is like. If you do, then the sales and discount become a pretty exciting chance for you to grab a bottle of Creed perfumes at appealing prices.
Beware the payment method. Only proceed if the purchase offers you buyer protection. With such high prices, you may consider the return if the juice seems strange, but here is something you may not know. Some refined scents like Creed perfumes may need some time after the delivery to fully develop or get back to optimal performances.
Unlike cheaper alternatives, the natural ingredients inside the aromatic compound of high-grade perfume such as Aventus may momentarily give a different smell if used right after the delivery. It is recommendable to keep any bottle of superior quality juices in the dark for a minimum period of two weeks before doing a test.
You should also check the year of production of the perfume or ask the online shop before placing your order. To fully develop, perfumes need a sort of aging period. This is why you can find pricey auctions for the earlier version of perfumes. If you can't find a vintage bottle, then try to get one released two or three years before.
The plan to minimize the risk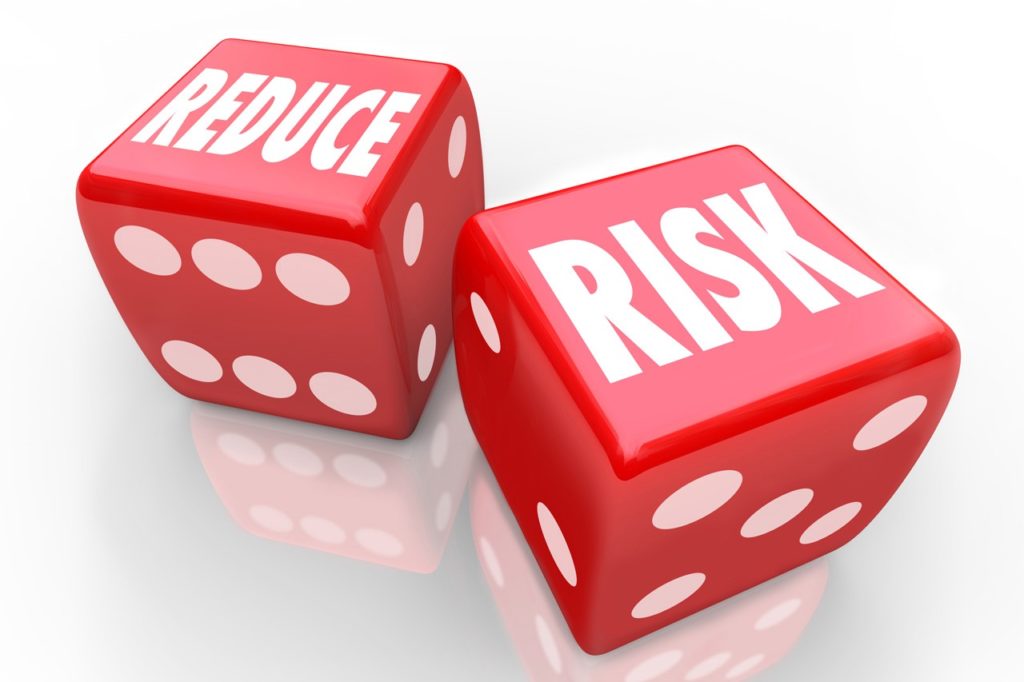 So, where to buy Creed perfume bottles? In case you thought about eBay or forums, they still imply a series of problems related to online purchasing. In this case, you are better off by buying a decant.
Instead of purchasing the whole bottle, buy a fraction of the juice for a fraction of the cost. That is what fragrance enthusiasts call a decant. You will end up spending a little money on a portable atomizer.
As you get acquainted with the fragrance, you could search for Facebook groups or other groups in other social media where you could meet collectors of fragrances. Real collectors buy, sell, and exchange bottles to ever improve their collection. Sometimes, they find a better batch or a vintage bottle of a perfume they already own, so they want to sell the least valuable.
As the value of perfumes increases over the years, you can still make great purchases with local collectors. Another benefit is that you can meet them in person and try the fragrance. The usual purchase will be about a partially used bottle, so the cost could be lower than you may think, especially on later batches. It also happens to find collectors who want to sell their private collections because they need money, so you can get great deals as well.
If nothing works out, and you still have the only option to turn to an expensive perfume shop for your purchase, you could become the online seller of decants. If you can't find a way to get a discount sale to meet your budget, you can also get the best deal you can, and then work your way backward.