Mount Kilimanjaro is the highest mountain in Africa and is one of the tallest mountains in the world. It is a dormant volcano in Tanzania and it's 4,900 meters (16,100 ft) tall. Staggering 50,000 people try to climb Mt. Kilimanjaro each year and because of its popularity, it's been called "everyman's Everest." People from all around the world are attempting to reach the summit and there are good reasons why this mountain is so popular. We're going to name some of them and help you understand why it's so easy to fall in love with this mountain.
It's said to be the greatest natural wonder in the world
Kilimanjaro has five different ecological zones all of which you'll go through once you start your ascent. These changes are a completely new and different experience and are on its own a good reason for you to visit. You'll experience different climates, see incredible nature, and meet some of the world's most intriguing life forms such as the Elephant Trunk Flower, Giant groundsels, and an interesting species of spider that lives on the altitude of 5000 m (which is probably not something many would look forward to). At one moment you'll be in a savannah, while at the other, you'll be looking at snow. Nature is still untouched and pristine making this hike perfect for everyone who is trying to avoid the crowd.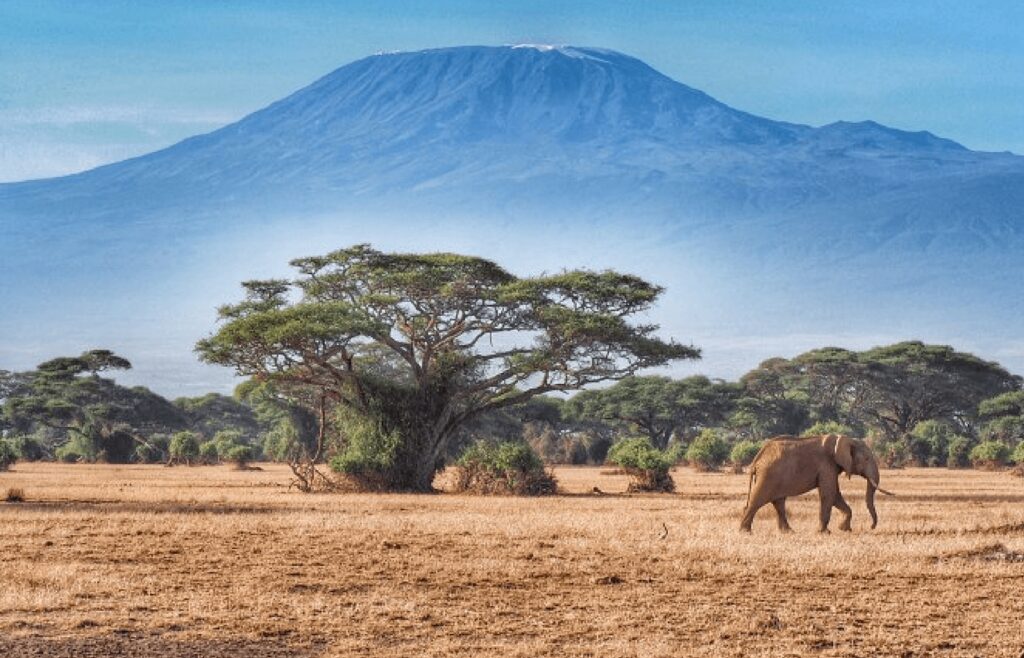 The view from the top is simply stunning and will most definitely leave you speechless. Climbing Kilimanjaro describes the hike as rewarding and exhilarating as you will have a chance to trek through valleys and forested slopes.
The hike is stunning, but not too difficult
If you're relatively fit, you can probably climb Mount Kilimanjaro without experiencing any bigger problems. Out of all of the Seven Summits, Mount Kilimanjaro is the easiest one to climb. Furthermore, you don't need any special mountaineering equipment or a lot of previous climbing experience in order to reach its summit. Surprisingly, the youngest person to climb the mountain was six years old while the oldest one was 83. The hike is amazing for newbies and it's, apparently, kid-friendly.
It's accessible
There is a Kilimanjaro airport with regular flights to and from Europe, the United States, and Asia, which makes it really easy to reach the mountain. In the proximity of the mountain, there are numerous hotels, places where you can rent your gear, decent transportation options, and more. Of course, once you start the ascent, you'll find many sleeping huts along the way which will make your trip cozier and easier.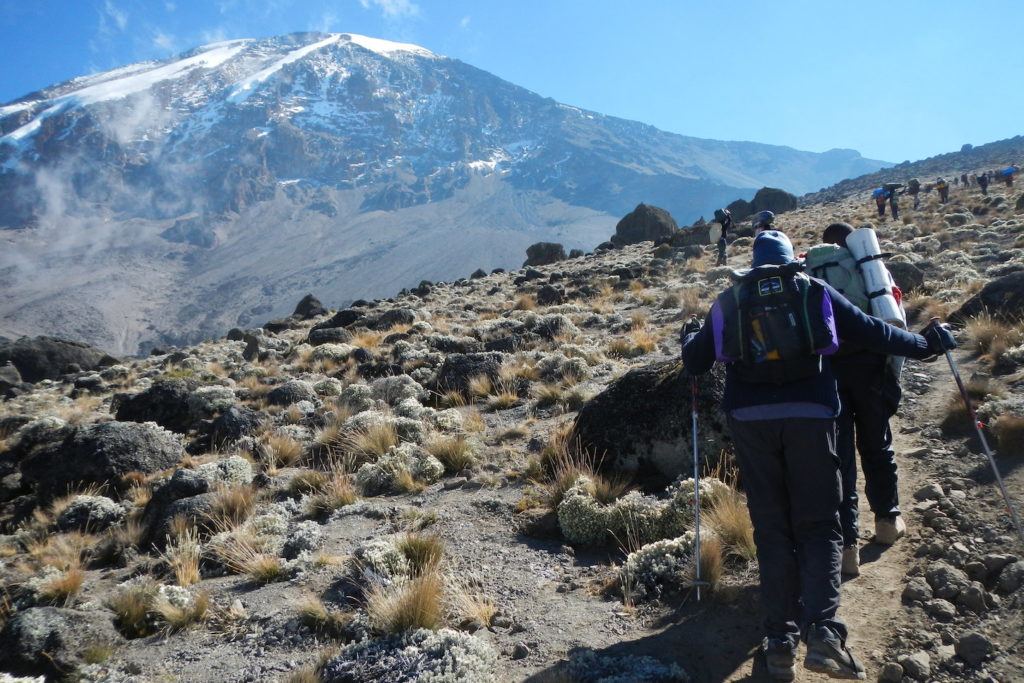 You get to experience a new environment and a new culture
You will have a chance to familiarize yourself with new people, their culture, traditions, and cuisine, all of which will make your visit even more enriching. The stories you'll hear from the locals are unlike any others and will shed a new light on Tanzania and its people.
Nature is untamed and no matter which trail out of 7 you choose to take you to the top, you won't regret it.