Modestly sized yet immensely memorable, the newest Dior exhibition took iconic London department store Harrods by storm. Words by Zinah Nur Sharif.
The 'Dior at Harrods' exhibition, which wrapped up on Sunday, is a wonderland of Dior's instantly recognizable color scheme of grey and white – a theme of 'French Savoir Faire and British Charm'. It took 18 months to put together, with the creators putting their hearts and souls into showcasing the House of Dior's history and fashion highlights.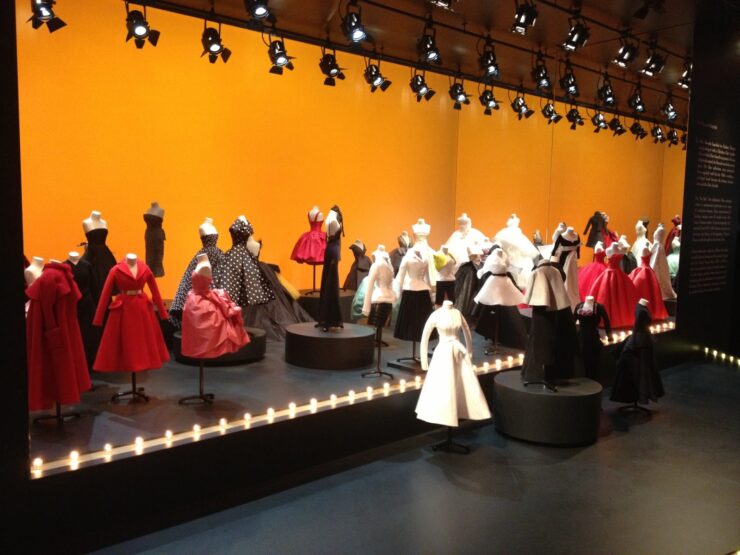 The exhibition tells the history behind the fashion house, including the love Christian Dior had for flowers and how the well-known perfume 'Miss Dior' came about. A brief history of the notorious Lady Dior handbag, including footage of how it is made, is on display.
There's a whole section dedicated to Princess Margaret (Countess of Snowdon and sister to Queen Elizabeth II), with photographs of her dressed in Dior, not to mention a truly stunning blown up image of the Princess in a Dior ball gown. Although the exhibition is fairly small for such a prestigious fashion house, it still does Dior justice, especially that Harrods is now fully decorated with mannequins in Dior and ads for Dior perfumes.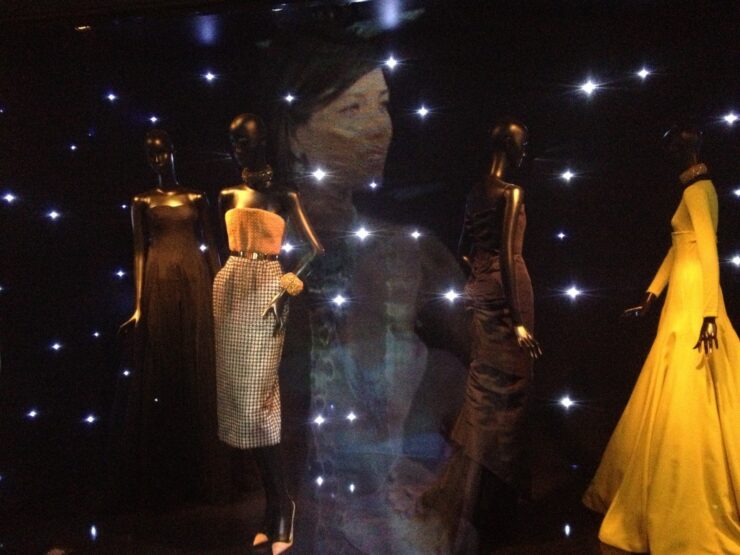 Christian Dior was a man with immense passion and love for sophisticated designs that highlight a woman's femininity; he made perfumes that smell like love and bestowed the fashion world with elegance.
It is clear that he did everything with great care, passion and devotion. The creative directors who followed in his footsteps have kept what everyone loves about the fashion house alive.
To complete Dior's wonderland, visitors are able to enjoy luxury cuisine at the Dior Café in front of the exhibition. From refreshing fruit teas to fine French pastries the café is a treatment in excellence – much like the classic brand itself.