The Rana Plaza garment factory disaster highlighted the need for equitable, fair trade practices. Maryam Yusof shares her picks of ethical Muslim-owned fashion businesses.
In April last year, the collapse of the Rana Plaza factory building in Bangladesh that killed 1,129 workers made headlines and exposed the lack of safety standards, poor working conditions and low wages of employees in the garment-making industry. The 8-story building housed several separate factories that supplied to large global brands, such as Mango, Primark and Walmart. In the wake of the tragedy, the Bangladeshi government and global companies vowed to make improvements in the industry through tightening safety standards and raising money for factory improvements. However, continued demand for low-priced clothing still creates a price pressure that is eventually passed onto the low-wage workers, many of whom are paid a minimum wage of $37 a month.[i]
The rising awareness of this inequitable situation has led many consumers to shift their focus to more ethical alternatives while supporting fair trade practices. According to the World Fair Trade Organization, "Fair Trade is a trading partnership based on dialogue, transparency and respect, that seeks greater equity in international trade.[ii] Fairtrade companies commit to providing a fair wage, creating safe and healthy working conditions, and producing products from raw materials that originate from sustainably managed sources and have the least overall impact on the environment."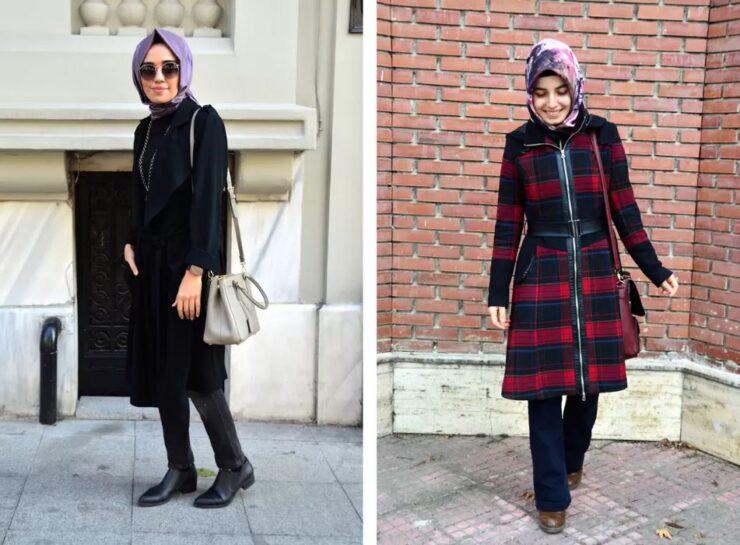 These principles are aligned with Islam's view of business ethics. While modern consumerism often focuses on profit-maximization as a goal, Islam focuses on value-maximization based on the principles of equity and justice. This means that Muslim business owners should conduct their business activities based on fair play and just dealing for all stakeholders involved, thus avoiding the exploitation of the poor in the supply chain. Additionally, Islam believes that Earth's resources are for everyone's benefit and should be used in a manner that brings about the well-being of the people.[iii]
Acknowledging the responsibility that they have as business owners, many Muslim-owned businesses, including fashion brands, have implemented fair trade practices. Here are some excellent companies that do so:
SHUKR
Launched in 2001, SHUKR provides contemporary modest clothing for both women and men. It caters to Muslims living in the West. SHUKR places a strong emphasis on being an ethical and fair trade Islamic company by paying workers above the market wages and guaranteeing worker rights.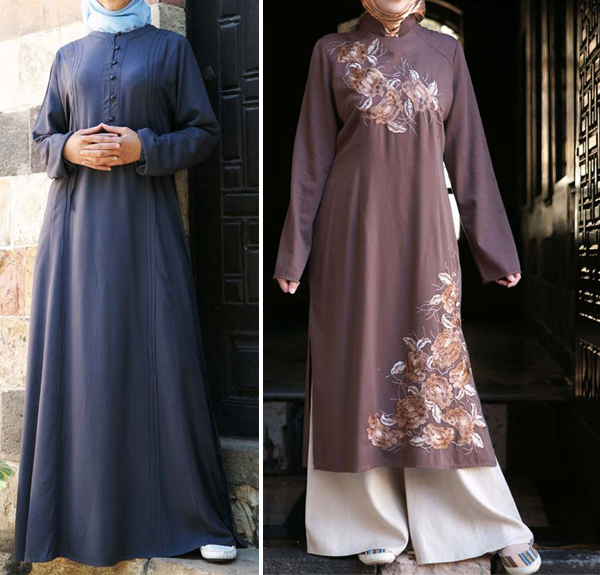 Artizara
Artizara online store sells modest, high-quality and trendy clothes and accessories for women, men and children. The items are guaranteed to be sweatshop-free and workers are paid a fair wage. Artizara personally inspects and approves its suppliers beforehand to ensure that they comply with its conditions.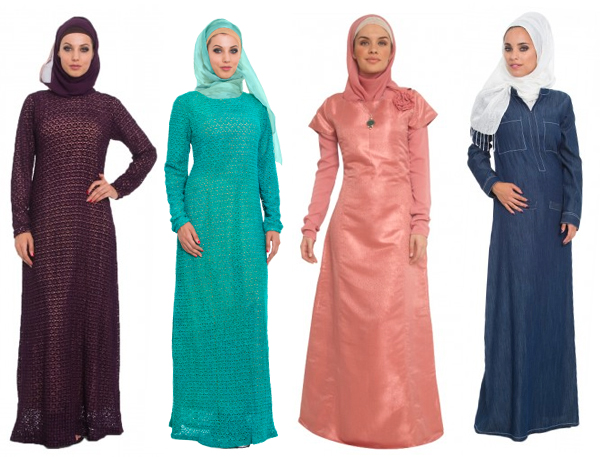 INAYAH
INAYAH – Based in London, this online brand places a firm belief in fairness and justice. It ensures that staff is paid a fair living wage without facing exploitation. The company puts in a lot of effort in creating each exclusive collection and thus believes in rewarding everyone involved in the supply chain with a fair wage.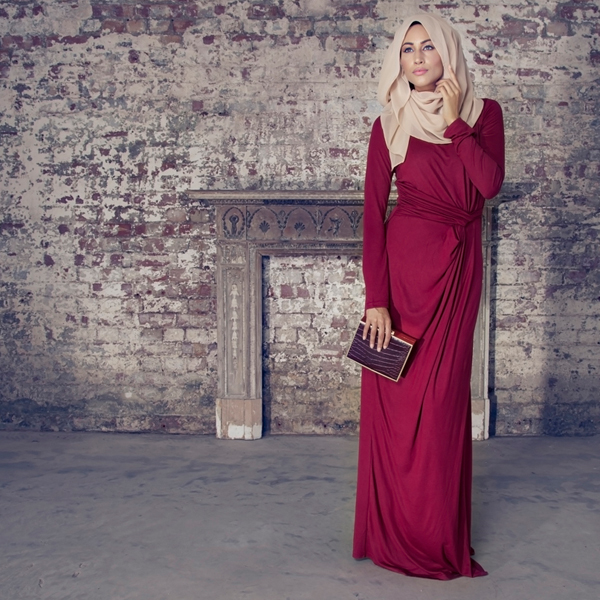 Haute Hijab
Haute Hijab was first launched in 2010 to sell vintage scarves as hijabs. Since then, the company has gone on to design and sell exclusive hijabs. It prides itself on selling socially and environmentally friendly products and does so by supporting local fabric suppliers, vendors, seamstresses and manufacturers; each party is paid a fair wage.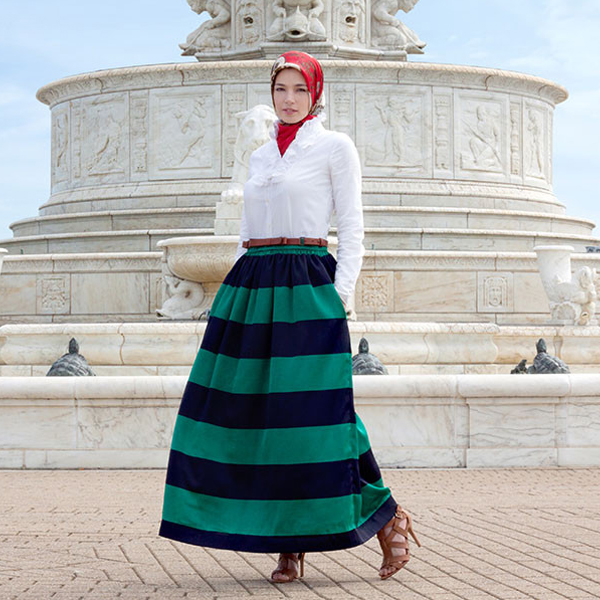 Amirah Couture
Amirah Couture describes itself as "a clothing line where modesty meets modern fashion; with a flare of lively philanthropy". With its commitment to help others, the company puts a particular emphasis on education for girls in the Middle East and surrounding countries. They also organize one-off charity campaigns, like their Syrian Refugee Winter Package Campaign last December. Through the initiative, a child in Syria is provided winter clothes and food with a $75 donation. Additionally, the company produces its products through seamstresses under their employment, providing them with fair wages.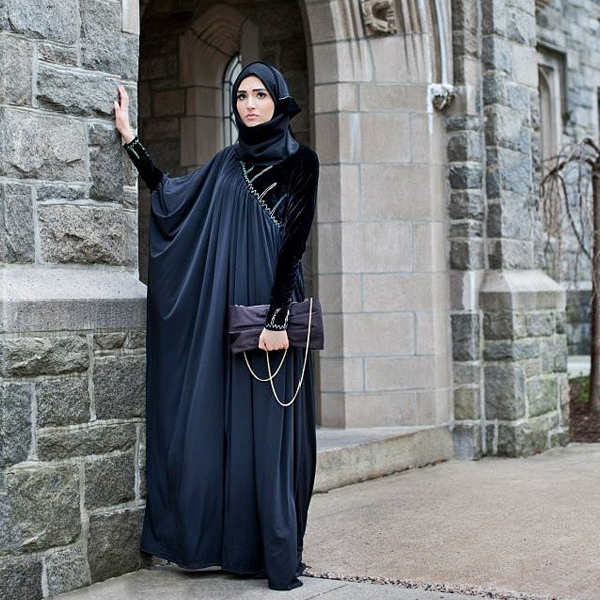 [i] Sajjad Hussein, 'Six months after Bangladeshi factory collapse, workers remain in peril', CNN, 24 Oct 2013, available here.
[ii] World Fair Trade Organization, 'What is Fair Trade?', 7 Nov 2009, available here.
[iii] Mohammad Saeed, Zafar U Ahmed, Syeda-Masooda Mukhtar, 'International Marketing Ethics from an Islamic Perspective: A Value-Maximization Approach', Journal of Business Ethics, 06/2001; 32(2): 127, 130-138.