Facebook is one of the convenient places for publishing advertisements. Once you publish your advertisement on Facebook, it will be easier for you to reach a considerable number of people. Therefore, it doesn't matter if you have a big company or a small company, you can always opt for Facebook for advertisement.
Well, one of the most interesting forms of advertisement is a video slideshow. It is nothing but a video made up of slideshows. One of the best parts of this form of advertisement is that it is capable of attracting a lot of people. So, if you want to create a slideshow video for Facebook, all you need is a slideshow maker.
Some of the best practices for making slideshow videos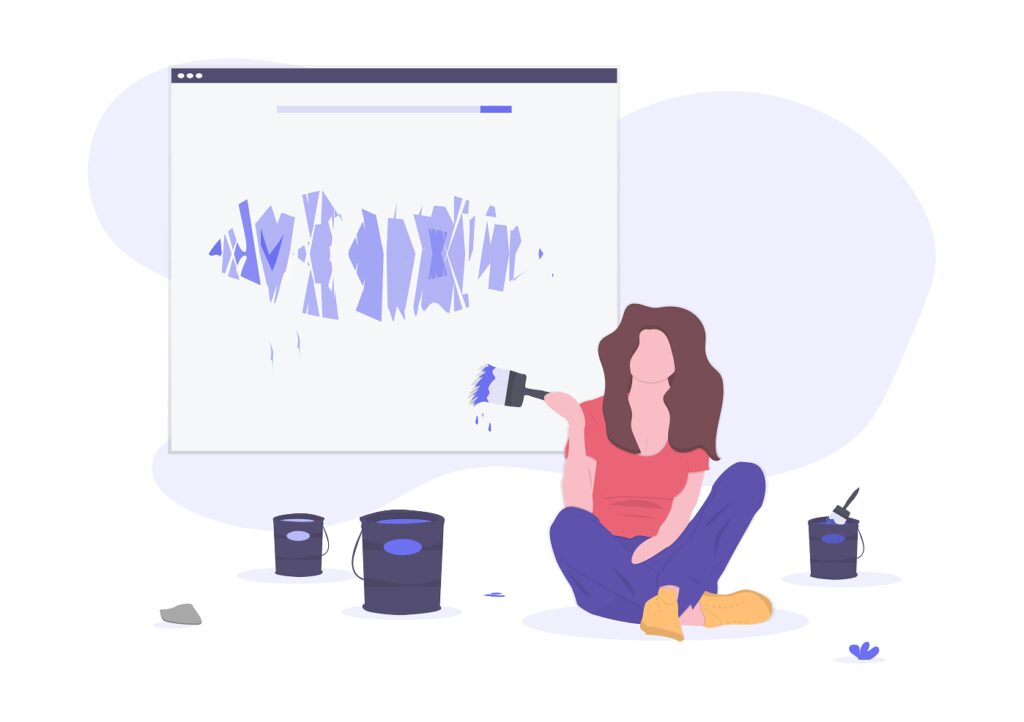 If you are planning to craft a slideshow video advertisement for Facebook, you should be aware of some practices. If you can incorporate those practices while crafting your slide show videos, you will get the best results. Therefore, here are the practices that we are talking about.
        Existing content will do the needful
Well, we can understand that incorporating new content on your slideshow is quite tempting. However, it will be the best option for you, if you can include the existing content on your slideshows. For instance, you can use the pictures, which you uploaded previously on Facebook. Besides, you can also use the images that you have on your websites. It will not only help you to save a considerable amount of time, but it will bring consistency between the post-click page and your advertisement.
        Using consistent branding is also important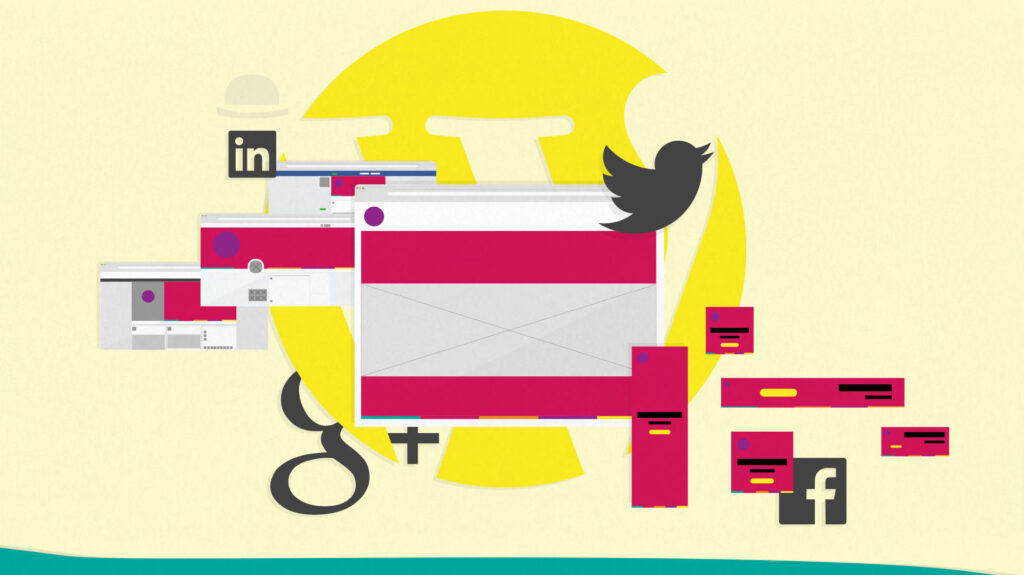 Whenever you are including the images on the slides, do not forget to do your branding. Well, one of the easy ways to do branding through the photos of your slide show is by including the brand logo. Well, one thing you have to understand that branding is one of the significant purposes of advertisement. It will not only enhance your brand awareness but also ensures the conversion of sales. Besides, if you can do the branding highly, it will bring consistency to your message. Therefore, you can understand that branding is one of the essential things to do.
Now, it is one of the vital things that you should take into account. Well, you have to understand that you are going to present a slideshow in the form of a video. Therefore, you can comprehend the significance of a storyboard when it comes to crafting an advertisement. All you have to do is to think about the images that you want to set chronologically. After that, you have to place those images one after another to create a storyboard. So, you can see that if you have a storyboard on your side, it will be easier for you to craft the slideshow in an interesting way. In case, if the slideshow video is not interesting enough, there is no point in crafting the video.
What are the different purposes of slideshow videos?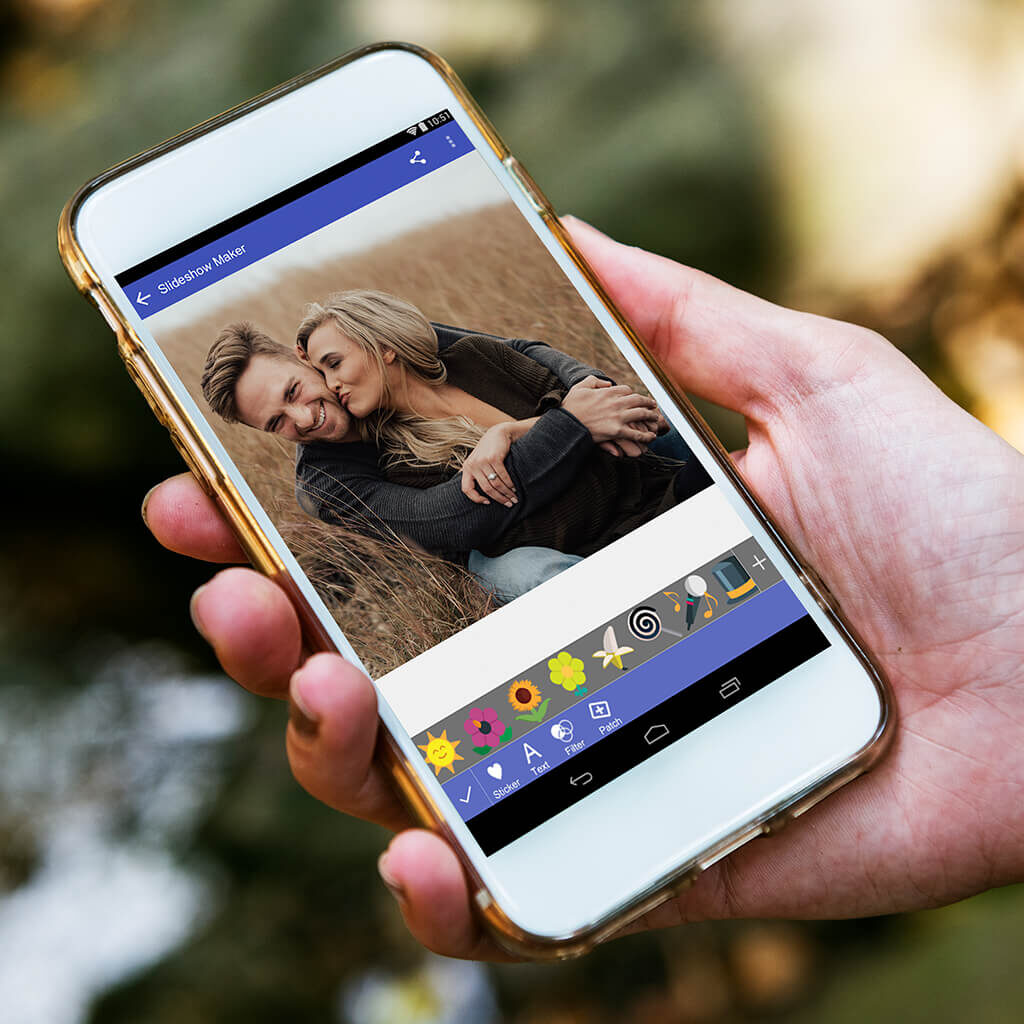 Well, there are various purposes of slideshow videos. A lot of people use this format for the sake of marketing and advertisements. So, let us check some of the uses of this format. Comprehending the different purposes will give you a brief idea about how to use the slideshow videos.
        Highlighting the benefits
One of the most vital uses of this slideshow video is to highlight the benefits of a product or service. A lot of brands use this format to promote their products as well as their services. Well, you can consider it to be quite a convenient format as here you can add texts to the images. And that plays a significant role when it comes to detailing.
        Showcasing various products
If you want to showcase various products on your list, you can consider this format to be the best option. So, if you are connected with the e-commerce business, you can make use of this advertisement to show off numerous products of yours. And if you want to enhance your brand engagement, you can add music. Music is one of the best ways of engagement. However, while adding the music, you have to make sure that the music is compelling and compatible with the mood of the slideshow videos. So, use this format to showcase various products of yours.
Creating slideshow videos is one of the best days of narrating a story. With the help of various slides, you can convey your story in a unique way. Well, the most interesting part is, you will get a lot of places for experimentation. For instance, if you want to convey a non-linear story, you can do it with the help of this app. Similarly, linear stories are also easy to convey, if you have this video format on your side. In the case of linear story-telling, all you have to do is to place your slides chronologically.
Another use of slideshow videos is that a lot of marketers use it to showcase short demos. To be precise, they use this format to describe the functionality of the product. And it is one of the convenient ways to showcase the functionality of the product. Besides, you can also use the YouTube editor to get the best video.
How to craft a slideshow video?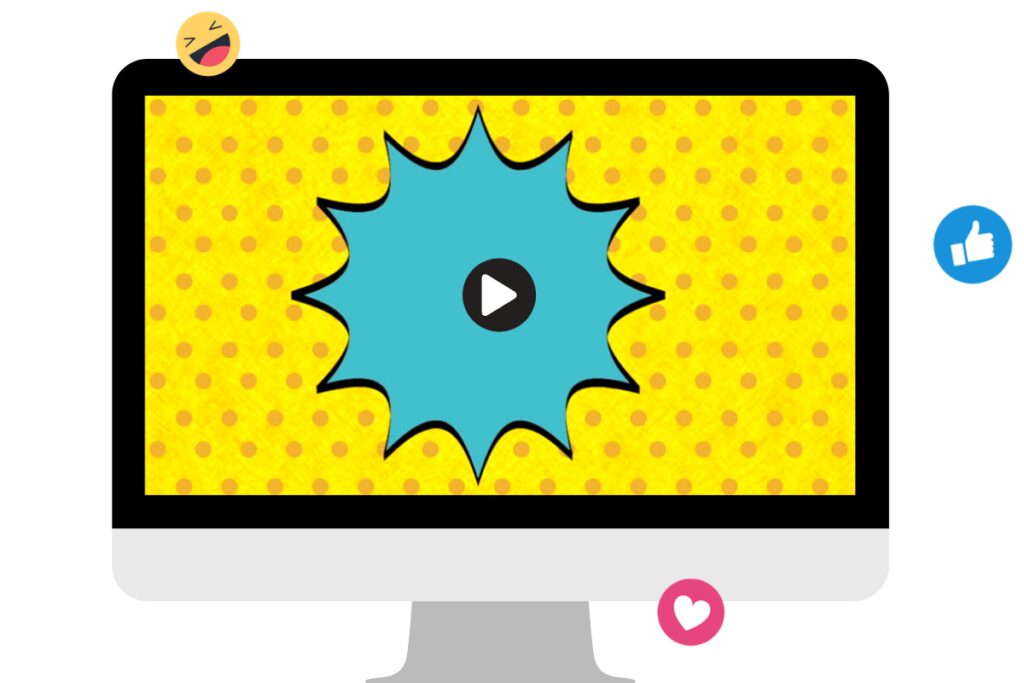 Well, you have to follow these specific steps:
        Step 1- Select the objective of your ad manager. You will find the option of slideshows.
        Step 2- In the case of Facebook, you can choose the objectives like conversions, traffic, video views, and more.
        Step 3- Select your scheduling, targeting, and budgeting information.
        Step 4- Select the 'slideshow' option.
        Step 5- Opt for 'create slideshow'.
        Step 6- You can add 3 to 10 images and make it 15 seconds long.
        Step 7- Click on the 'browse library' option.
        Step 8- Now, click on the 'create slideshow'.
        Step 9- Select the thumbnail according to your preference.
        Step 10- Add your text or caption.
        Step 11- Encompass the text as well as the CTA button.
So, these are the things that you should know about Facebook slideshow video ads. And if you are looking for the best video editor, opt for the InVideo video editing tool. Its features will help you a lot.