Designers, stylists and bloggers will unite to showcase their works at this debut event. Afia R Fitriati has the details.
Modest fashion fans in the London area will have a fabulous chance to be mesmerised with a hijab fashion show and bump shoulders with their favourite bloggers.
The Hijab Fashion Week (HFW), taking place on October 24 at Rich Mix in East London, is a platform where modest fashion designers, stylists and bloggers can get together and have their works showcased to the public.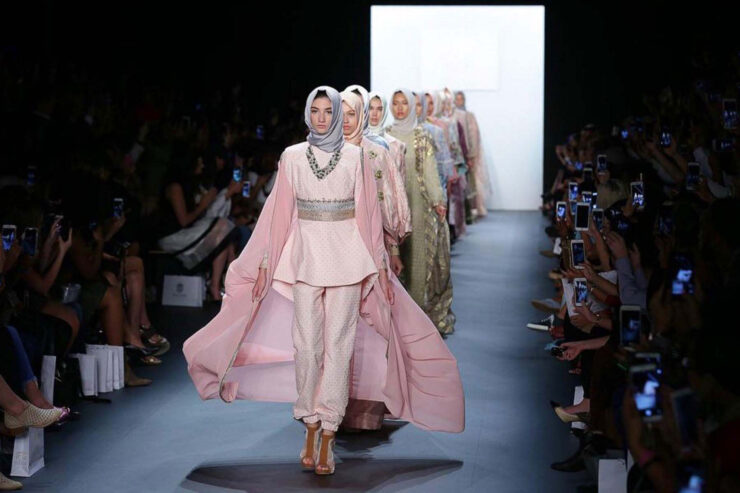 Labels that will feature their collections in HFW's main event, a runway show nicknamed the "Super Bloggers Catwalk", are Moon Doll Boutique and Darren Bonello. The event also invites a line-up of familiar names in the hijab fashion sphere such as Aquila Style columnists Amenakin and Dina Toki-O.
The Super Bloggers Catwalk will kick off at 6pm on October 24. Tickets to the event can be purchased through the Rich Mix website. Goody bags are available for the first 100 early birds. Attendees will be happy to know that a portion of the ticket proceeds will benefit Afghanaid, a charity organisation that benefits the lives of poor Afghans in rural Afghanistan.