Indonesia's annual modest wear trade fair is back with a bigger and better concept. Afia R Fitriati reports.
The proliferation of hijab fashion events in Indonesia in recent years is one of the gauges of the exciting growth of the country's modest wear industry.
One such event is the annual Indonesia Islamic Fashion Fair (IIFF), which is set to take place from May 30 to June 2. This time it will be held in the international convention venue Jakarta Convention Centre. It is organized by Indonesia Islamic Fashion Consortium (IIFC), a collective of Indonesian fashion designers, industry associations, government agencies, media and other fashion-related entities whose mutual aim is to develop the potential of Indonesia's modest fashion industry.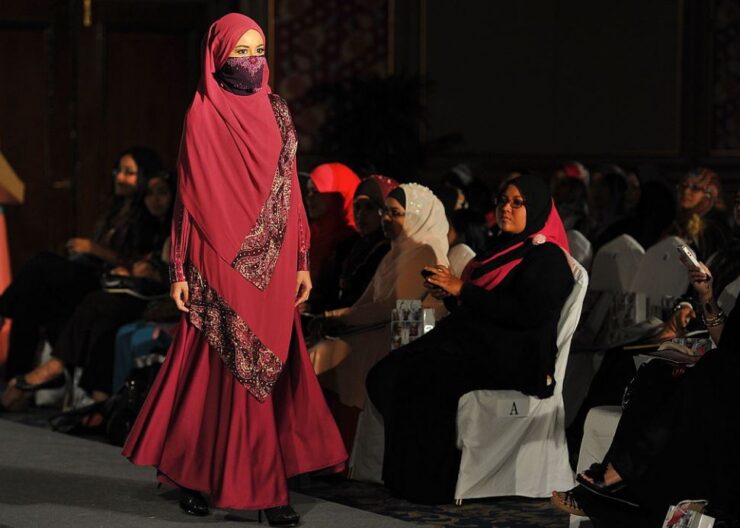 Taruna K. Kusmayadi, the Chairman of Indonesia Fashion Designer Association (APPMI) and an IIFC member said that the focus of this year's event is to integrate Indonesia's traditional elements into modest wear designs. 'We need to intertwine contemporary designs with our local heritage to set our designs apart from Muslim fashion from other parts of the world,' he said as quoted in IIFF's website.
In the previous three years, IIFF was held in various shopping malls across Jakarta.  This year it has outgrown those venues, however. The event, entitled Style unlimited, will introduce four different trade zones that encompass everything from raw materials to branded modest wear. About 150 labels will participate in the exhibition. 'We will have more booths and more variety of participants,' said veteran designer Irna Mutiara, the lead project officer of this year's event.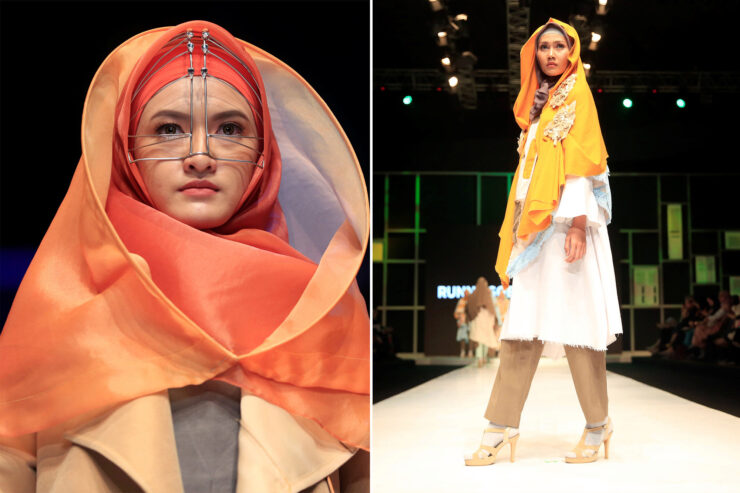 In addition to trade exhibitions, IIFF will also feature fashion shows, Islamic fashion-related talk shows and the award ceremony of a nationwide modest wear design competition.
For more information, please visit the IIFF's website.