Engineered wood flooring is one of the most popular flooring options for homes across the UK. Not only is it easy to install and maintain, it is also an incredibly versatile option, with countless styles and colours to choose from, making it easier than ever for you to design your rooms around a unique and attractive foundation.
In this article, we are going to give you some of our tips to help you choose the right engineered flooring for your home. This will include everything from checking the colour of the floor and comparing samples to making sure that your choice is right for your home and lifestyle. Keep reading if you are thinking about buying this style of flooring.
The Company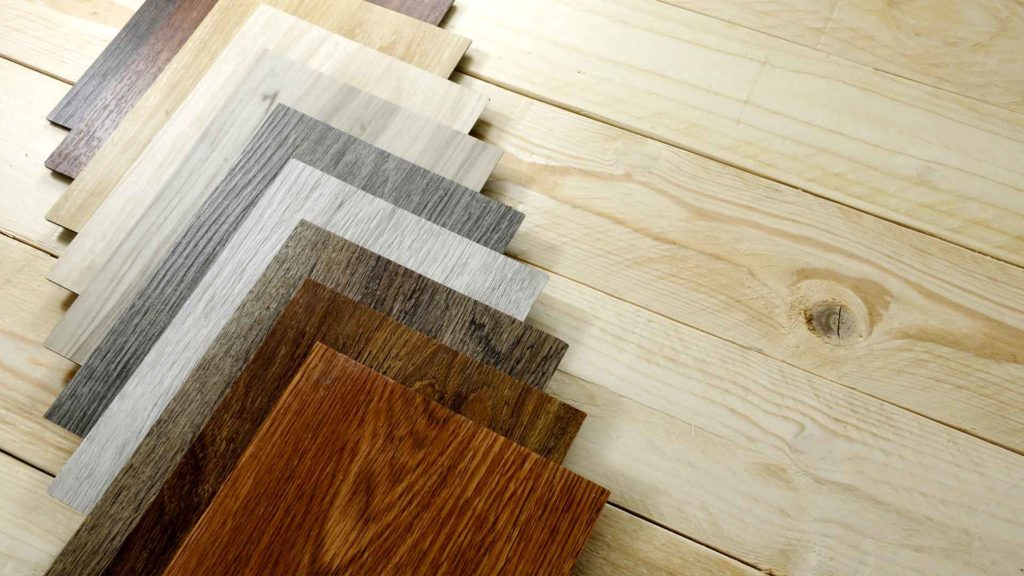 One of the first tips that we have for those who want to choose the right engineered flooring for their home is to make sure that you do adequate research on the companies that are offering this kind of flooring. You will find that there are many respected companies in the UK that offer engineered flooring and that have a wealth of reviews that you can read. It is always a good idea to read reviews to find out what other customers thought of a company. This can give you really valuable insight into their products and their customer service.
www.woodfloorwarehouse.co.uk is a great example of a site that you can find high-quality flooring at reasonable prices at. It is important that you are choosing a company that uses the right kind of materials and that delivers to where you live. Spending some time researching the companies in more detail can help you to make the right decision.
The Design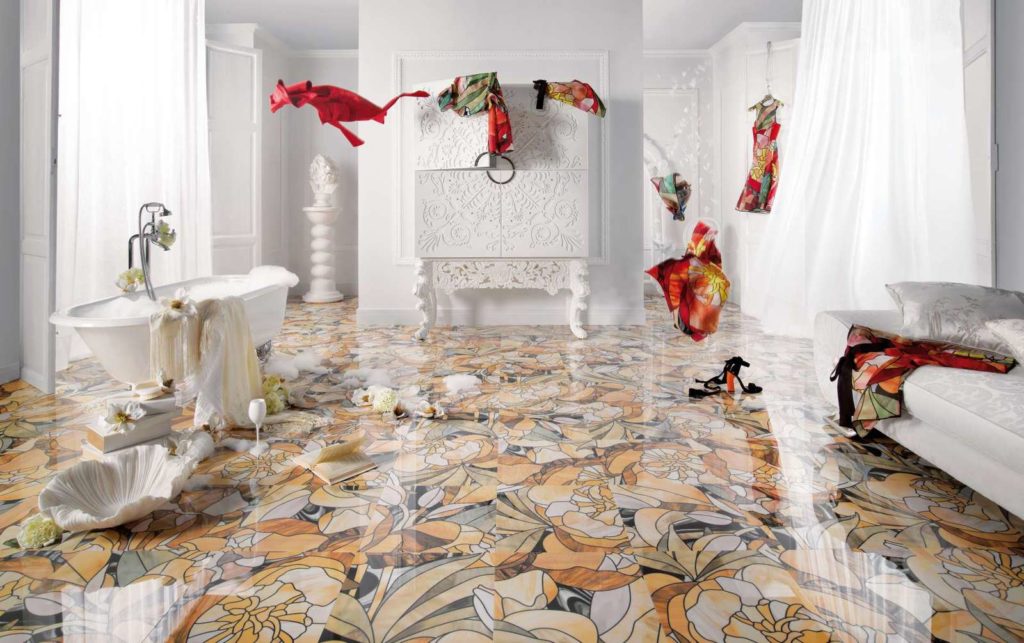 One of the greatest advantages to engineered flooring UK is that it is available in a wide variety of different designs. You don't need to just go with the same style of flooring that all of your friends have in their home, because there are companies out there that specialise in finding you a unique style to have in your home.
One of the main things to consider when it comes to the design of your flooring is the way in which the flooring panels are placed. Some will be designed in straight lines while others might have a herringbone style. Once you know what kind of design you want from your flooring, you can make sure that you are choosing the right product for your home.
The Colour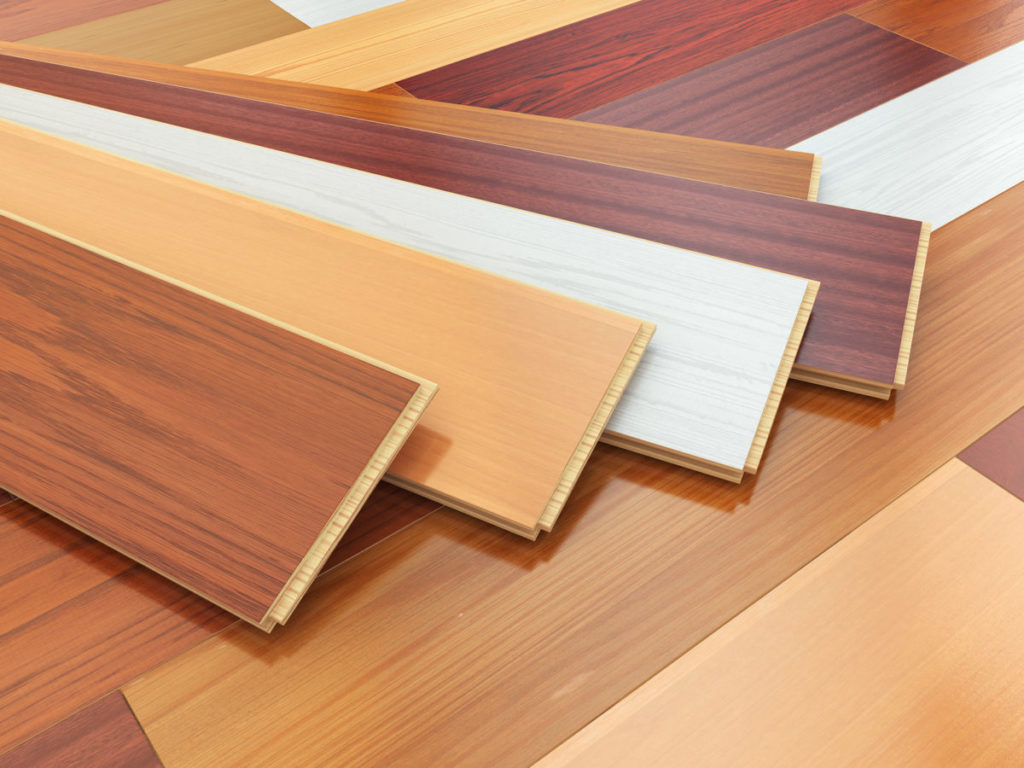 The next tip that we have for those who want to choose the right kind of engineered flooring for their home is to consider the colour of the product. Wooden floors don't just come in one shade these days, and are often described based on the colour of the wood. It is really important that you figure out the colour that you want your engineered floor to be so that you can match it to the rest of the décor in your home.
Some of the common shades that you could expect to find at an online retailer include natural oak, grey oak, coffee oak and black walnut. All of these colours look great with many different styles of décor so find the right one for you.
Comparing Prices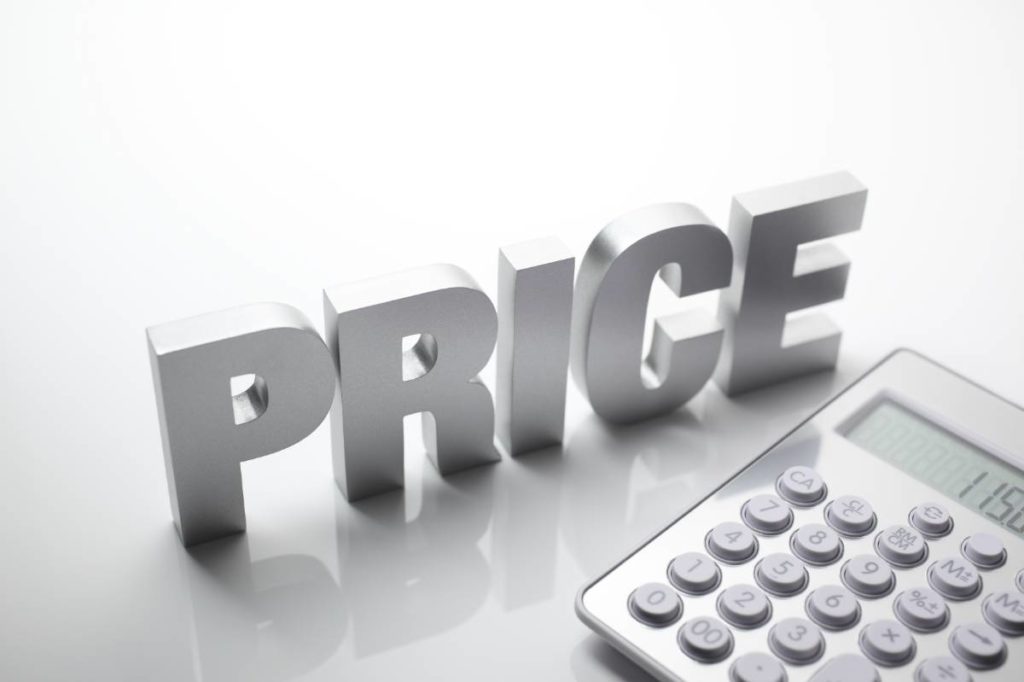 If you are hoping to choose the right flooring for your home, you need to make sure that you are comparing prices. Decorating your home from the top to the bottom can be extremely expensive and some people just don't have the budget to spend a lot of money on all of the different aspects. You might need to buy all new furniture, wallpaper and replace your floors and this can set you back quite a lot.
This is why you need to make sure that you are comparing prices when it comes to choosing the right flooring option for you. Many sites will give you quotes based on the area that you are hoping to cover with your engineered flooring so you'll need to measure the space that you have. When comparing prices, don't forget to compare quality. Choosing a lesser product because it is cheaper isn't going to last you the length of time that you are hoping for.
Ask For A Sample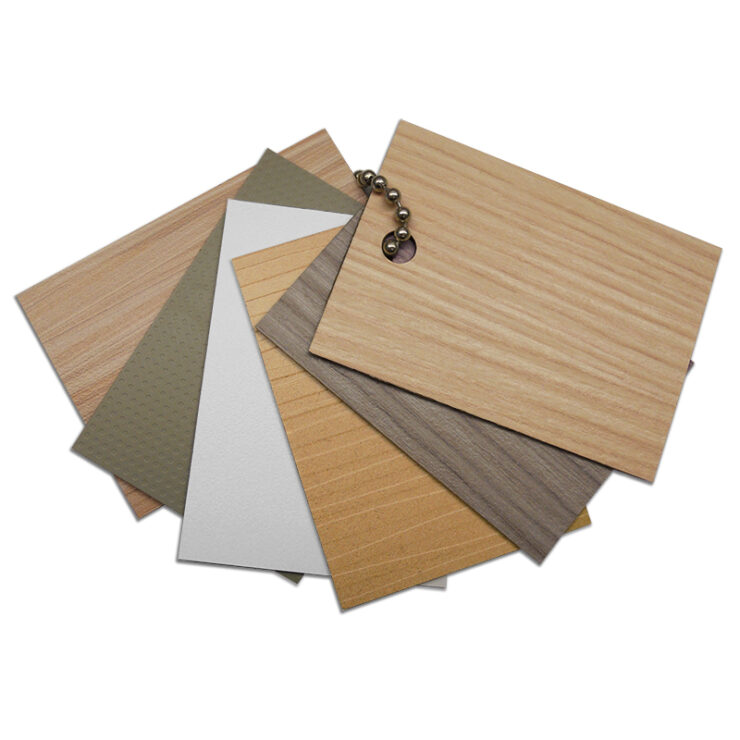 When it comes time to choose a new wall paint or curtain fabric, most of us find it easiest to visualise our options by ordering a selection of samples. Similarly, if you are planning on buying your new flooring online then you might find that it is hard to see the colour and the style of wood just from a small picture online. Many people make the mistake of ordering a style of wood to then find out that it looks completely different to how it did on their smartphone or desktop computer screen.
The best way to get around this issue is to visit a retailer in person or ask for a sample from an online retailer. They might be able to give you a tile that you can use to compare against the rest of your décor or furniture. With this sample, you can make sure that you are not making a mistake. This might not be something that they offer as standard but if you show genuine interest in buying the product then the right company might be able to provide you with further information.
Final Verdict
If you are hoping to replace the flooring in your home this year then we suggest that you take on board the advice that we have given you in this article. It is important that you are not rushing into any decisions as this can lead to wasted money and a home that you are not happy with.
When choosing your flooring, look carefully at the color and the style of the floor. You should also make sure that you are comparing prices so that you are not spending more than you can afford. Condominium owners too, Precondo should help you with that. Make sure to follow our tips and tricks and you should be able to find the right flooring for you.