Verona Collection aims to bring trendy choices to women of all faiths. Summer Albarcha of Hipster Hijabis speaks with Lisa Vogl, co-founder of the label.
The modest fashion industry has expanded dramatically in the Middle East and Southeast Asia. Yet the US still faces a lack of mainstream modest clothing stores and designers.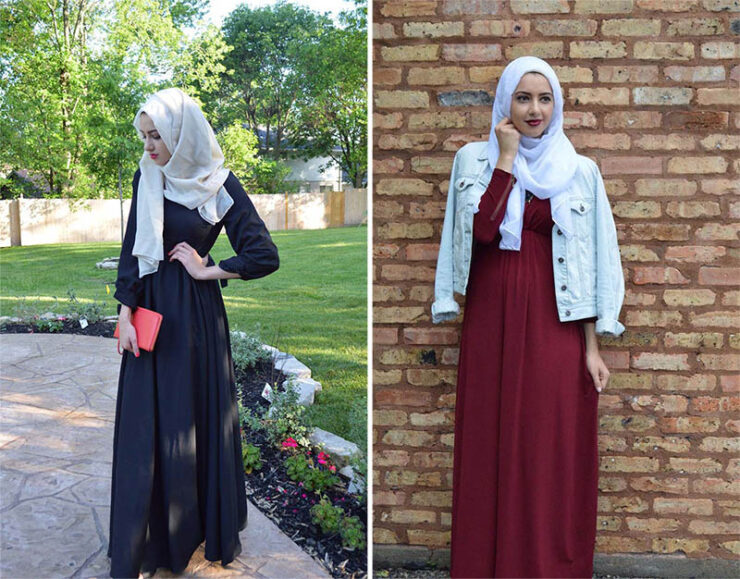 Established in February this year by founders Lisa Vogl and Alaa Ammuss, Verona Collection has made efforts not only to combat the scarcity of trendy modest easy-wear pieces in the US, but also to prioritize customer service, quality and affordability.
As a modest fashion blogger, I've had the chance to style several Verona Collection pieces into my Instagram outfits – see below. I can honestly say they have become staple pieces in my everyday wardrobe.
Lisa says that while her brand appears as a Muslim fashion line, she aims to make all women, regardless of their religious affiliation, appear fashionable and modest. I spoke to Lisa about her experiences in the fashion industry and the goals for Verona Collection.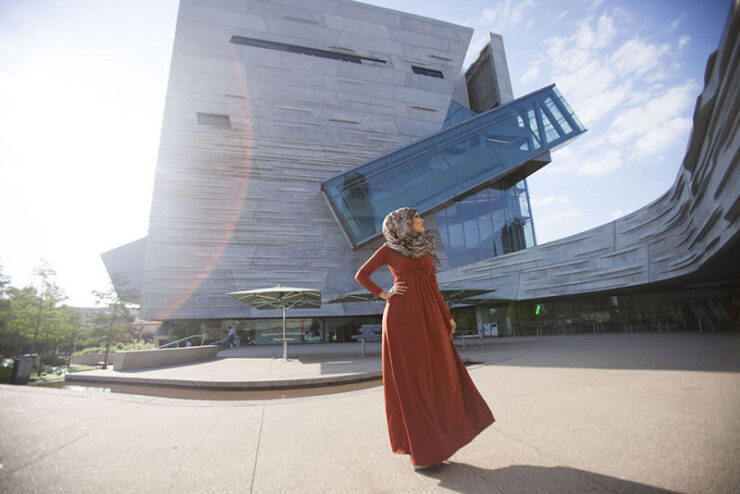 Summer: How do you hope to address the issues of integrating modern fashion and modesty in a time where mainstream clothing is very revealing?
Lisa: Verona Collection believes that modest clothing is actually more fashionable. I am a convert to Islam, and I remember that I used to look forward to fall and winter seasons because layering gave me a chance to be more fashionable. When dressing modestly and covering up you are able to add more pieces with your wardrobe, essentially creating more fashionable attire.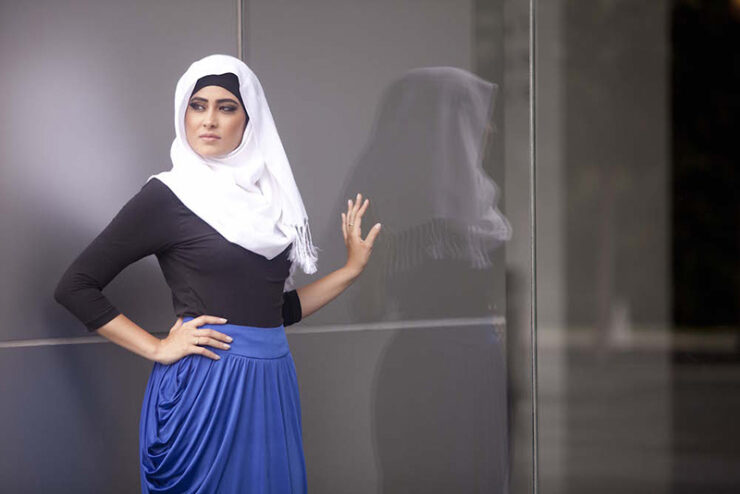 If you could give just one piece of advice to a woman who wants to dress modestly and fashionable, what would it be?
The best advice I can give any woman is to be confident. Don't be afraid to walk out with your hijab. Don't ever think that you can't wear it in style. Be who you are and be proud of the way you dress. Confidence is the best fashion accessory a girl can have.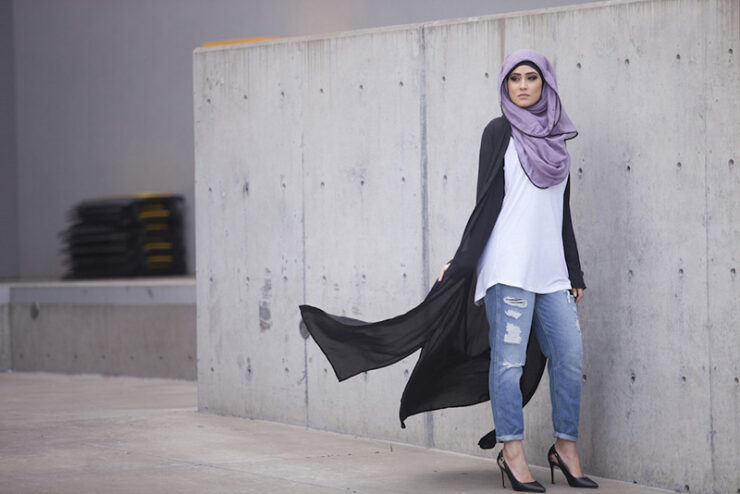 How would you describe the style of Verona Collection?
If we had to use one word to describe our line, I'd say edgy. We always take things a notch or two up a little and keep it fun, without sacrificing modesty.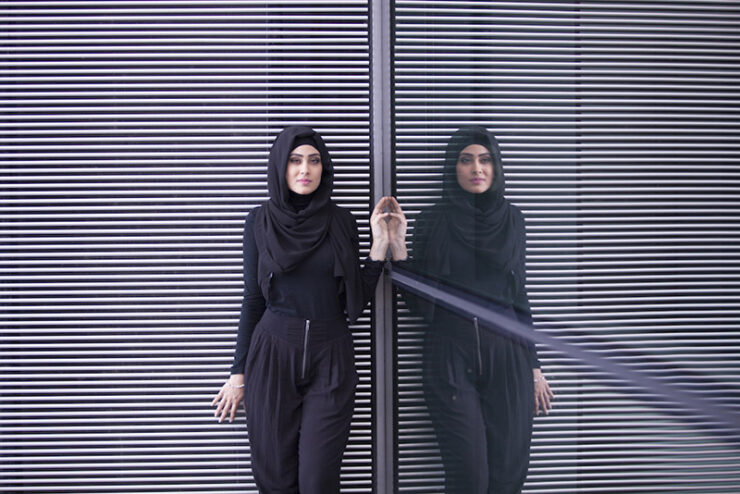 Where does the greatest inspiration for Verona Collection come from?
Our inspiration doesn't come from a single source. Sometimes we base our designs on current fashion trends. What we'll usually do is take these trends and give them a modest twist. Sometimes our inspiration is simply from a creative flow we feel, and we just go with it!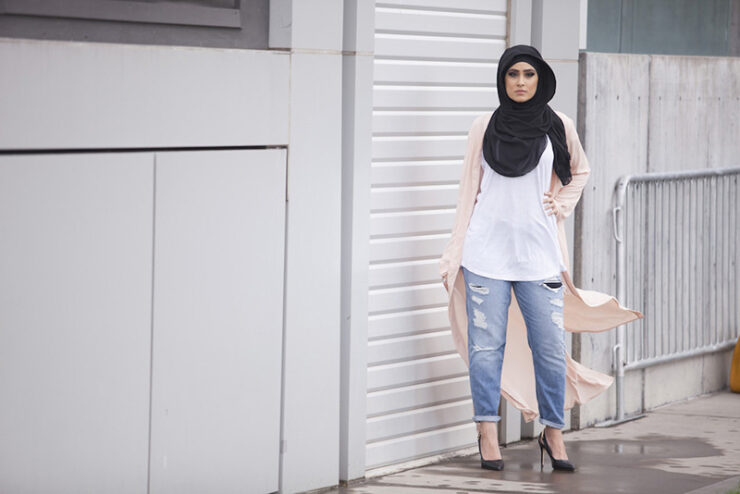 Does Verona Collection have any exciting plans or collaborations on the horizon?
Verona Collection and YaztheSpaz are currently working on something amazing. I can't disclose any details at the moment, but it's going to be epic, insha'Allah!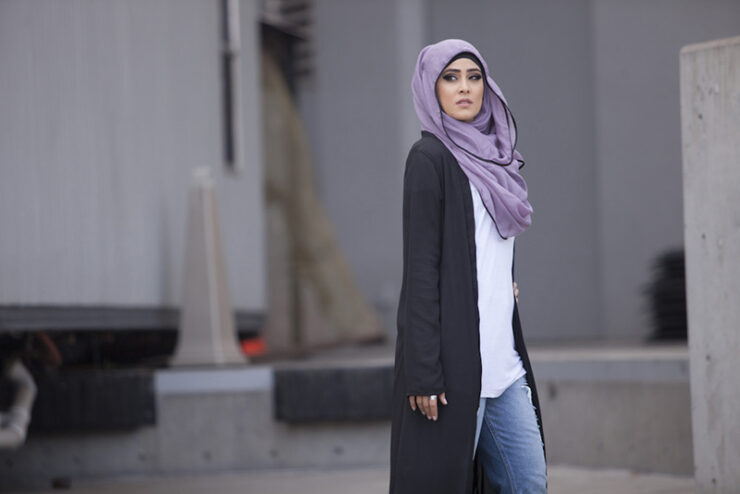 What would you like to see Verona Collection doing in the future?
I would love to see Verona Collection contribute to the movement of making modest attire the most fashionable thing to wear. In a society where the more skin you show, the more fashionable you are, we would love to change gears and encourage women to protect their bodies inside and out, and prove that wearing revealing clothes in public is not the answer to looking or feeling good.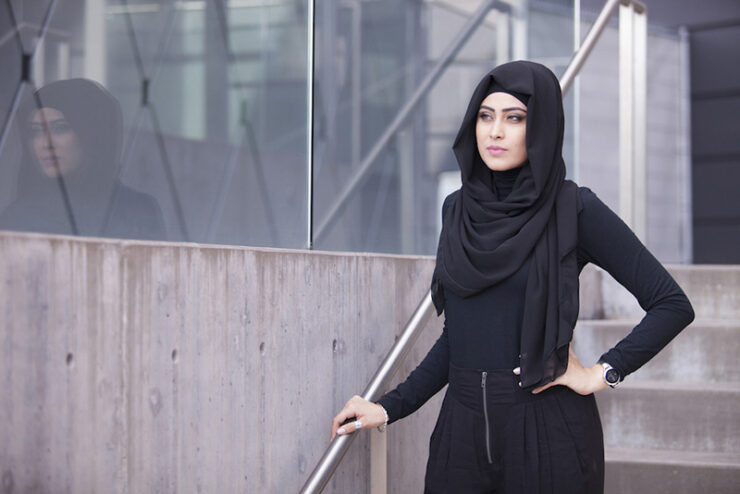 Is there anything else you would like to add?
I just wanted to thank you, Summer, for this interview, and for being at the forefront of giving life to the modest fashion movement. I welcome everyone to check out our line at www.verona-collection.com and please don't hesitate to send us any questions or comments you have. We love hearing your feedback. Thank you!