Dear Readers
In this fast-paced world of lunchtime facelifts, microwave meals and express pedicures, the term 'luxury' has come to refer to more than just riches and material goods. In this issue, we explore all sorts of indulgences that we seek and love to receive.
First, let us address the most obvious of luxury items: luxury goods. Thanks to the Internet, today's consumers are savvier in their pursuit of the covetable. Still, this hasn't stopped brands from pricing their goods at a premium. Amal Awad looks at how luxury goods are being perceived and conceived in Luxury: Prized or Price?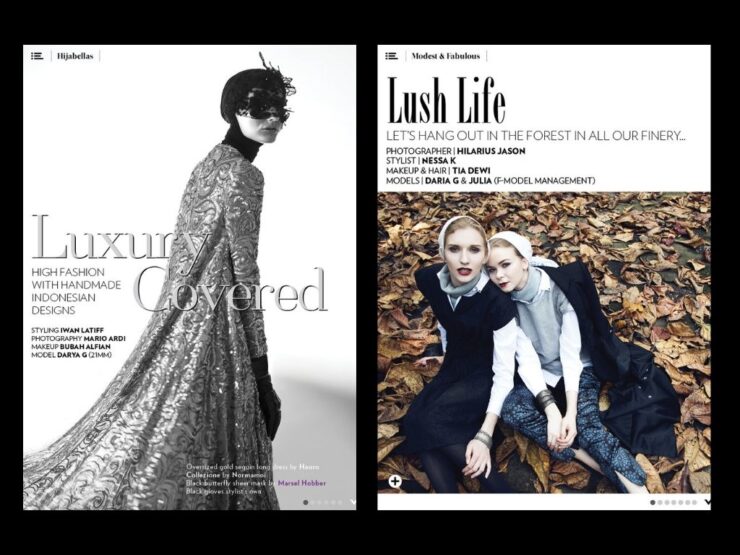 More on desirable items, Morocco's unique and rare argan oil is the current big thing in beauty. But greed is threatening the source and future of this product, which has been termed 'miraculous' for what it does for hair, skin and nails. That's why The Fame and Fair Trade of Argan Oil by Sya Taha has come at an important time – for users and purveyors alike.
Imagine going to all corners of the Earth to seek spirituality and immerse yourself in the first-hand knowledge of the world's faiths and convictions. That's what Virginia Gray Henry: A Passionate Lover of the World's Religions continues to do, even at the age of 70 years young. Tazin Abdullah brings us her remarkable story.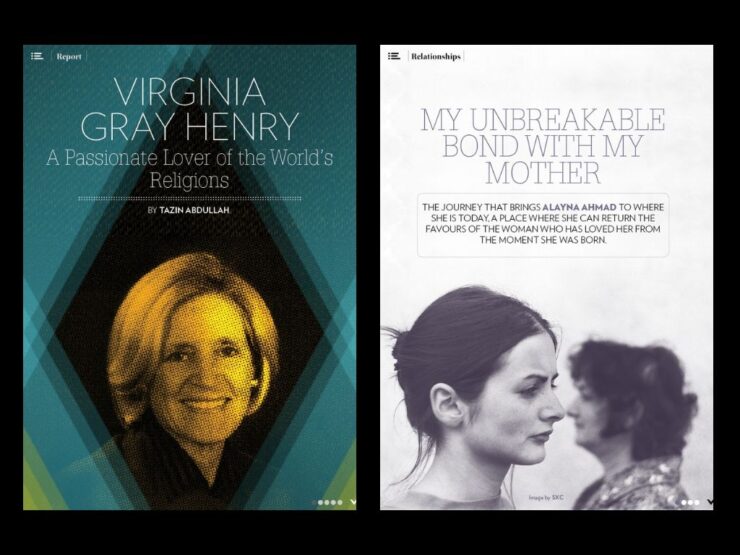 Many of us undoubtedly enjoy eating our favorite food. We all have our guilty pleasures: the sweet, the savory, the expensive. For Muslim convert of Mexican origin Eren Cervantes-Altamirano, hers was a traditional dish containing pork. Eren's indulgence is Turning Traditional Dishes into Halal Gastronomy, and now her experiments in the kitchen have resulted in a halal version of her favorite childhood dish.