Beautiful basics are the cornerstone of every stylish wardrobe. By properly investing in your core essentials, you're ensuring that you have a collection that's timeless, stylish, high quality and incredibly versatile once you get the hang of mixing and matching. Try out these picture-perfect styling ideas for getting the absolute most out of your luxurious cashmere wardrobe basics…
Play around with color
Basics will classically come in neutral tones, think cream, grey, black, navy, and white. Whilst these might not be the boldest tones on offer, they can be very exciting to style and play around with once you let your creativity flow. Everyday Cashmere suggests trying putting together monochromatic looks, bold color contrasts, or going tonal with just one color. All of these options are still graceful and timeless, but they also put your style personality on display, which is what great dressing is all about. Cashmere is a stunningly beautiful fabric that takes to dye fantastically, which means that you can find plenty of bright, bold colors to lift your mood and add personality to your neutral basics!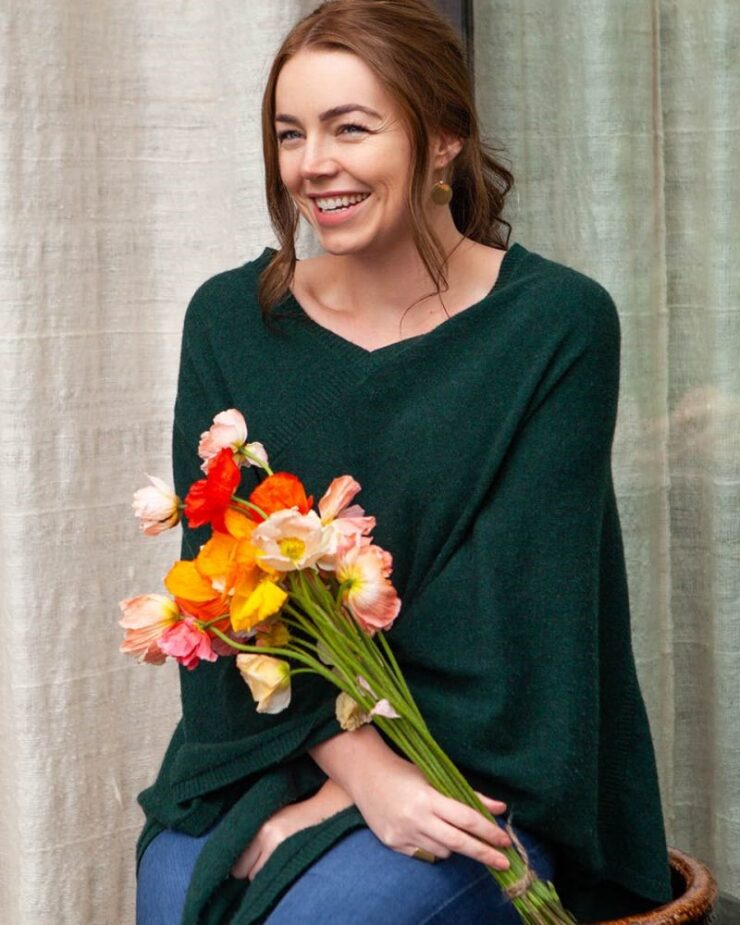 Integrate different textures
Cashmere is such a gorgeously varied material, so why not celebrate all its diversity by adding a few different textures into your basics collection? Shop cashmere clothing to discover your options for chunky knits, silk-cashmere blends, breezy cotton-cashmere combinations, and delicate pure woven pieces. By varying your collection's textures, you'll be curating basics that wear beautifully both together and separately. This tip is particularly handy for wintertime when all you want to do is rug up but you still want to look polished and stylish. Layering textures is amazing with cashmere, it's just a question of browsing to find the right knits for you.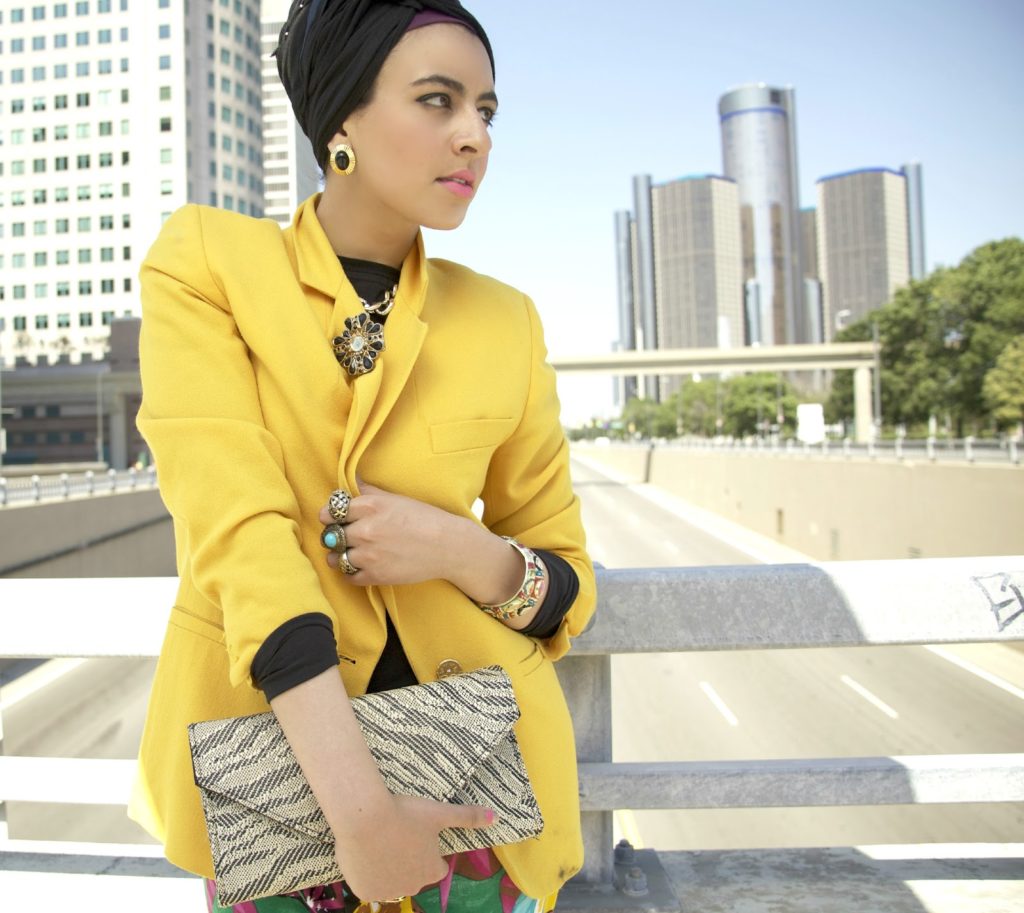 Let your accessories shine
The key to making your basics look as put together and fashion-forward as possible really lies in your choice of accessories. Statement accessories can amplify your look and bring tonnes of personality to even the simplest of outfits. Your jeans and cashmere sweater combo can go from day to night with a pair of statement earrings,  among other prominent accessories like the ones you can find at watchlink.com ,a clutch bag and a killer pair of shoes. Pieces like jewelry and footwear can be your pops of color that create contrast or they can be a means of adding another texture into the mix, think silk headscarves, cashmere wraps and worn leather items!
Treat yourself to a few statement pieces
Your wardrobe doesn't have to only consist of basic pieces! Statement items like a gorgeous pair of patterned pants, a buttery leather jacket or an eye-catching poncho are still welcome, you can just collect these nice and slowly. Treat yourself to statement pieces for special occasions or ask for them as gifts. These will bring life to your outfits and keep your look nice and fresh. Cashmere is so long-lasting, soft, and versatile that it blends seamlessly with many different aesthetics, colors and textures, so you can be as adventurous as you like when you feel like making a style statement!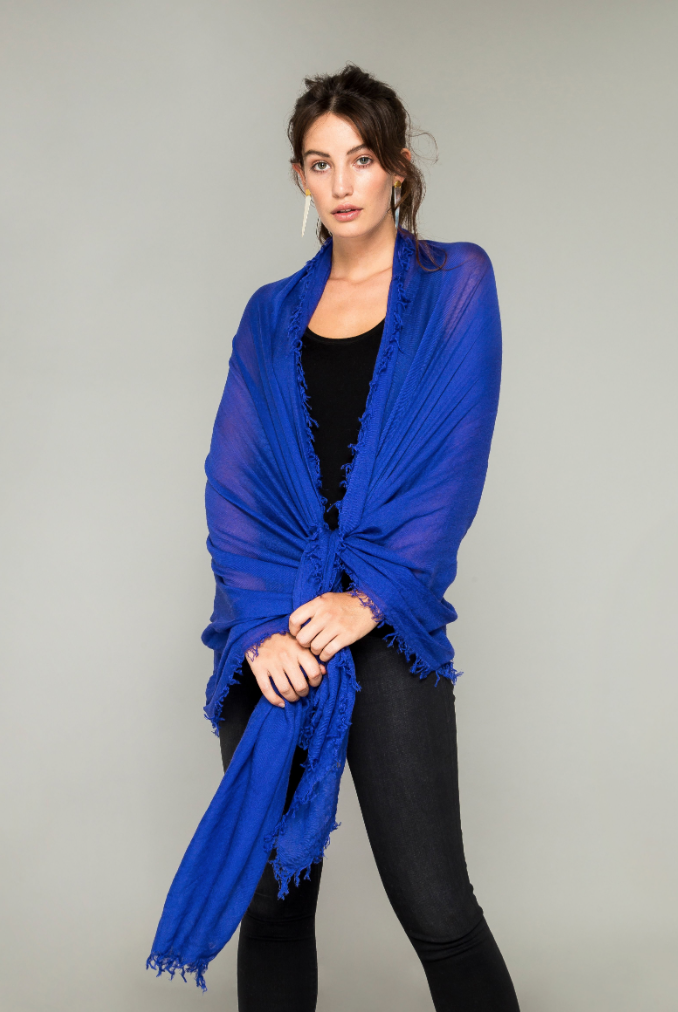 Factor in your lifestyle
Factoring in your lifestyle is essential when you're styling your outfits. If you know that you're always going from location to location, busy and on the go, then a cashmere wrap or knitted scarf will be fabulous to have on hand. A pure cashmere shrug is lightweight, so it packs perfectly into your everyday handbag, giving you luxurious comfort and flawless style at a moment's notice throughout the day.
Stay true to your personal style
Finally, make sure that you're always staying true to your personal style. It's all very well and good following styling tips, but if you're not letting yourself shine then you're not going to truly love what you're wearing!