RABAT, February 5, 2014 – A campaign of "no tolerance" for violence against women was launched in Morocco Wednesday by rights groups pressing the government to take greater action.
The "Strength of Women" group, which is partly funded by the European Union, has drawn up a petition that it will present to Islamist premier Abdelilah Benkirane listing a number of demands.
These include guaranteeing equal access to employment, criminalizing all forms of violence against women, including marital violence, protecting women in public and creating units to monitor the abuse of women's rights.
Women enjoy greater liberties in Morocco than in much of the rest of the Muslim world, but rights groups say violence, particularly within marriages, is largely ignored.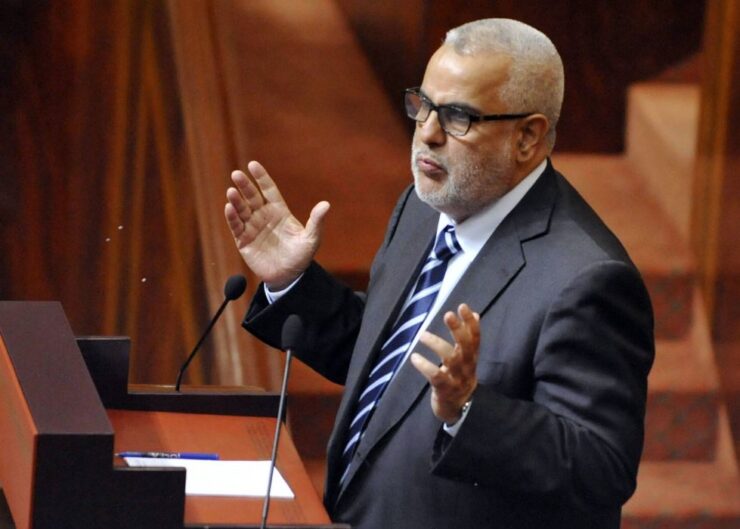 In a report published two years ago, the state planning commission (HCP) said 2.4 million Moroccan women over 18 had been subjected to sexual violence at some point in their lives, while 3.4 million women had suffered physical violence at least once.
More than 50 percent of violence against women is thought to take place within marriage, and marital rape is not recognized as a crime.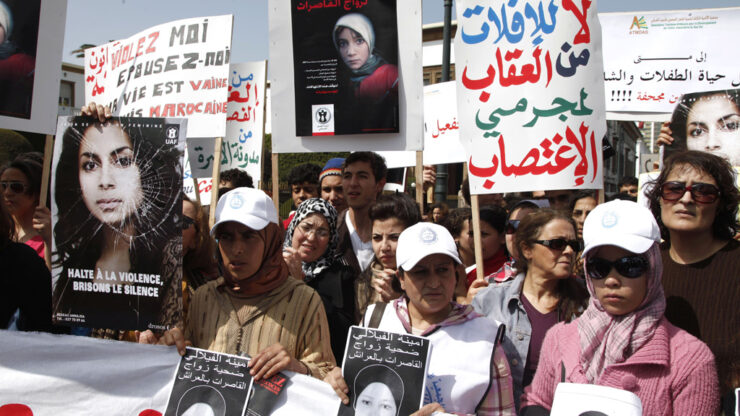 The HCP report said an estimated 38,000 Moroccan women were the victims of rape, including marital rape, in the preceding 12 months.
A long-awaited law to combat violence against women is currently under study in Morocco, but the Islamist-led government has had to revise its proposals after sharp criticism from rights groups who say they lack clarity.
The bill threatens prison sentences of up to 25 years for perpetrators of violence against women.