Check out these Muslim women and their multifaceted accomplishments in 2013, curated by Afia R Fitriati.
From conquering Mount Everest to conquering a Masterchef kitchen, Muslim women all over the globe continued to showcase their fabulousness in so many splendid ways in 2013.
In January, Madam Halimah Yacob became the first female speaker of Singapore's parliament. In the same month, Dr. Amal Abdullah Al Qubaisi stepped up to be the first woman to chair a House session in UAE. A few months later in April, the parliament of Australia also saw a first when Dr. Mehreen Faruqi was appointed to represent the nation's Green party in parliament.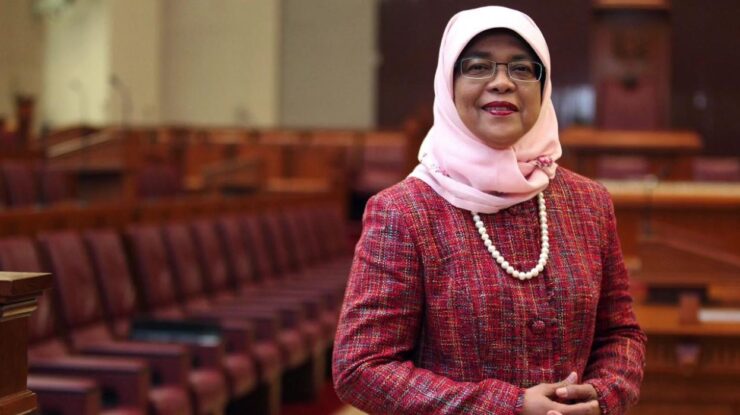 Politics is definitely an area where more representation of Muslim women is needed. In Saudi Arabia where women's mobility is still very limited, such representation may push the abolishment of a law that forbids women to drive or participate in public sports onto the top of the country's agenda.
Notwithstanding the conservative restrictions that apply in their country, a number of Saudi women made headlines in 2013 with their achievements. Film director Haifaa al-Mansour gave birth to Wadjda, the first film from the Gulf to compete for an Academy Award. In May, climber Raha Moharrak made record as the first Saudi woman to conquer the summit of Mount Everest. "I'm the first but I really hope I'm not the last," she said. "I hope it awakens the intention in (Saudi) women to challenge themselves more."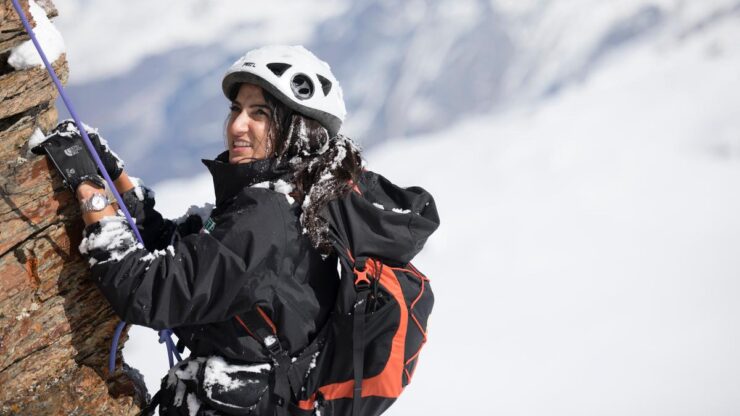 For some women, rising to a challenge means taking leadership of a nation, such as in Senegal. For some others, it means protesting for a cause, charming X-Factor judges, voicing reasons through rhymes, performing on stage, inventing something cool or setting up a pioneering business. But let us not forget that even in the seemingly humdrum existence of daily living, there is a slew of opportunities to inspire and make a difference.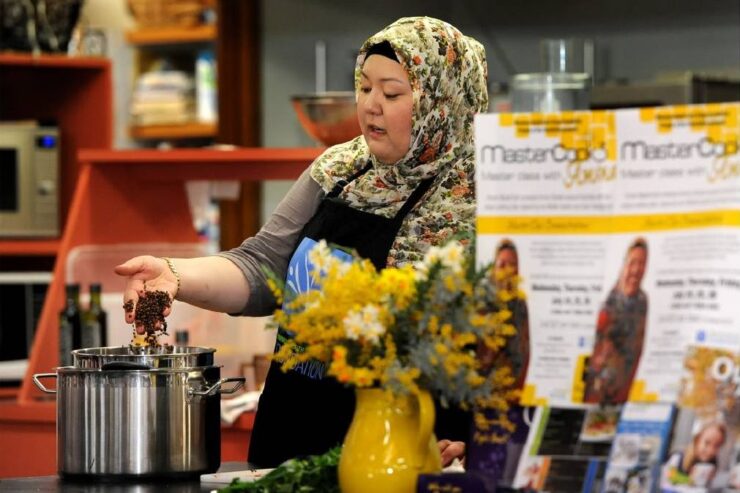 Through her cooking skills, Amina Elshafei has inspired many people – Muslims or not – to take pride in their heritage. In Afghanistan, Shamsia Husseini inspires her students and many others around the globe after surviving an acid attack. In Bangladesh, after surviving the country's worst garment factory disaster, Reshma walked away from her old job to a new one.
Meanwhile, courage takes on a whole meaning for Asmaa Hussein, whose husband was shot dead in a protest in Egypt. A young woman whose life is colored with violence – yet refuses to be defined by it – is Malala Yousafzai, who continues to inspire us.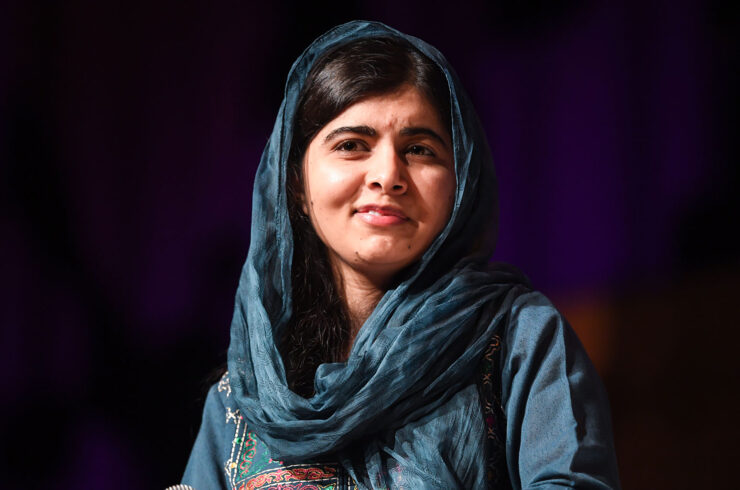 Whether their struggles and achievements are captured by the media or not, Muslim women are heroines in their own right. Still, it is nice when our existence and contributions in society are being recognized by mainstream media.
That is why we cheered when Marvel announced their first Muslimah character, the same way we welcome the Burka Avenger. We don't necessarily need a beauty pageant to showcase our awesomeness, but a token of friendship and solidarity can go a long way in empowering us – and the world in general.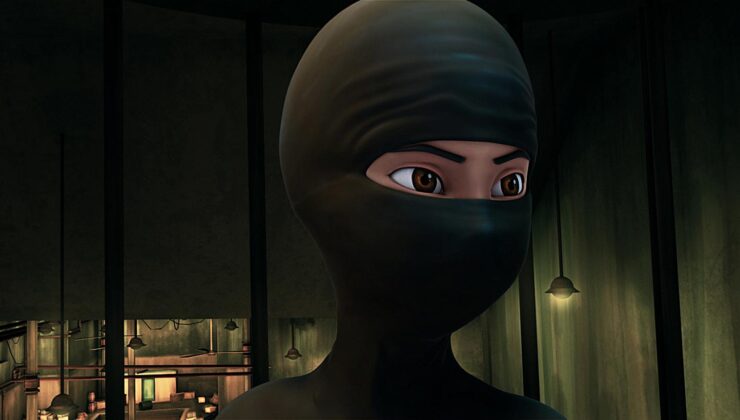 So, in 2014, let us resolve to show more courage, compassion, and forgiveness reaching out to others. Because even though our pursuits may vary, we all share the same passion and pride in becoming the best human beings that we can be.