From filters to follows, Maryam Yusof loves her Instagram. Here she shares a few of her favorite Instagrammers.
I must admit that I've become quite addicted to Instagram lately.
I like being able to share the happenings in my life instantly through images. Adding filters to my pictures to make them look 'vintage-y' and 'artistic' makes me feel like a worthy photographer!
Besides being able to share my own pictures, what keeps me constantly hooked is scrolling down my Instagram feed and viewing creative visuals from the users I follow. From inspirational quotes to fashion, to food, to outfits of the day, to scenery shots – there is always something interesting on Instagram.
And since all good things should be shared, here are some excellent accounts you might want to follow – if you don't already! (Click on any image for a closer look.)
HijabFashion
The HijabFashion account is moderated by two friends: Safiyah (@Safiyahhh) and Lina (@Laaina). These girls share images of fashionable hijabis who post pictures of their outfit of the day (or OOTD in Instagram lingo) on their Instagram and have included the hashtag: #hijabfashion. With more than 1,200 pictures uploaded on the account already, you'll find yourself quickly inspired by the many fashionable hijabi girls out there, worldwide!
14.9k Likes, 88 Comments – Hijab Fashion (@hijabfashion) on Instagram: "??"
Quotestagram
If inspiring words or phrases presented in a pretty manner is your sort of thing (it sure is mine), you'll love this Instagram account! A new motivational quote is posted every day in excellent typography that makes you experience a wave of positivity with every post. I find myself clicking 'like' on every single image from Quotestagram since they're very motivational, occasionally funny and can quickly pick me up when I'm feeling down.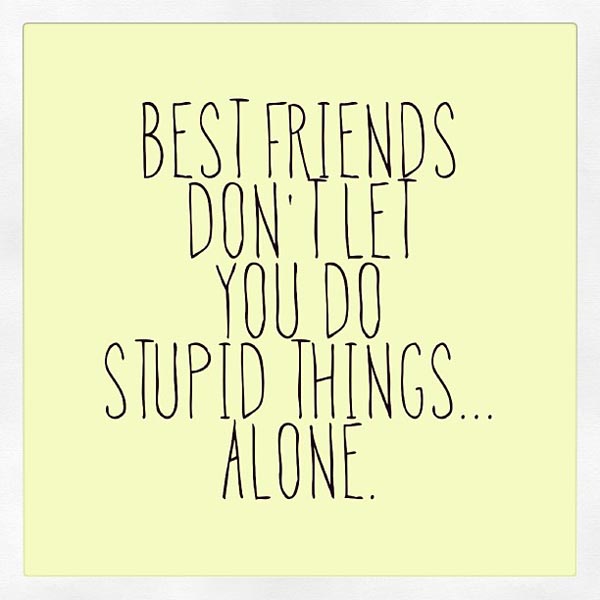 slamicThinking
Besides being an excellent social media tool, you can also use your Instagram account to remind you of your deen. The IslamicThinking Instagram account was started by the owner of the popular Twitter account of the same name in order to share reminders about Islam, relevant quotes and positive messages. These messages are presented in an appealing manner that keeps you constantly looking forward to new posts.
20.5k Likes, 93 Comments – Islamic Thoughts (@islamicthinking) on Instagram: "Sajdah in the Mataaf, Masjid-Al-Haram, Makkah."
HijabsAndCo
Set up by Lamia, a photographer and blogger based in Switzerland, HijabsAndCo features images of the world around her, snippets of her day and fashion-related images. She had originally posted her photos via Flickr but as her friends began to connect more on Instagram, she decided to set up an account herself. The dream-like images on her account are a true reflection of her artistry as a professional photographer. Lamia says that Instagram serves a social purpose, too. 'I love using Instagram to meet amazing new people, share ideas and spread the love for photography. I am also able to find many people who inspire me on Instagram, whether they are professional photographers or amateurs.'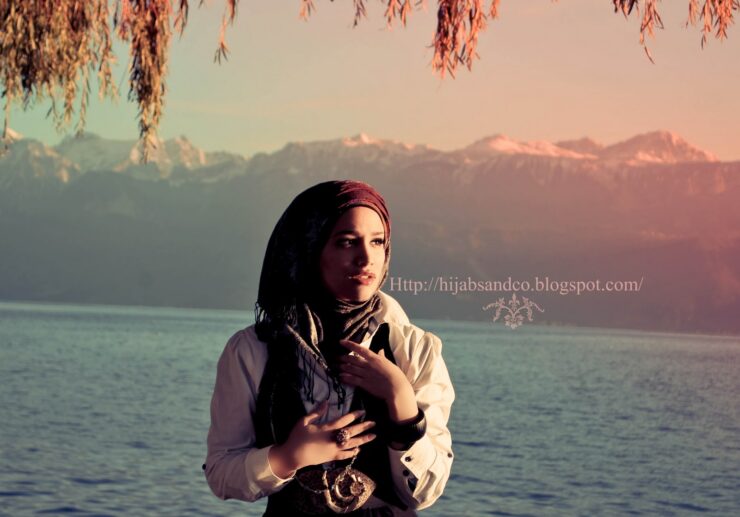 Basma_K
This photogenic UK-based lady has long been amassing a strong following on Facebook with her creative editorial-style photographs. With her fashionable OOTD posts and cheeky snapshots on her Instagram, it's easy to fall in love with this lady through her account. Her introduction to Instagram came from her younger sister who had created an account. After hearing about it from various people, Basma too decided to start one. These days, she updates daily, typically showing off her outfit of the day and using her account as an outlet to share her special moments creatively.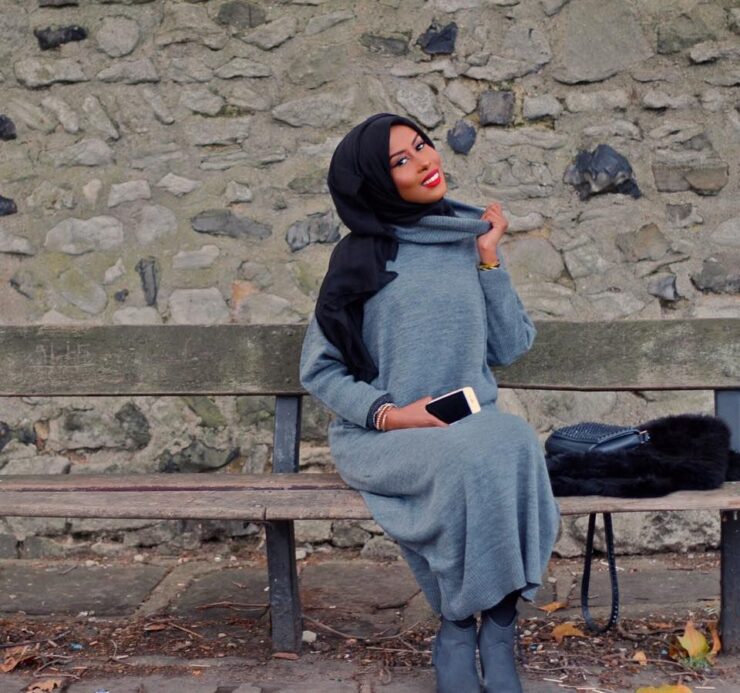 RabiaAsikHijabFashion
Similar to Basma, Rabia from Austria has a strong following on Facebook and soon realized that having an Instagram account was a natural move to gain more followers. She typically shares fashion-related images and pictures of her OOTD which are always classy, fashionable and creative.
With the acquisition of Instagram by Facebook last year, the membership base on Instagram is predicted to increase significantly, with new features expected to be introduced this year. That means more accounts for me to follow and be inspired by! This includes the new Aquila Style Instagram where you can enjoy past images and get a glimpse of upcoming issues.
Although this is a very small list of my favorite accounts, there are many more excellent ones out there. Let me know some of your favorites!