RIYADH, December 4, 2013 (AFP) – Saudi women activists have relaunched a campaign for the right to drive in the ultra-conservative kingdom, urging women to get behind the wheel on December 28.
The call for action is a "reminder of the right so it is not forgotten," activist Nasima al-Sada told AFP, adding that women nationwide are being urged to drive on the chosen day.
The absolute monarchy is the only country in the world where women are barred from driving, a rule that has drawn international condemnation.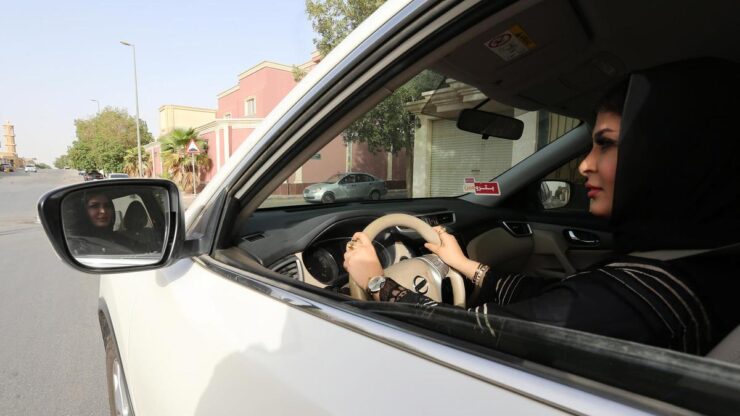 "We will continue until we get our rights," Sada said, calling the latest move a continuation of a campaign launched on October 26, when 16 activists were stopped by police for defying the ban.
And last Friday, police stopped two activists, Aziza al-Yousef and Eman al-Najfan, in a car in Riyadh.
A week ago, Yusef said after talks with Interior Minister Prince Mohammed bin Nayef that the authorities were reassessing the controversial ban.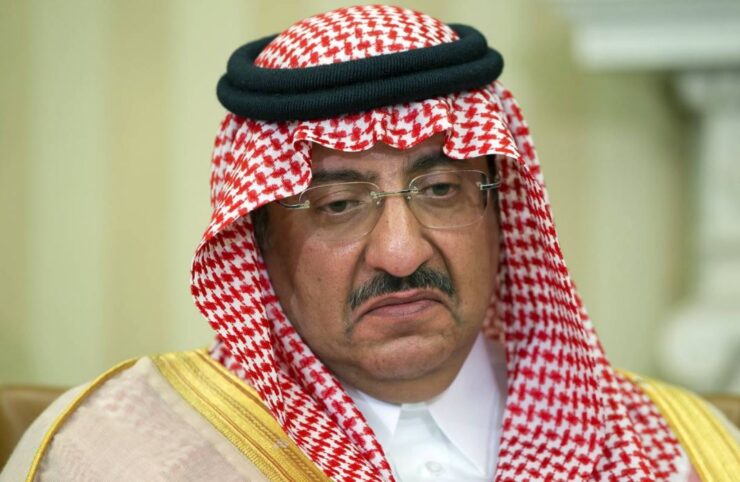 "Rest assured that the issue is being discussed, and expect a good outcome," Yusef quoted the minister as saying in the meeting with her and fellow activist Hala al-Dosari.
Yusef said the meeting took place at the minister's office, but through a video conference, in compliance with strict rules of segregation between men and women.
In addition to not being allowed to drive, Saudi women have to cover themselves from head to toe and need permission from a male guardian to travel, work and marry.