RIYADH, February 17, 2014 – Soumayya Jabarti, the first female editor of a Saudi national daily, hopes to see more women take up top media posts in the ultra-conservative Muslim state.
She was named at the weekend as editor-in-chief of the Saudi Gazette, one of the two main English-language dailies in the Gulf kingdom.
"The success will not be complete unless I see my peers who are also Saudi women in the media take other roles where they are decision-makers," Jabarti said in an interview posted on Al-Arabiya News website.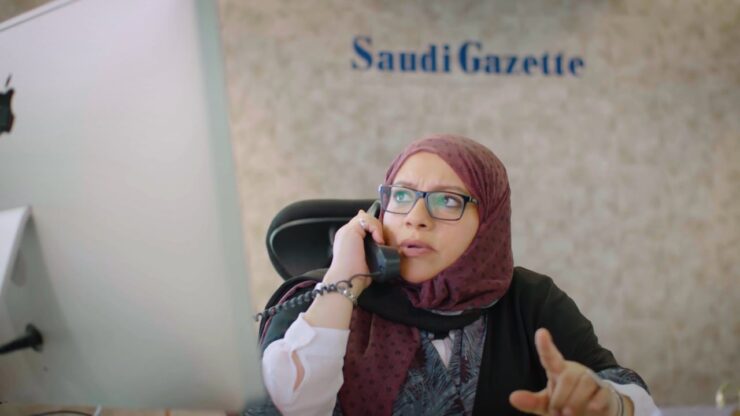 "There's a crack that has been made in the glass ceiling. And I'm hoping it will be made into a door," said Jabarti, who served as deputy editor since 2011.
"Being the first Saudi woman (newspaper editor) is going to be double the responsibility… One's actions will reflect upon my fellow Saudi women," she said.
Saudi Arabia imposes a strict interpretation of Islamic laws, notable segregation of the sexes, and does not allow women to work or travel without the authorization of a male guardian from her family.
It is also the only country in the world that bans women from driving.