This 24-year-old photographer loves to incorporate fashion into her profession and is herself an innovative fashionista. As spied by Zinah Nur Sharif.
Sadia Khan's aim is to be known as a photographer who concentrates on hijabi style. Based in the vibrant city of London, she adores the fusion of East-meets-West fashion, an influence evident in her style, particularly the way she wraps her hijab.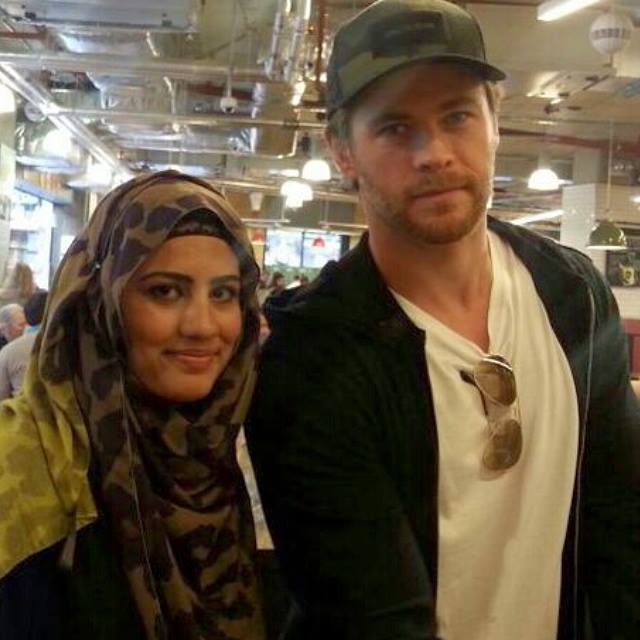 Check out some of Sadia's snapshots at Pari Khan Photography
And her life lessons from actor Mark Ruffalo.