DAKAR, September 1, 2013 (AFP) – Senegal's former justice minister, Aminata Toure, has been appointed to replace the prime minister, Abdoul Mbaye, she announced to the press on Sunday after the former government had been dismissed.
Toure said after talks at the presidential palace in Dakar that the Senegalese head of state Macky Sall "did me the honor of asking me to form a new government… and I have accepted this post with much humility".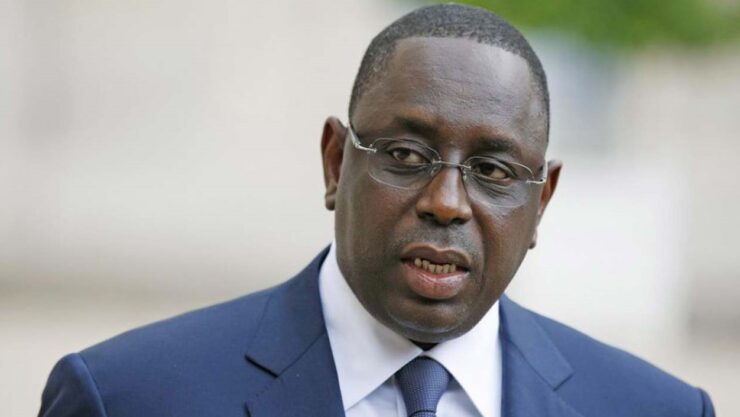 Several hours earlier, in a statement from Macky Sall, it was announced that Mbaye's government, which had been in office for 17 months, had been removed although no explanation was given.
Toure, 50, is the second woman to occupy the post of prime minister in Senegal, after Mame Madior Boye who headed a government between March 2001 and November 2002.
Dubbed "Mimi Toure" by the local media — Mimi is a diminutive of Aminata in Senegal — she praised her predecessor "for his very good work" since April 2012.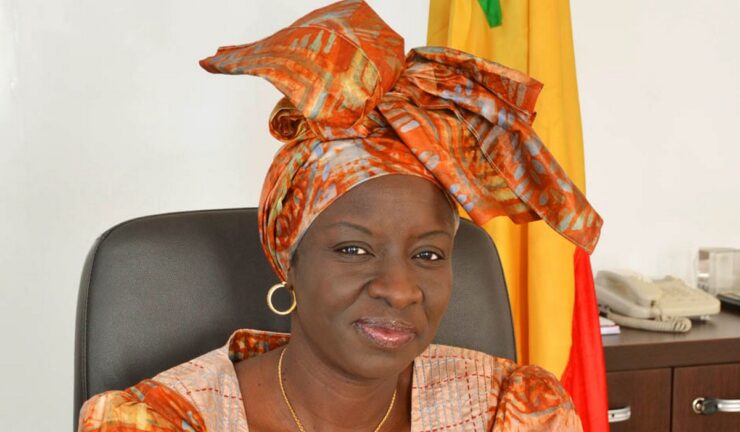 Mbaye, 60, a former banker, is a technocrat trained in Senegal and France.
Renowned for his serious manner and rigour, he was the first leader since the era of Abdoulaye Wade, who was the president of Senegal between 2000 and 2012.
Mbaye led a governmental team of 25, including the singer Youssou N'Dour.