This freelance makeup artist translates her creative talents into elegant looks. Spotted by Shea Rasol.
Discovering her own fashion sense and style after a year of blogging, fashionista Aisha Bashir from Northampton creates looks that are stylish without compromising modesty. While she does not look up to any particular fashion icon, she adores elegant, loose and flowy looks.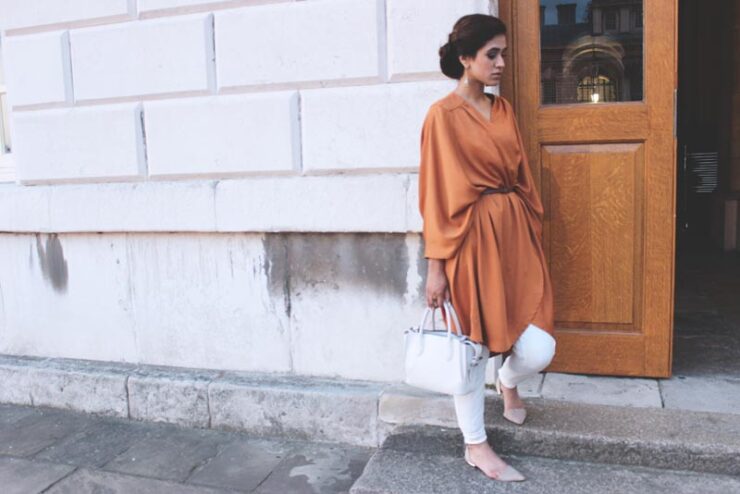 A woman of many talents, Aisha has been a freelance makeup artist for two years, focusing on wedding makeup for brides. Her exquisite touch can be seen on her Instagram account @aishab_mua_stylist, where you get a glimpse into her portfolio.
Currently studying architecture at the University of Greenwich, Aisha believes in the power of combining both her academic and practical talents to help her achieve more in life.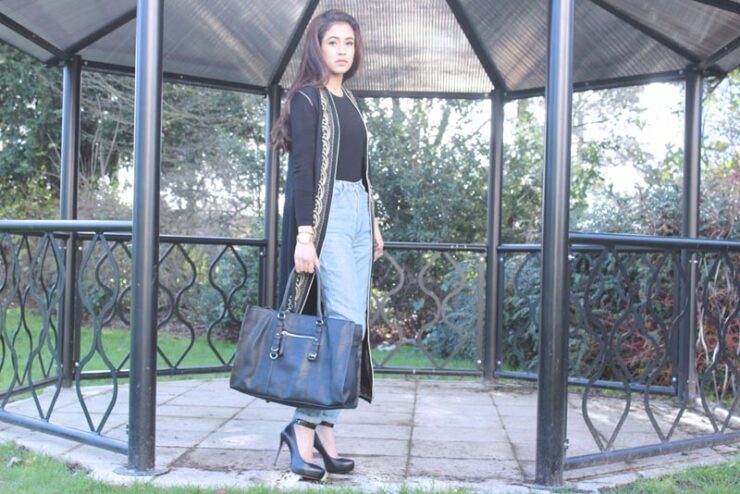 Aisha pens her thoughts and ideas on modest fashion in her weekly blog entries at Inayah, a modest wear company where she previously did some styling jobs.