This 28-year-old Capetonian wants her blog to visually inspire and encourage modesty. By Nabeelah Dramat-Boltman.
Saara Jappie Adams, a textile design major working for one of South Africa's largest retail companies, started her blog Minimal Exposure Maximum Style to inspire the modest woman in search of a means of style.
Finding the need to be more creative in her approach to dressing modestly, she pairs masculine with feminine pieces to provide better coverage. She often finds herself layering and playing around with proportions to ensure an eclectic mix for her more relaxed looks. She blends reasonably with high street prices, bits and pieces from her mum's closet and of course, makes good use of her husband's shirts. She describes her style as "classic with the occasional burst of color and prints".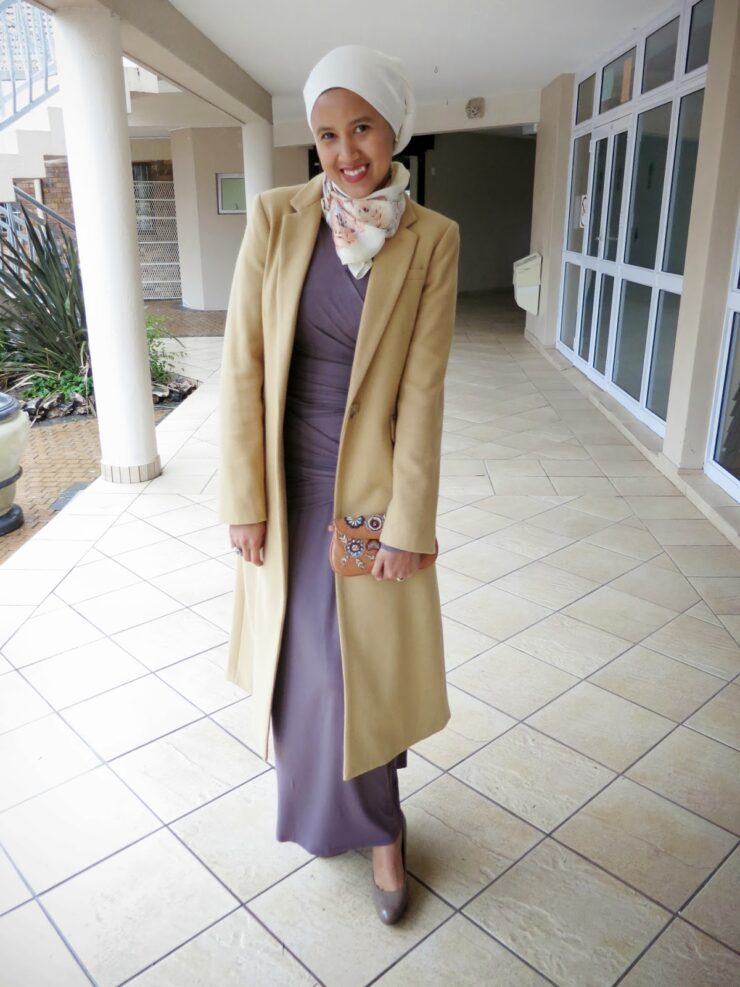 When it comes to style, this blogger certainly has a great eye for fashion, blending inspiration from designers such as Naeem Khan and Mary Katrantzou to style icons such as Cate Blanchett and Sofia Coppola.
With her strong words of encouragement to be a better Muslim, her blog takes the reader on an intimate journey of captured moments, personal style, fashion inspirations, travels and local scenic photography in and around Cape Town.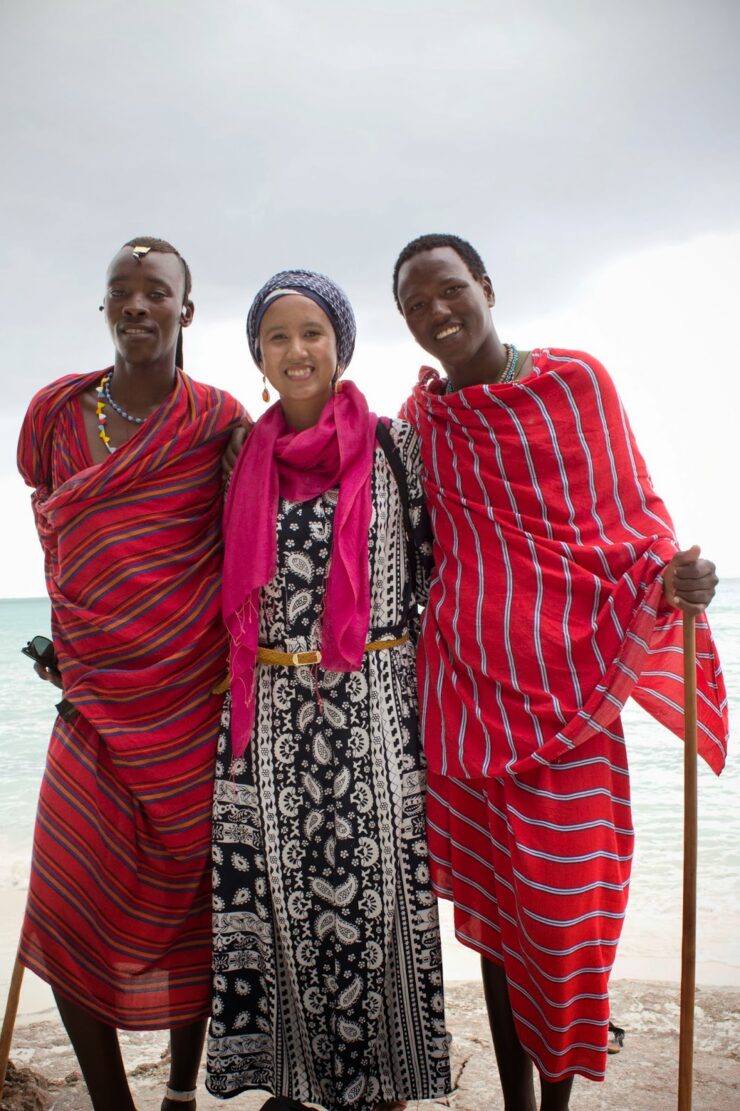 Who would have guessed that this talented young woman finds it "terribly awkward" when it comes to photographing herself for her blog? In the photos she always looks so confident; she must be doing something right to keep us coming back for more.