Muslim artists have been in the US for quite some time. They have not been well recognized due to the current wave of Islamophobia in the US. So today we will discuss what did Muslim American artists contributed to the US entertainment industry.
Hasan Minhaj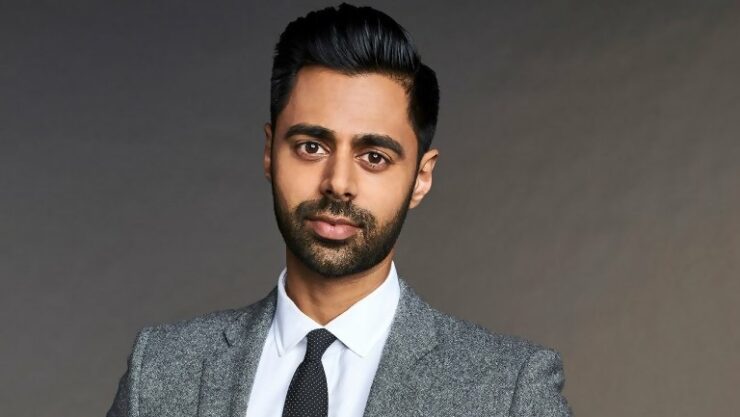 Hasan Minhaj was is an America based comedian, content creator, political commentator, television host, writer, actor and producer. He is famous because of his show Patriot Act with Hasan Minhaj which is aired on Netflix. He has been nominated for two Peabody Awards under the category of Entertainment honoree in 2018 and 2019. He won both of these awards. He has also won two Webby Awards under the category of Video Entertainment and Special Achievement for "Deep Cuts" (Patriot Act with Hasan Minhaj) and Patriot Act with Hasan Minhaj respectively in 2019.
Hasan Minhaj started his career in comedy after watching Chris Rock's Never scared and in 2008 he won the "Best Comic Standing" competition arranged by Wild 94.9. He also performed on NBC's Stand-up for Diversity and also did various roles in a TV sitcom State of Georgia and Disaster date which was a show aired by MTV. He also did a voice for a character in the game Far Cry 4 and the character was Rabi Ray Rana. In 2014, he was appointed as the correspondent for The Daily Show and he auditioned the job with one of his famous acts known as "Batman vs Bill Maher".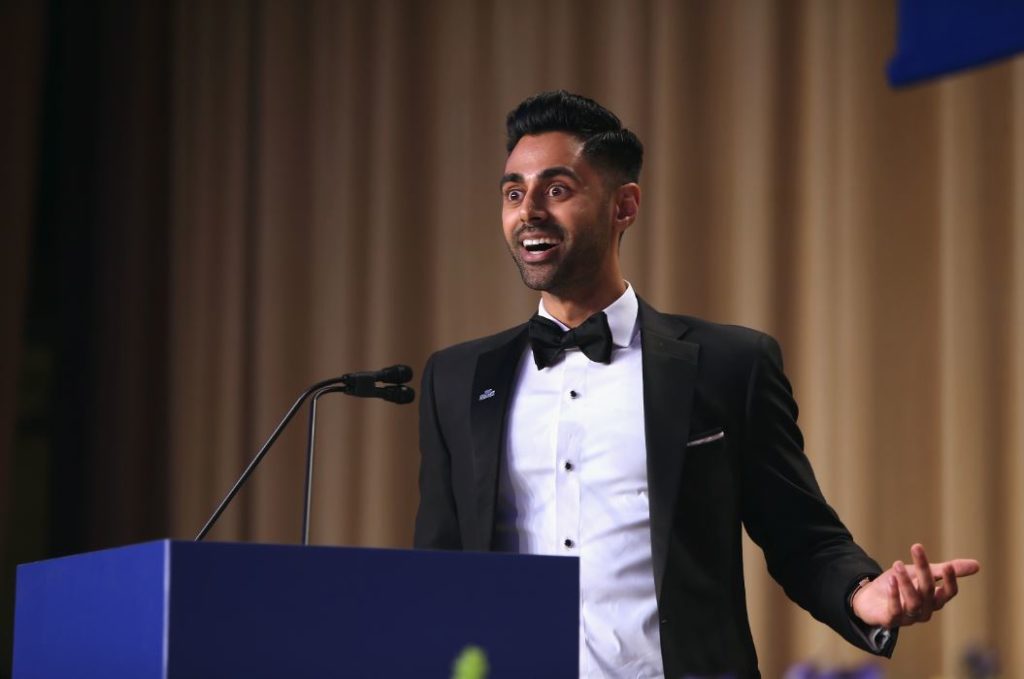 In 2016, hosted Radio and Television Correspondents Dinner and this dinner was famous because it brought attention to the inaction in passing gun control legislation by United States Congress.
In 2017, he the featured speaker at the White House Correspondents Dinner where he criticized President Donald Trump along with national politics and media. In 2015, his show Homecoming King, which was about his struggles as an immigrant and Indian-American Muslim, aired on Off-Broadway. In 2018, he started doing his weekly show known as the Patriot Act with Hasan Minhaj which aired on Netflix.
In 2018, he was a part of TIME's 100 most influential people in the world. In 2019, he testified during a United States House Committee on Financial Services hearing on student loan debt.
Native Deen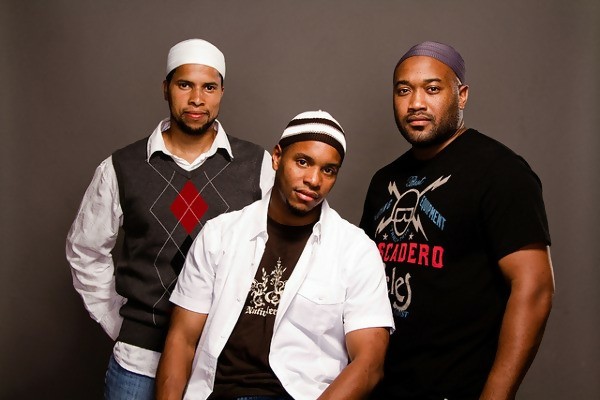 Native Deen is a music band whose members are Joshua Salaam, Abdul-Malik Ahmad and Naeem Muhammad. The band's name is made up of the Arabic word "Deen" which means a way of life. All the members of the band grew up in the District of Columbia. The aim of the band is to make music that can inspire the Muslims to follow their faith and do not lose it amidst the difficulties faced by them in their society.
They seek to motivate the youth to not lose faith in their deen but hold on to its times of trials and difficulties. The members of the group identify as Muslims and wear the traditional dresses of Muslims such as shalwaar, kameez and kufi cap. The music that they produce falls in the category of hip-hop and a subcategory of positive hip-hop.
They do various charitable works and display activism. At the third annual Islamic Relief "Evening of Inspiration" which was held in Costa Mesa, California, Muhammad did a power presentation in which he talked about Islam and the ideology of Islam on the topics of donation and giving to the less fortunate. Muhammad displayed pictures of needy and hungry children around the globe and how it is the duty of rich people to help these vulnerable people.
They also perform at events such as fundraisers, Islamic conferences and on holiday occasions such as Ramadan and Eids. They are famous among North America and this band has toured internationally as well.
Brother Ali

Ali Douglas Newman is also known by his stage name Brother Ali is a community activist, rapper and a member of the Rhyme Sayers hip hop collective. He has four Eps, six albums and various singles and features with other artists. His music is focused on the themes and ideas of racial inequality, hope, acceptance, slaver and rising from sorrow. In 2007, he appeared on The Late Late Show where he performed his single "Uncle Sam Goddamn". He also appeared on the show Late Night with Conan O'Brien and performed "Take Me Home".
He also appeared on the show Late Night with Jimmy Fallon in 2019 and collaborated with the late-night band known as The Roots. He has also done various podcasts and in 2013 he appeared in Judge John Hodgman as an "Expert Witness".  In 2017, he made an appearance on the episode of The Combat Jack Show known as "The Brother Ali Episode" and he also appeared on the podcast of Buzzfeed known as See Something Say Something. In 2018, he appeared on the Heat Rocks podcast performed by Max Fun. He also appeared in the documentary Word is Bond made by Sacha Jenkins in 2018.
Nabil Abou-Harb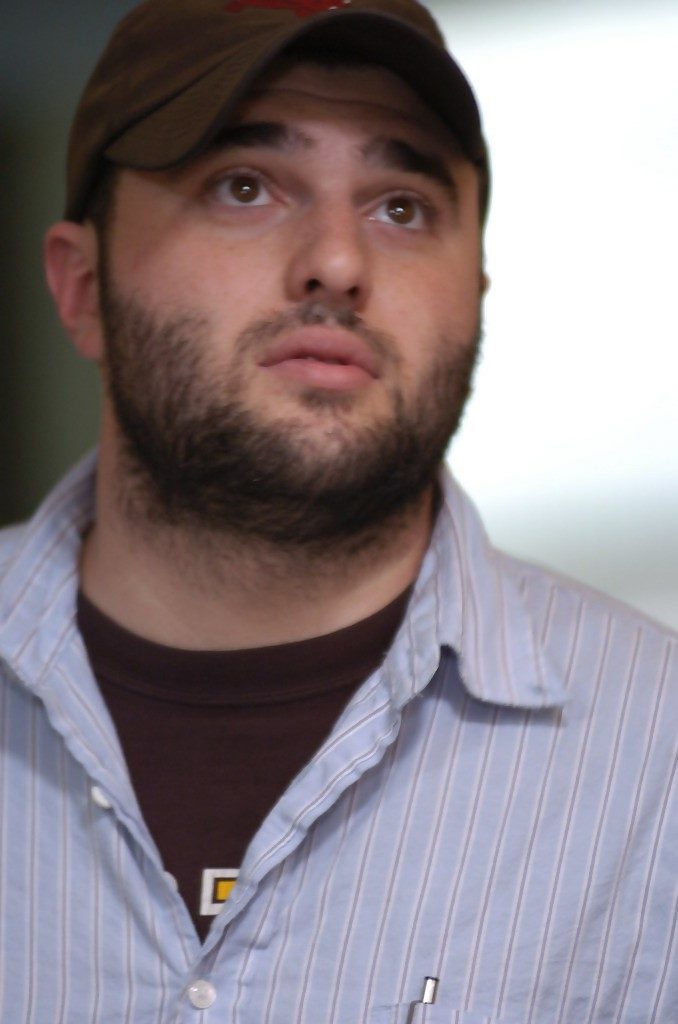 Nabil Zouheir Abou-Harb is an Arab-American director, filmmaker, producer and writer. He also co-founded a production company known as "Five on Fifty Films" and has produced and directed various commercials.
He co-wrote a comedy of fifteen pages with Colin Ferri and made a screenplay known as Arab in America. The tone of the screenplay was funny and helped attract a lot of attention and interest from various teachers and investors. With the help of the project, Abou-Harb got in touch with Nic Applegate who funded this screenplay and also became a partner with Abou-Harb in the Five on Fifty Films Production Company. Arab in America won the audience award for "Best Short Film" at the Arabian Sights Film Festival. It also won the Grand Prize of 2008 One Nation Many Voices Online Film Contest.
Negin Farsad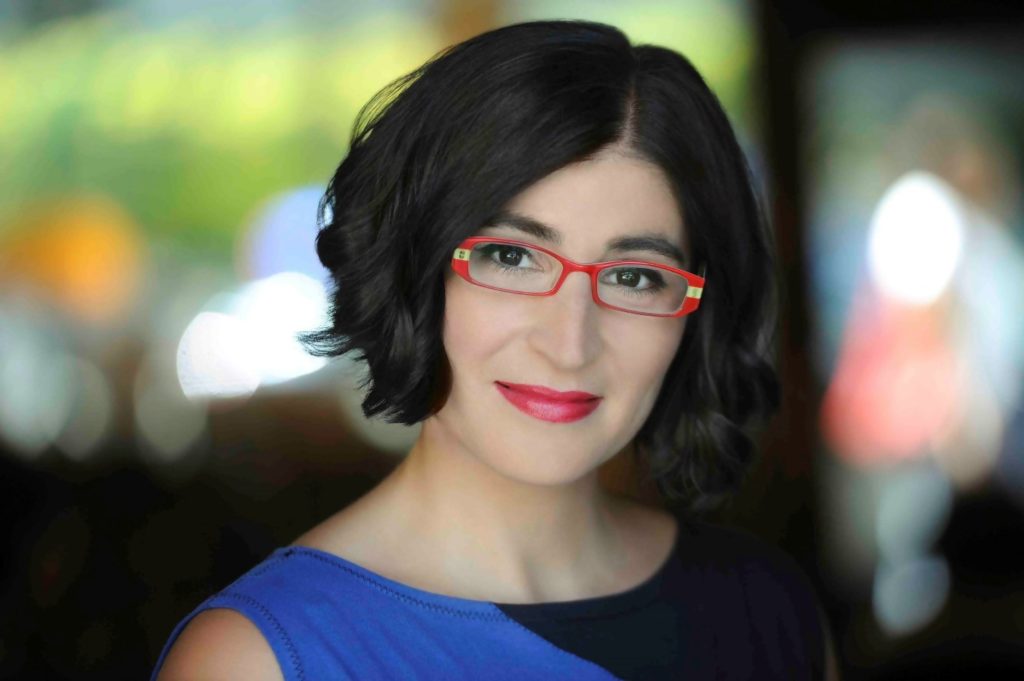 Negin Farsad is an Iranian-American actress, filmmaker, writer and comedian. She is based in New York. Her comedy is based on her views about sex, American politics and how she faced cultural differences living in New York with an Iranian family. She got featured in the "53 Of Our Favorite Female Comedians" article posted by the Huffington Post. She has also given a TED talk in 2016 and 2017. These talks were related to her works on the topics of social justice comedy.
She did a solo show known as Bootleg Islam in DC, Dallas and Chicago Comedy Festivals. She also did a musical known as The Israeli-Palestinian Conflict: A Romantic Comedy which premiered at the New York International Fringe Festival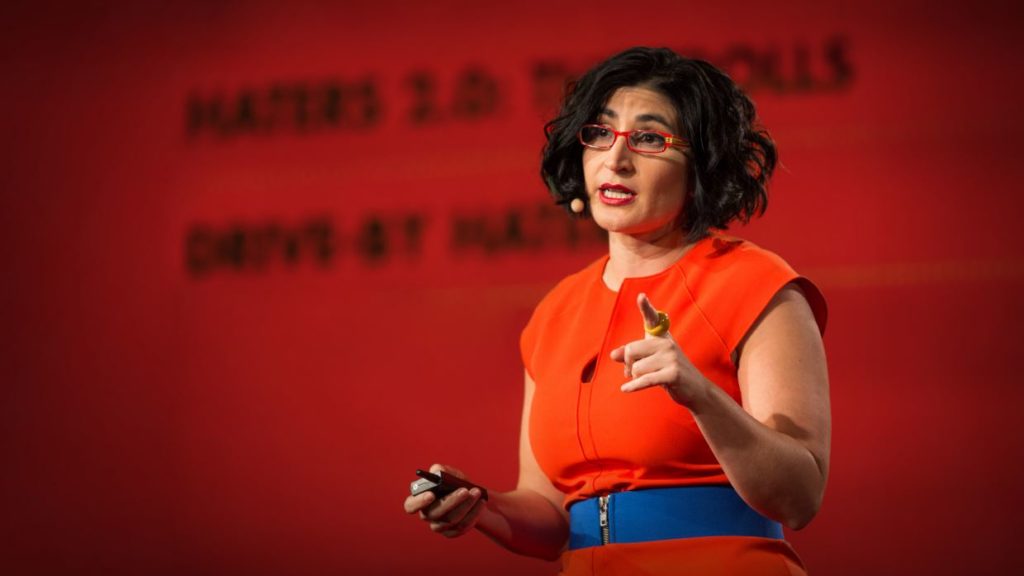 She co-directed and starred in a romantic comedy known as 3rd Street Blackout which premiered at the LA Film Festival in 2015. She also directed a documentary known as The Muslims Are Coming! Which was on the topic of Islamophobia. She was also a part of The Watch List in which she worked as a producer, director and performer.