Have you ever thought about what it means to be a life coach or what they do? Many people around the globe have little knowledge about this profession but have heard a lot about it and how it can have a positive impact on one's life. If you have ever considered exploring this as a profession or are interested in hiring one, here are some key points to consider:
What Is a Life Coach?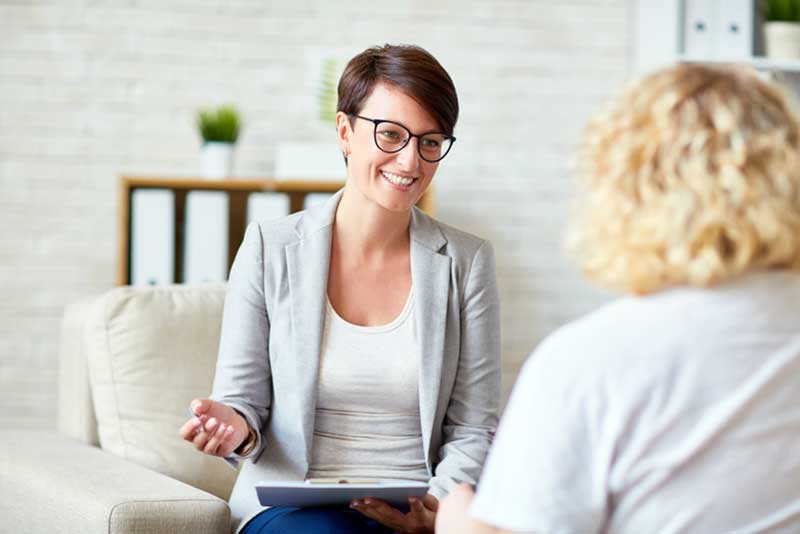 A Life coach is simply someone whose primary objective revolves around the practice of helping people identify and achieve certain goals or aims. These goals can be either general or specific, from business to developing a certain life skill. These professionals help by putting those people on the right track by providing the needed assistance to accomplish a single or a set of objectives. Ed-tech giants like Intellipaat have mastered this field by providing life coaches to every learner who joins a course on their site.
Working with a life coach represents the professional extension of asking someone for help. Although many people avoid hiring one because they see it as strange or weird, at a certain point in one's life, it is important to seek outside help.
A coach can be simply described as someone, who is first and foremost a professional, who offers helps and guidance to those who are dedicated to their personal growth. So, instead of asking anyone for general help or knowledge, you can ask a life coach for exact, strategic, and objective help.
Coaches do their job by drawing techniques from multiple disciplines such as psychology, sociology, and even medicine in order to create systematic sessions for the person who is trying to achieve certain ambitions and goals. These sessions can be via email, phone, but the best ones are the ones conducted face to face because this when most of the knowledge and experience are well absorbed and learned.
If you want to learn more about this profession, go here.
Does a Life Coach Really Help?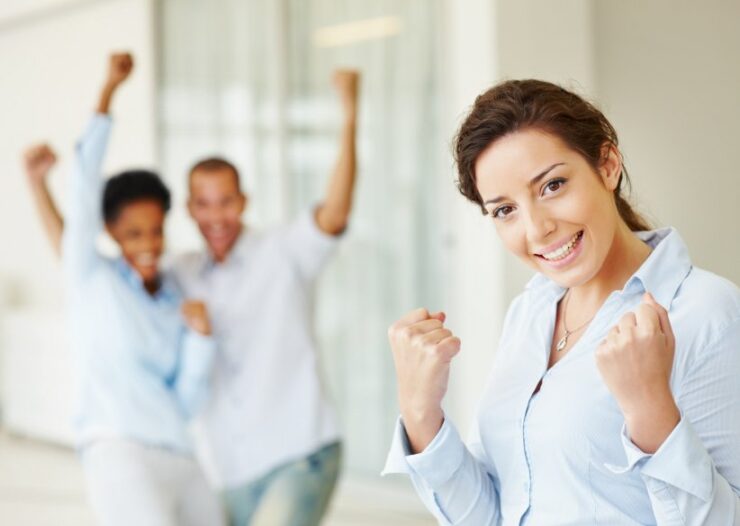 Many people turn to have a cynical and doubtful image about life coaches, and this is something normal since human behavior tends to fear unpopular and uncommon involvements.
But if we take a look at the stats, we can clearly notice the increasing number of people who turned to life coaches in the last years, something which encourages even more people to accept and integrate life coaches into their lives if they ever wanted to achieve the goals they have dreamt of.
Life coaches help people in breaking their limiting principles and act in a better and more decisive way to achieve the needed objectives. These professionals can either offer general coaching experience or a more specific one in certain areas of life, such as relationships, family, work, and finance.
Not to forget, a life coach helps in organizing priorities and the daily tasks of the people they are coaching. The reason they do such an act is to provide them with a strategy to work upon and to prepare them for an "auto-pilot" mode in a time in which the life coach won't be present for his mentees.
The success of a coaching session often depends on finding the right life coach for the right needs. It is highly recommended to take as much time as possible in finding a life coach who can relate and identify the needs and the weak points of his "mentees" to provide the right guidance in the shortest amount of time.
What Does a Life Coach Do Exactly?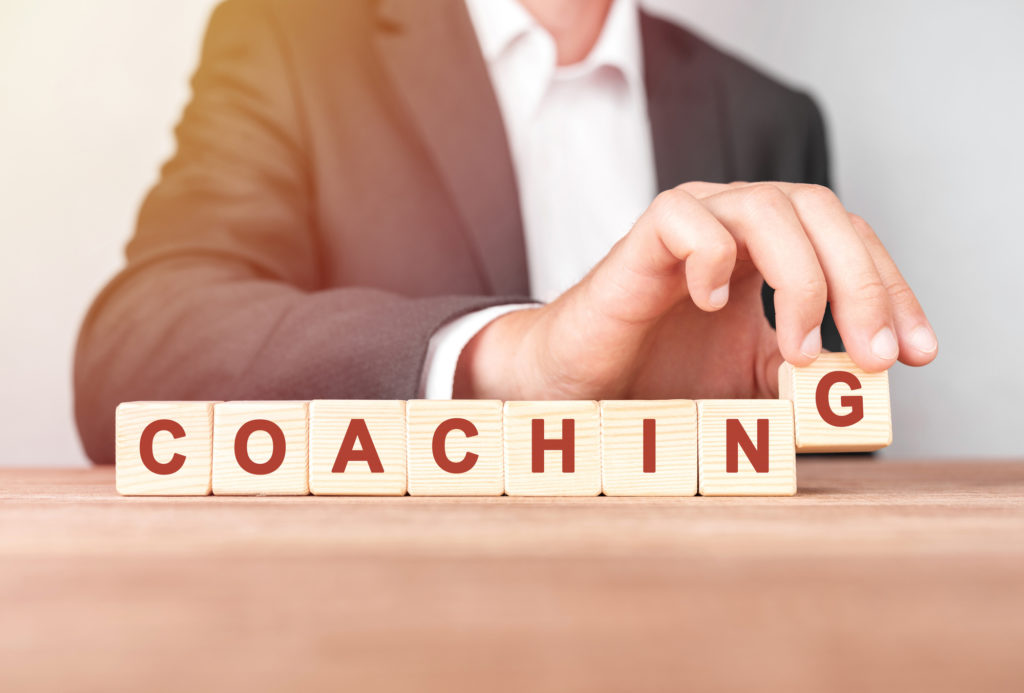 Although each life coach has a certain strategy to work on, we can sum up the systematic activities of a life coach in the following:
Identifying what hinders and blocks his mentees from achieving their goals.
Provide his mentees with blueprints and guides to follow when they're not in contact with the life coach.
Stay in contact with his mentees in order to assure as much consistency as possible from the part of the mentees.
Assess the development of his mentees in order to either stick or change the strategies that they are working with.
Last but not least, life coaches provide deferent techniques from multiple disciplines in order to boost the coaching process and achieve better results.
To conclude, it seems fair to say that hiring a life coach is highly advisable. Life coaches not only help people realize their dreams and develop outstanding skills, but they also help their mentees in getting rid of limiting beliefs that encumbers their development.