Do you have pre-loved scarves that you just don't wear anymore?
You can refashion them into beautiful and functional pieces or use them to lift up any boring space. Done properly, it may even turn out artsy in a contemporary setting or chic to fit the shabby look!
There are many fabulous and crafty ways to pull it off. This week, we bring you some of our favorite DIY tips and tricks.
1) Curtain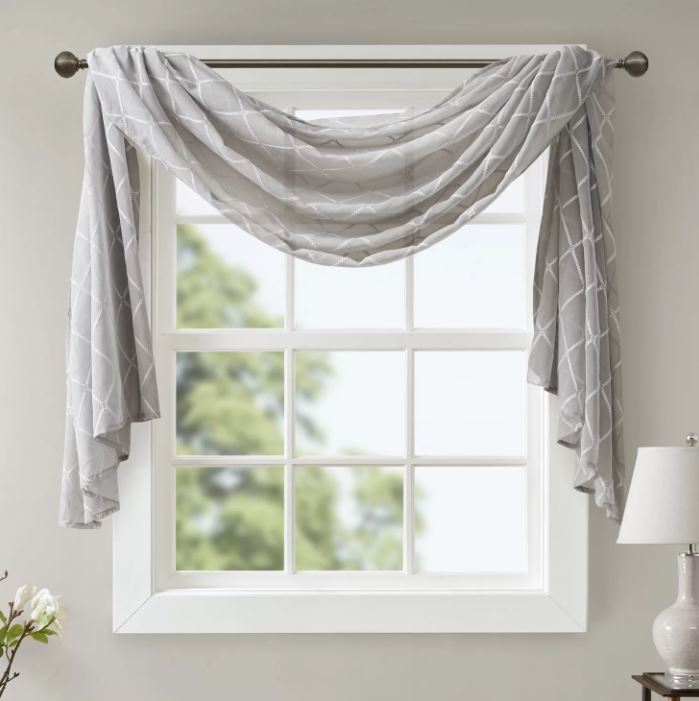 2) Wall Art Decor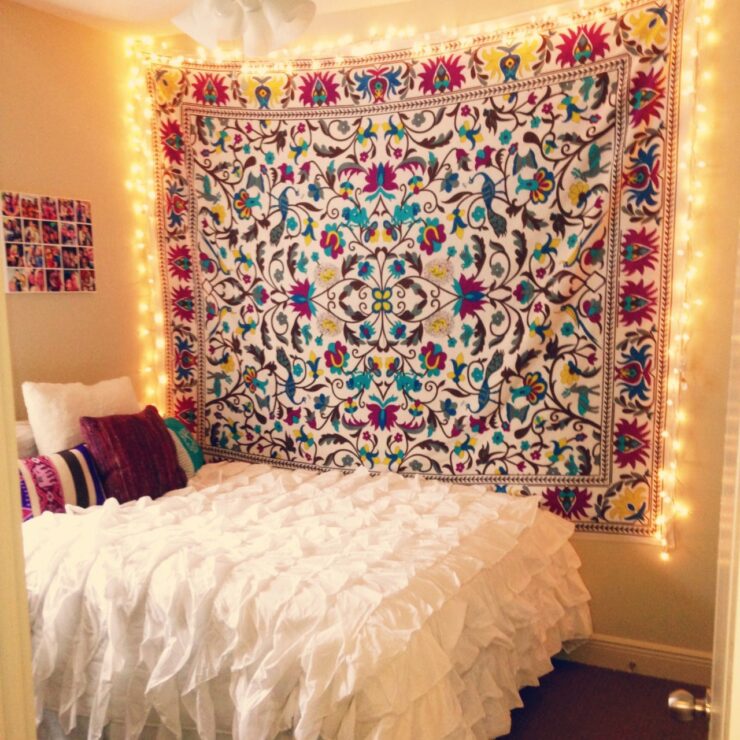 3) Cushion or Pillows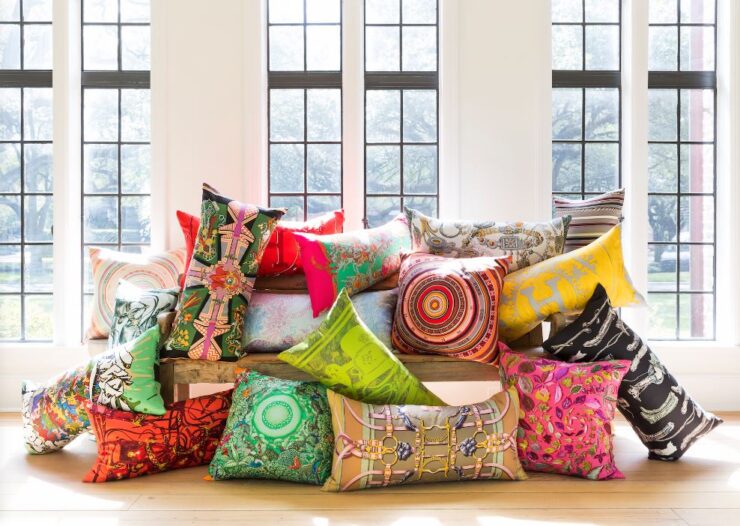 4) Bed Covers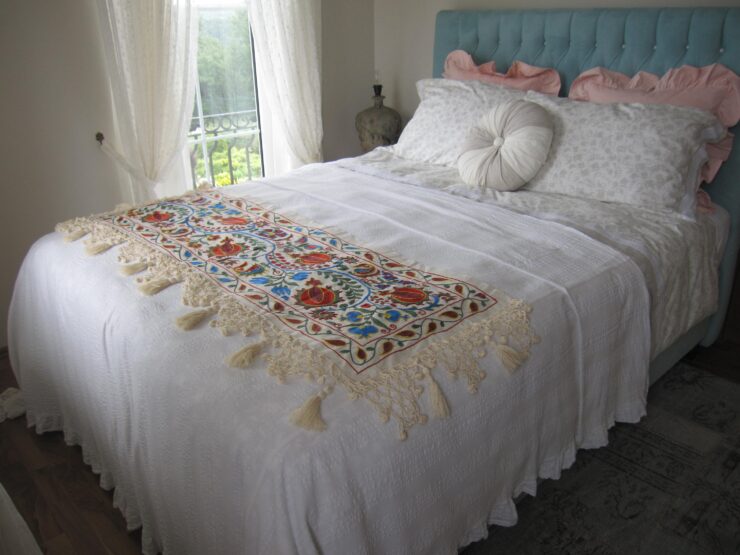 6) Lampshade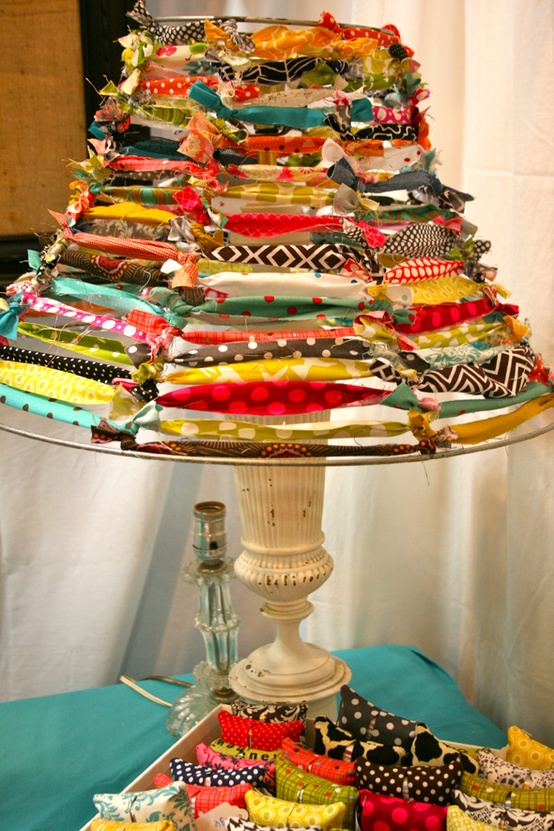 Next, we'll show you how to remake this cool vintage scarf curtain translating your space into one shabby chic look. Kim DeMarsh shows how easily this is done!
Just scroll through the images below for the step-by-step procedure.
Using a plain curtain as a base, assemble your scarves on top
Arrange the layout as desired
Once you are happy with the look, secure their positions with pins and sew. If you are not handy with needles, you can use fabric glue to stitch them up
You are done!
If you're not good with needles, use fabric glue or iron-on adhesive as an alternative to stitching your curtain. Visit this link for helpful information to guide you along.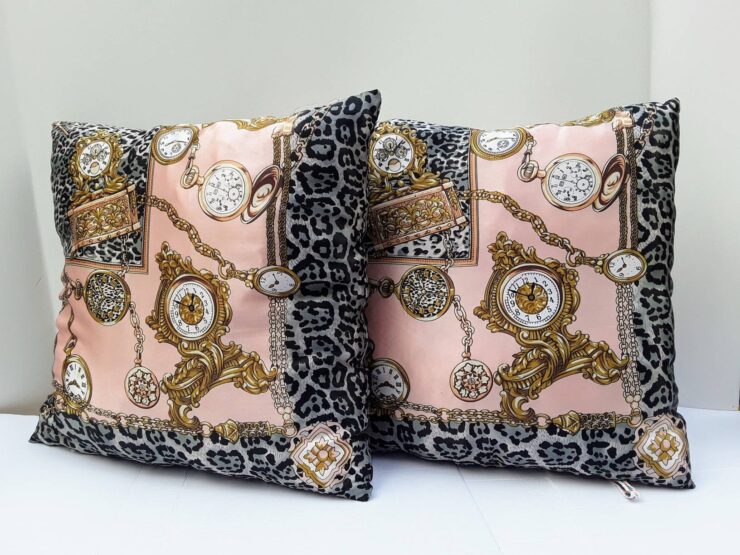 Want more? Stay tuned! We'll soon be sharing a DIY tutorial on how to make a gorgeous fabric lampshade using pre-loved scarves. Don't touch that mouse!