Aquila Style's Fabulous and Mighty Muslimahs are among the names in this year's list. Afia R Fitriati reports.
Famous and familiar names decorate this year's list of the world's 500 Most Influential Muslims.
The fourth annual publication was recently released by the Royal Islamic Strategic Studies Centre (RISSC), an independent research entity headquartered in Amman, Jordan.
Abdallah Schleifer, the book's chief editor and professor emeritus at the American University in Cairo, explains in the introduction that 'influential', for the purposes of the book, is defined as 'any person who has the power (be it cultural, ideological, financial, political or otherwise) to make a change that will have a significant impact on the Muslim World'.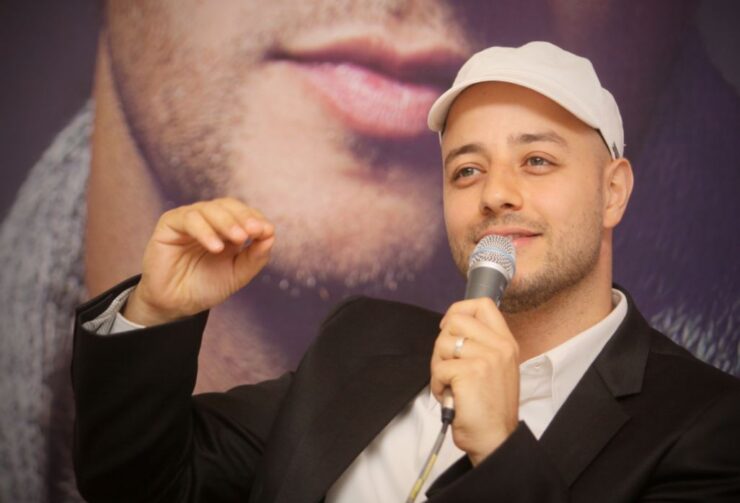 He added that while the influence can be of a religious scholar influencing the beliefs, ideas and behaviours of Muslims, or of a ruler shaping the socio-economic conditions of his people, or of artists forming popular culture, 'the selection of people for this publication in no way means that (the panelists) endorse their views'.
The top 50 spots in this list ranked the most influential Muslims in the world, while the rest were grouped into 15 categories without ranking.
Topping the 2012 list for the second consecutive year is the King of Saudi Arabia and the custodian of the two Holy Mosques.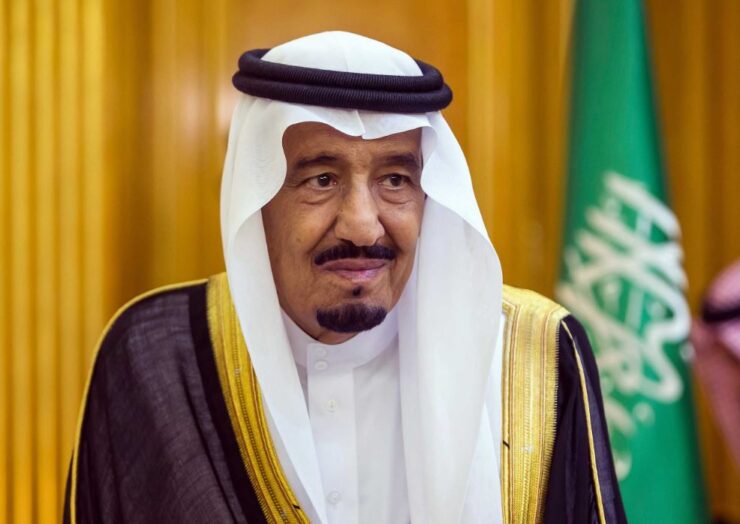 The only two women in the top 50 come from royal backgrounds: Her Majesty Queen Rania Al-Abdullah of the Kingdom of Jordan (number 37) and Her Highness Sheikha Moza Bint Nasser Al-Missned, the wife of the Emir of Qatar and Chairperson of the Qatar Foundation (number 38).
Other names include Lady Sayeeda Warsi, the first Muslim woman to serve as a minister in the UK; Massachusetts Institute of Technology (MIT) Professor Jackie Ying, a Taipei-born scientist raised in Singapore and New York; and Tawakul Karman, a Yemeni journalist who was one of three women jointly awarded the 2011 Nobel Peace Prize.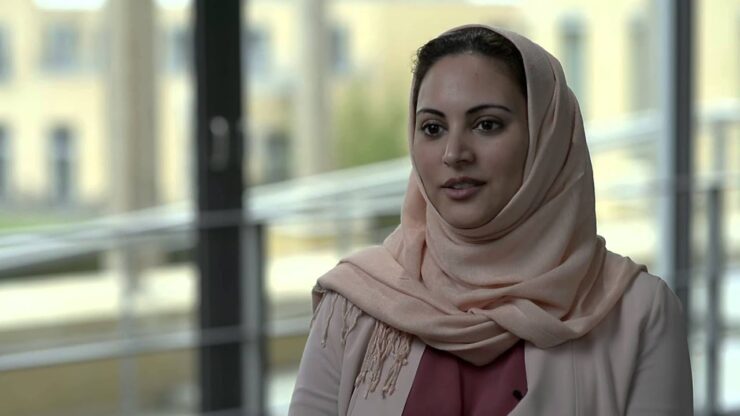 Several women who also appear in this year's list have been featured in Aquila Style's articles. They are:
Muna Abu Sulayman (Category: Philanthropy, Charity and Development)
Shirin Ebadi (Category: Social Issues)
Dr Hawa Abdi (Category: Social Issues)
Waris Dirie (Category: Social Issues)
A number of interesting male mentions are singer Maher Zain; soccer player Zinedine Zidane; celebrity doctor Mehmet Oz; and Dr Izzeldin Abu Elaish, a Palestinian peace activist who lost his three daughters in the Israeli bombardment of Gaza in 2009.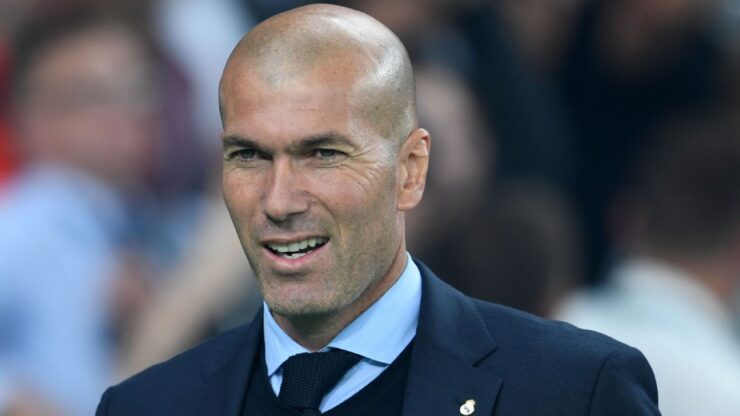 Download The Muslim 500: The 500 Most Influential Muslims 2012
Disclosure: A relative of the writer, Hajjah Maria Ulfah, also appears in the list under the category of Qur'an Recitors.