A mock pin-up calendar featuring Muslim men deflates the impact of a new book it seeks to promote, writes Amal Awad. And it highlights the gender bias prevalent in Muslim communities.
It's a shame when a great idea is corrupted in a bid for marketing buzz. Cue the upcoming book Salaam, Love: American Muslim Men on Love, Sex, and Intimacy, which is described as "a provocative new exploration of the most intimate parts of Muslim men's lives".
So far, so interesting. That it's edited by the same women behind Love, Inshallah, a heartbreakingly honest and unflinching set of accounts by Muslim women, adds to its credibility.
But then a Buzzfeed list appears, giving us a mock pin-up calendar featuring "your hot Muslim men" of 2014.
First, some acknowledgments: it's hardly your garden-variety, topless-men-being-irresistible type of calendar. It's not even an actual product; it's just a man-per-month wrap-up to promote Salaam, Love. And in fact, only one of the men is topless – personal trainer to the stars Rehan Jalali – and that's kind of part of his whole schtick.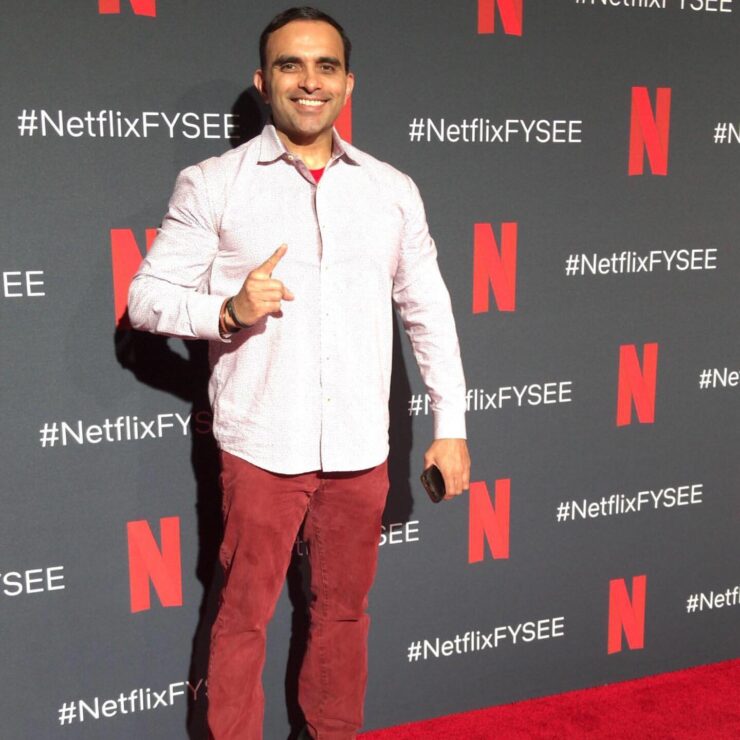 And make no mistake, this calendar features more brains than brawn. Comedian Hasan Minhaj, looking slightly pensive with a cigar, in moody sepia tones, is Mr. March. The celebrated Ahmed Shihab-Eldin, host and producer of HuffPo Live, is Mr. May. And the highly respected educator and entrepreneur Sal Khan, of Khan Academy fame, gets August.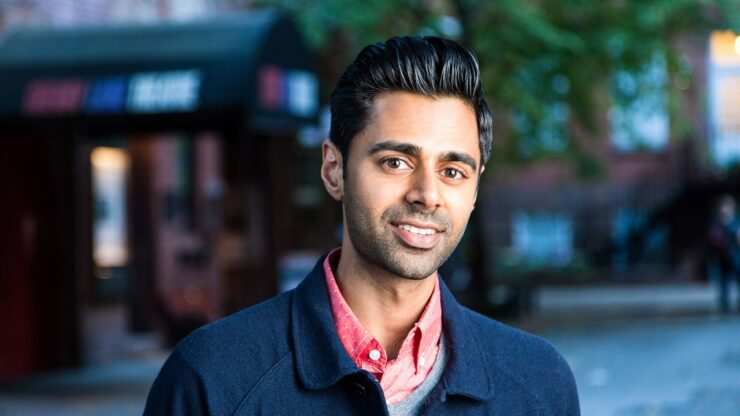 There is a whole year of "hotness", and it completely dilutes the relevance and depth of what Salaam, Love proclaims to be. It also raises the question: are these guys amongst the 22 contributors of the book?
Pin-up calendars are tacky and brainless. Why take a collection of potentially controversial (in the best kind of way) essays and pair them up with a "ha-ha-Muslim-men-can-be-hot-too" calendar, which isn't even about "hotness" so much as diversity and appeal?
I have a sense of humor, but this is a little disappointing. Moreover, I can't help but ask the question: what if we did the same for Muslim women? What if an enterprising editor decided to point out that Muslim women can – gasp – be attractive, talented and brainy? And there were enough of them to fill an entire 12-month calendar and more?
The saddest part of this is that the focus is, without doubt, on achievement. But much like the now-famous 'Somewhere in America' Mipzters, we need to frame their viability in a modern, let's-go-viral context.
The issue we so often face as Muslims is credibility. We want to show our universality and humanity while explaining why we're different, and indeed, why such a difference is okay.
And this is the end product: a book that seeks to demystify the inherent human fallibility of Muslim men, not all of whom fit the tired, well-worn clichés we hear all the time; paired with an attempted tongue-in-cheek promotional campaign to get people's attention.
Reading the Amazon page of Salaam, Love, I can honestly say that I was sold purely on the description of the book:
In Salaam, Love, Ayesha Mattu and Nura Maznavi provide a space for American Muslim men to speak openly about their romantic lives, offering frank, funny, and insightful glimpses into their hearts – and bedrooms. The twenty-two writers come from a broad spectrum of ethnic, racial, and religious perspectives – including orthodox, cultural, and secular Muslims – reflecting the strength and diversity of their faith community and of America.
By all means, promoting the depth and breadth of the Muslim male experience with quirkiness, humor, and irreverence is a brilliant idea. But calling them "hot Muslim men" and parading them as a "pin-up calendar" not only belittles the gravity of this project. It also throws up the double standard so many Muslims have about "lowering the gaze".
We joke about the hotness of these men and have no trouble seeing their images on display. They're men, and proud, and there's no shame in it. Yet just try to place women in a similar, humorous, context, and cover your ears to drown out the wails of injustice.
When I interview Muslim women, the part I most worry about is how they will react when I ask for a photo. I've lost count of the number of times I've had women say, "Okay, but it can't be close up".
I'm not going to wax lyrical on the importance of "lowering your gaze". That is a subject that requires deeper analysis than what I can do justice to here, and besides which, I believe it's a deeply misunderstood and misapplied term.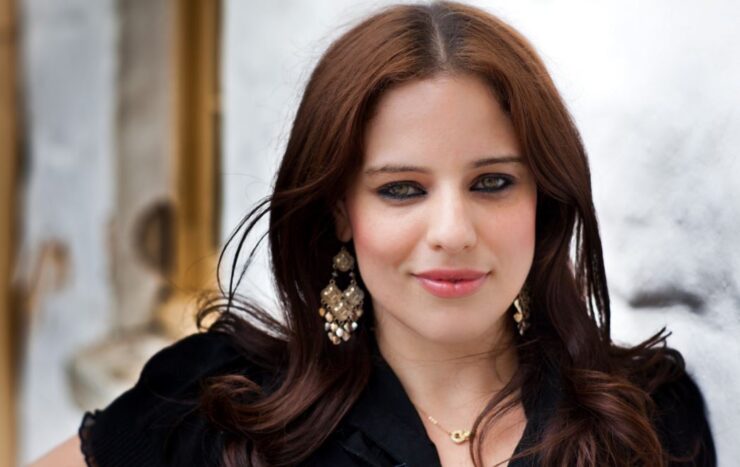 But let's be honest for a moment and acknowledge the disturbing chasm in gender when it comes to Muslims in the media. I've been interviewed by an Islamic website before and my image wasn't included. Given that other women have been featured and pictured, and they are all covered, I can only assume it's because I don't wear hijab.
Men do not face this issue. And that's what really jars about this so-called pin-up calendar. We have a sense of humor about showing off our men. But when it comes to women, we're mystified if they show themselves to the world.
Do I want to see the pin-up equivalent of Muslim women achievers? Not even a little bit. Do I think we need a top-20 type list? Possibly, though it pains me to say it. I say it only because it seems we still don't understand that Muslims are active participants throughout the world. Unfortunately, we're a long way from understanding and accepting that Muslims are already daily achievers.
We're also thinkers and feelers, and we make the same, ordinary, human mistakes that people everywhere make. We get our hearts broken, we fall in love – and, yes – Muslims even have sex.
If we want to look more deeply into the intricacies and variances of these experiences, by all means, compile a stirring book of essays to document them. But don't diminish its value by buying into the very unholy idea of a shallow pin-up calendar. All that does is make any experience seem pretty average, and not at all remarkable.