Personal grooming goes beyond the usual once or twice daily shower. Everyone wants to step out feeling both stylish and comfortable in their outfits, accessories, and jewelry. A little effort can be incorporated into our daily routines to turn an otherwise basic look into a stylish one that represents our lifestyles. Whether it is a nice smelling perfume, colorful turban or headgear, beautiful jewelry, and a touch of make-up, stylish looks can be as simple or complex as we prefer. Here are 8 tried and tested tips to help you achieve a more stylish and vibrant look.
1. Strike a Balance with Colors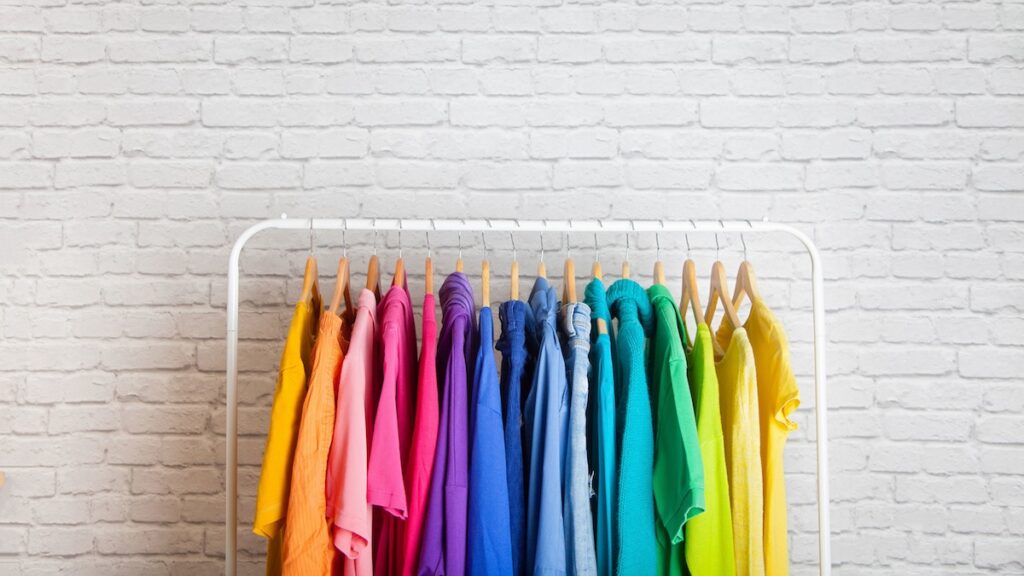 Nothing represents your boldness better than your ability to mix and balance colors. Some people prefer light shades while others like bolder ones. Whichever category you fall into, you have to master the secret of pairing colors that match your style and signature. The most recommended way to achieve this balance is by choosing at least one colorful piece. You may decide to keep the others neutral and throw in one or two accessories that match the colorful clothing. For instance, if you decide to wear a pair of black jeans, a floral top would do. You can also decide to go with other shades such as maroon, pink, and other primary colors. Some people, however, prefer to go all bold and dark. If it suits you and you are comfortable in it, then why not?
2. Dress Modestly
You can still rock the world by dressing modestly by adorning that hijab. Instead of wearing transparent tops or bottoms, you can wear wide-leg bottoms and a long sleeve shirt to match the outfit. By wearing non-revealing clothes. Wear a hijab or a head covering. The most common hijabs are Shayla, Kohima, Chador, Niqab and Burqa. If you wear a tight-fitting jeans or leggings, cover it up with an abaya, jibab and mumu. Other stylish ideas is to apply natural-looking makeup, use minimal amounts of foundation, mascara and blush. You can include jewelry in your outfit as a Muslim but do not overdo it, avoid statement-making jewelry or earrings. Select small, dainty pieces of jewelry that can be tucked in the hijab.
3. Invest in Quality Jewelry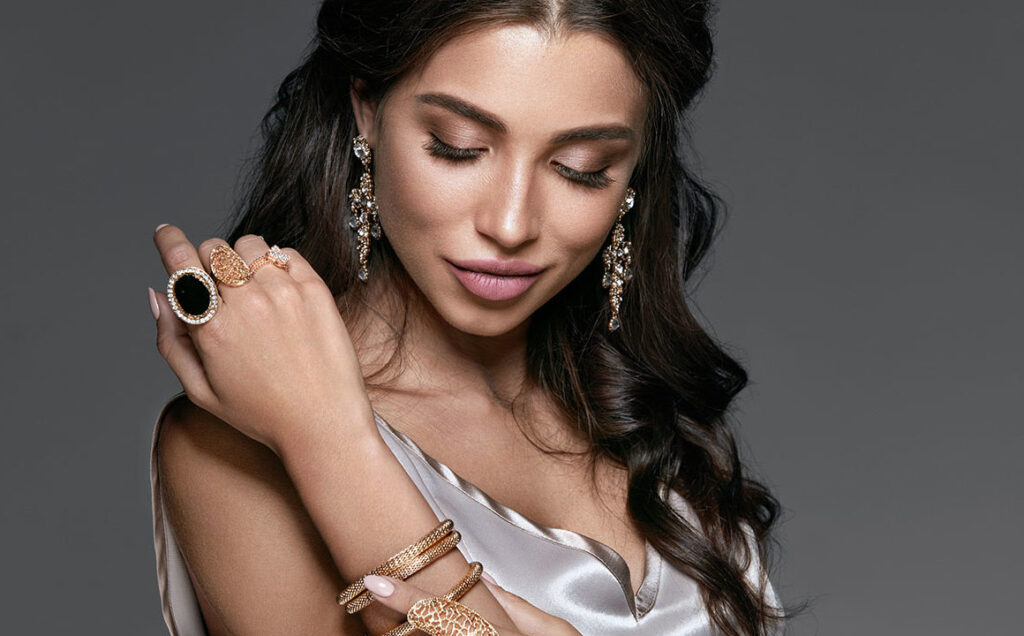 Jewelry adds an effortless 'pop' to your style. It also complements everything else that you are wearing as well as your other accessories. You can choose to go chunky or small and compact. There is a wide variety of the type of jewelry from www.adinaeden.com you can adorn to look more glamorous.
They are available in different sizes, materials, colors, and shapes. An important trick to adopt in your journey to becoming more stylish knowing when to wear which jewelry.
Short clothing blends well with at least a bracelet, watch, and chest-length necklace or pendant. These measurements complement the cloth's length and make both of them stand out. If you are going out on a dinner date, a simple single-stringed necklace, low earrings or studs, and a bracelet will do. This works well because as much as you want both the dress and the jewelry sets to stand out and be noticeable at the same time. Check out some amazing classical wedding rings collection at Gemone Diamond.
Handmade necklaces are a fantastic way to add an elevated, stylish look to any outfit. Handcrafted with love and skill, these unique pieces have charm and character that sets them apart from their factory-made counterparts. Not only do handmade necklaces offer the opportunity for customization with different color combinations, materials, and sizes, but they also make great conversation starters!
Whether worn with casual clothes for an effortlessly chic look or more formal attire as a standout accessory, handmade necklaces have the power to transform any ensemble. These handmade pieces not only help you look more stylish, but they also enhance your personality and can be a way to express yourself through fashion. With handmade necklaces, you'll always look fashionable—no matter what the occasion!
4. Mix Textures and Patterns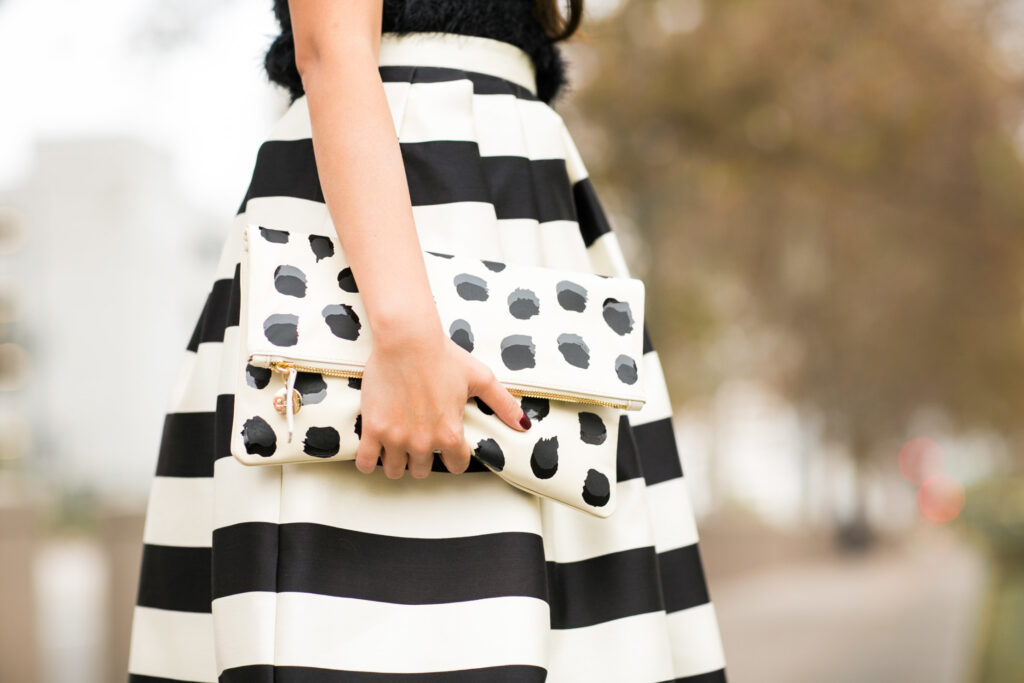 Unlike the traditional style of matching a handbag to your footwear, the modern-day fashion style has no restrictions. You can choose to crash colors, texture, and patterns and end up with a bold and unique fashion statement. The patterns can be closely related but they don't have to match in terms of color. Likewise, you can go for a texture that defines your fashion sense without being conformed to a certain circle. If you haven't explored this dimension, you can start with simple patterns such as dots and stripes. Try blending textures such as knits and leather or silk and cashmere. Additional paisleys and sequins also speak boldly when used as ties, scarfs, or clutch.
5. Get a Reliable Wardrobe
This narrows down to at least 5 reliable pairs of jeans, at least two black dresses (short and long), a bold and light-colored blazer, a denim jacket, and at least two sweaters. Button-down shirts and comfortable t-shirts also fall under this category. In short, have a wardrobe that ranges from a fancy dinner event to casual outdoor wear in a way that doesn't lower your style. It is all about having a mix-and-match collection of basic and glamourous clothing and accessories.
6. Develop a Personal Taste and Diversify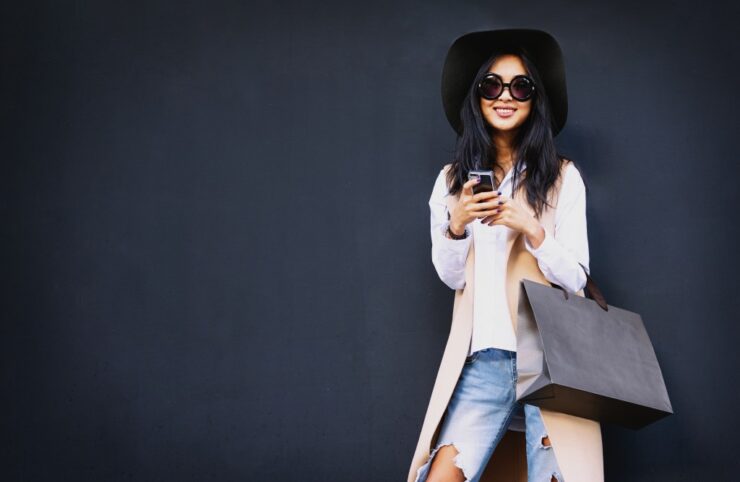 A signature look is very important. For some people, this is associated with certain shades, materials, styles, and accessories. Some prefer an all-bold look while others are fond of mixing. While some individuals pay extra attention to their clothes and shoes, others are keener on how they blend their accessories.
Whatever you do, make sure to develop a personal taste that creates space for diversification. This eases your shopping and the time spent while dressing up because you already know what you want to put in your cart and on your body. Make your style static in a way that new items can be thrown in at any time without making you look awkward. This tip helps you build a distinct clothing identity and a personalized fashion taste.
7. Accessorise Fearlessly
You don't have to spend the whole day wondering how a certain handbag, headgear, or shoes will look on you. If you like it, buy it. This rule will help you to step out of your comfort zone in terms of fashion. As long as it fits and you enjoy wearing it, all other people with different opinions will get used to it. Curb your fear, explore and experiment with your deepest fashion tastes.
8. Choose Comfort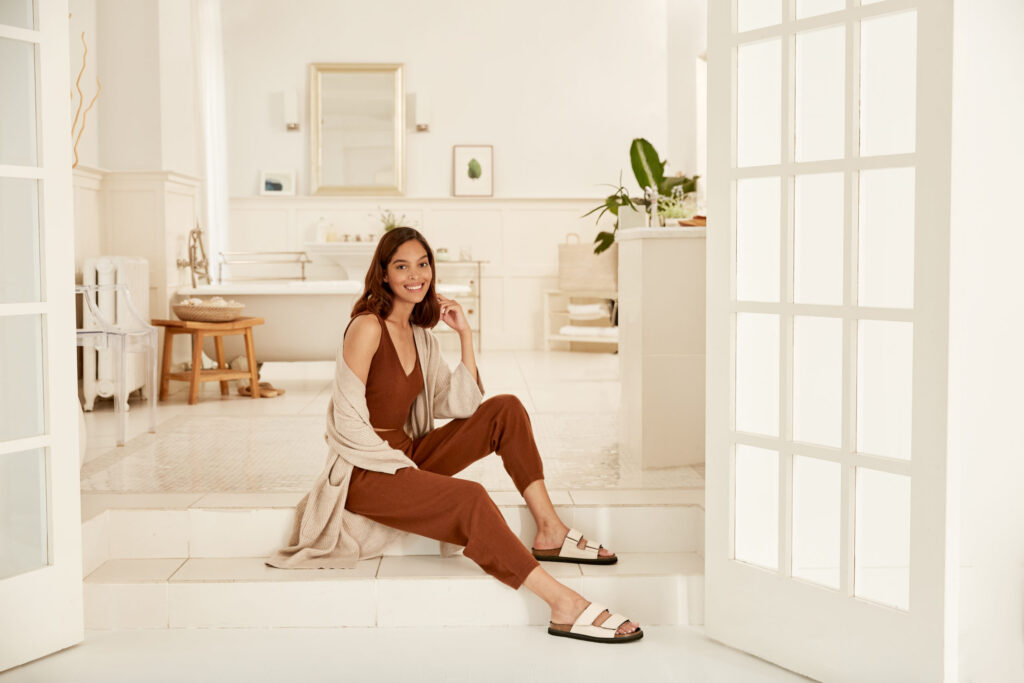 The most stylish accessory is comfort. No matter the quality or price of your clothing, it'll do you minimal justice if you can't stand or sit comfortably in it. Fashion statements are made bolder by your ability to maintain calmness when wearing anything. If the dress is so tight or short that you have to keep pulling it down to be comfortable, trash it. The same applies to everything else that gets you second-guessing your choice of wearing it.
Conclusion
There are over one hundred ways to achieve a stylish look. If you are worried that your bank account is not loaded enough to pull certain looks, then relax. It doesn't always have to be expensive. As long as you know your way around what fits and makes you comfortable, you are guaranteed to nail the stylish look and stand out.