It might be your special night out, but you don't have the right dress to wear. So, for the ladies with curves out there, never be disappointed if you have difficulty in picking the right dress for you. Finding a plus size dress is easy, but only choosing the dress that fits you perfectly and looks flattering on you can take some time.
No matter what the occasion is that you are looking to attend, the right plus size dress should not only make you look flattering and fabulous but define your figure well. The plus size evening gowns from JJ's House will do magic on you. For the ladies with curves, wearing the right dress often boosts your confidence and makes you look more attractive. Here are some essential tips to help all the curvaceous ladies so that you can find the perfect plus size dress for you. It will make your shopping easier.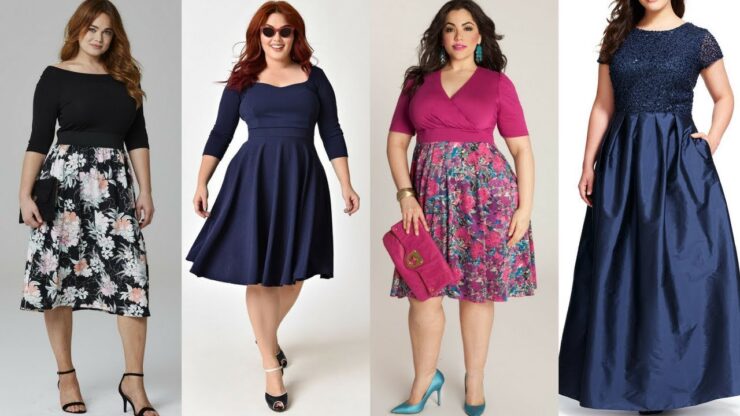 Know your body shape
Women can rock any occasion in any shape. The most crucial styling tip would be to know your body shape if you are a plus size. It is the easiest step. All body shapes are beautiful. But there are some of you who realize sooner or later that your body shape is not like the usual ones, which are an apple, pear, rectangle, or round. But sometimes your body can be in between these shapes. Knowing your body shape will help you to figure out the right dress you need, and thus, will also help to know which body parts you should accentuate more.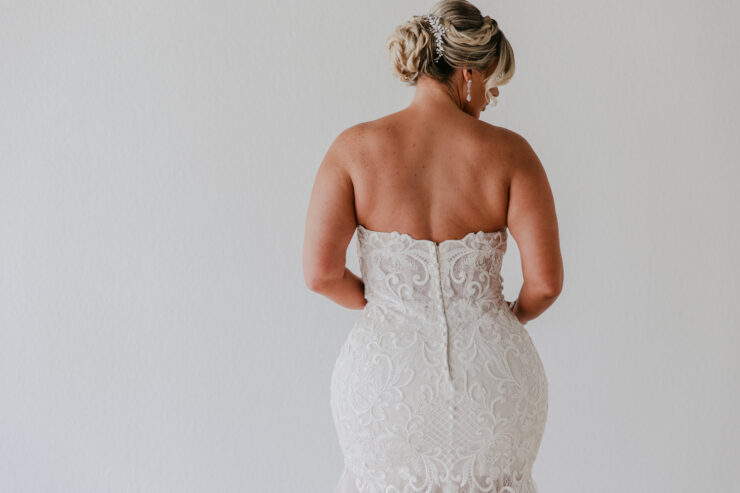 Creating a waist
Try finding a dress that will create a waist for you readily. No matter what your body shape is, each of you loves to show off the hour-glass silhouette for getting the curvy womanly look. If you want to accentuate your curve more, then go for a dress that will readily create waist at the smallest part of your body that is right below your bust line. The two types of dresses that are universally flattering and look very much feminine on plus size women are the fit and flare dress and the body con. You should emphasize yourself if you already have a natural waist. If you think or most probably don't have much of a waist, then try creating a faux waist. You can do it cinching in the smallest part of the silhouette you are wearing and wearing the right accessories and wearing the right undergarments.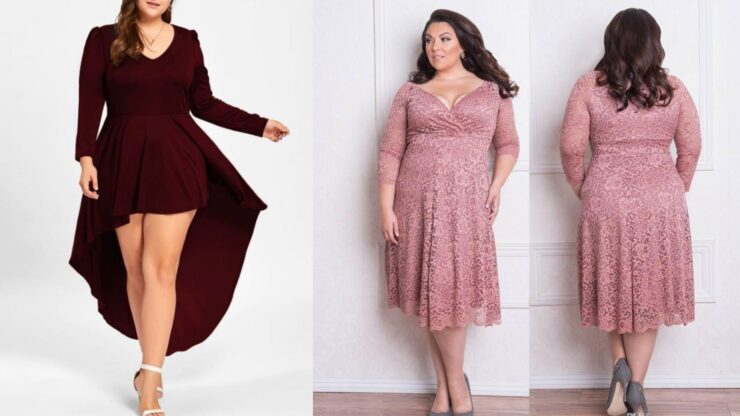 Fitting
Wearing dresses that are too big can make you look even bigger and sloppy too while small dresses can be uncomfortable. So, always go for a dress that truly fits you the right way.
From choosing the right undergarment to picking the right silhouette along with the right accessories, each and everything is important to look upon in order to find the right dress and look your best, and these tips will certainly help you.