Ahmed Krausen is a freelance photographer known for his photographic project "Islam in Europe". The aim of the project is to show the diversity of Islamic expression and how Islam is interpreted in the physical space by European Muslims. He spoke with Teakster.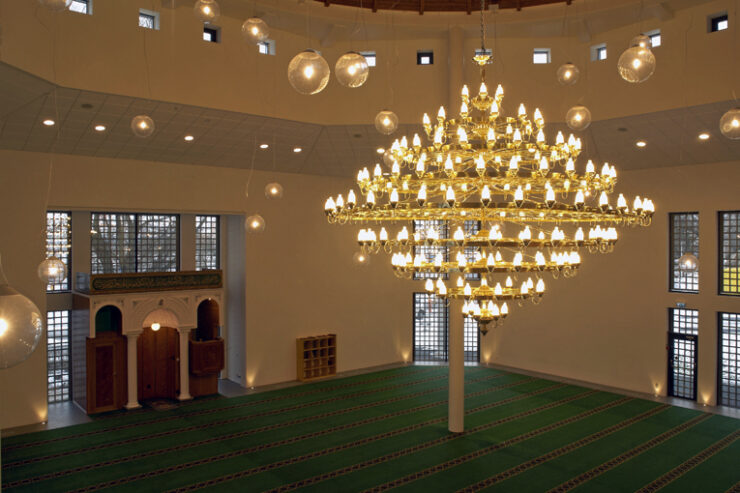 Please introduce yourself and tell us how you started your interest in photography.
I live and work as a freelance photographer based in Copenhagen, Denmark. For over a decade, I focused my work on the physical manifestations of Islam in Europe. As a European Muslim convert to Islam, my faith is the central inspiration for my photography.
Photography is my life. I have been photographing since my childhood with a little Agfa pocket camera; therefore the camera has been always my constant travelling companion. With photography I can "freeze" a fraction of a second and can make it durable for a long time. The photography is the only one media where you can make details visible, that normally your eyes can't imagine. I would wish that Muslims would see more details.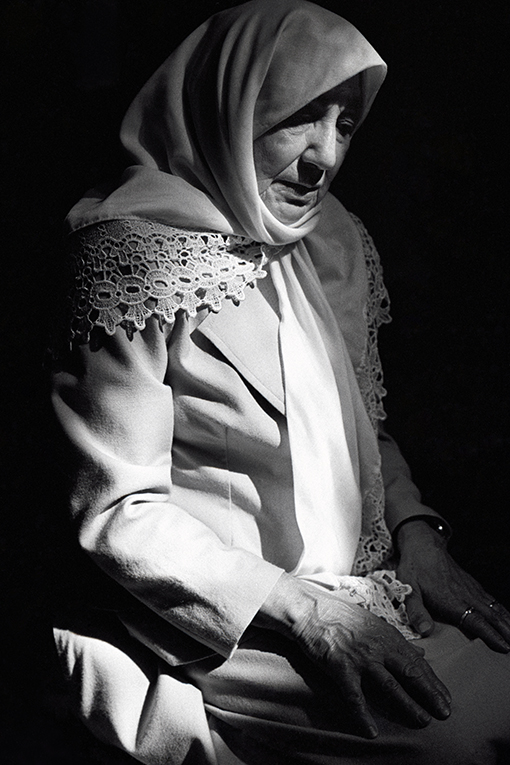 What inspired you to document the Islamic traditions in Europe?
The idea, "Islam in Europe" started in 1997 in London, which was inspired by a book I had bought there about Islamic architecture in the Muslim world. I started in Germany: Hamburg, Munich, and Aachen – my hometown – and took photos of these mosques. I went to Sweden: Stockholm and Uppsala and I found mosques very different: a design in a Swedish context, not Arabic, not Indian and not Turkish, just Swedish. Now the topic became interesting.
Over 13 years of systematic photographing, the photographic documentation has been growing together with me and my vision to what it is today. I wanted to photograph the diversity of Islam in Europe.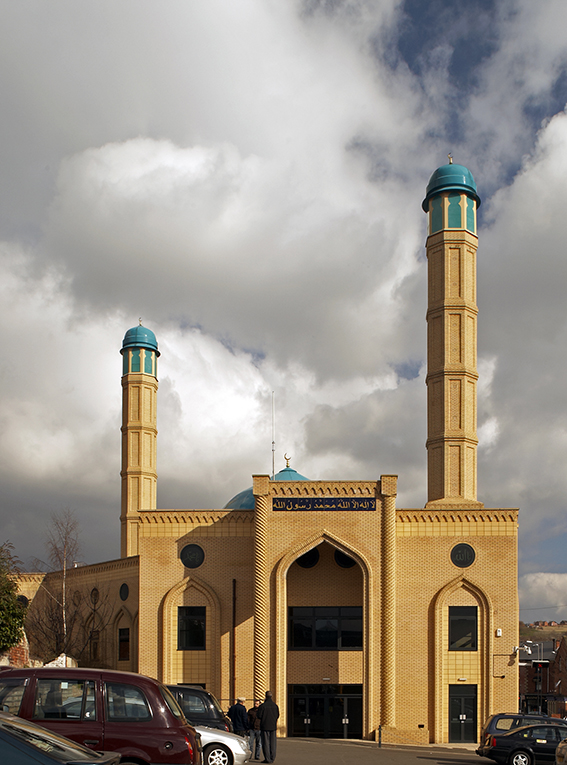 What difficulties did face during your project?
The greatest difficulties and challenges are the search for financial support and cooperation for my projects. I think this is the experience of many Muslim artists. I have contacted countless associations, organisations and individuals – both Muslim and non-Muslim – for years. Except for a very few exceptions, it ended always with a nightmare. I have experienced ignorance, empty promises und sometimes arrogance, it was appalling! Now I have established a mutual and honest collaboration with a university in Germany and a Danish journalist/publisher.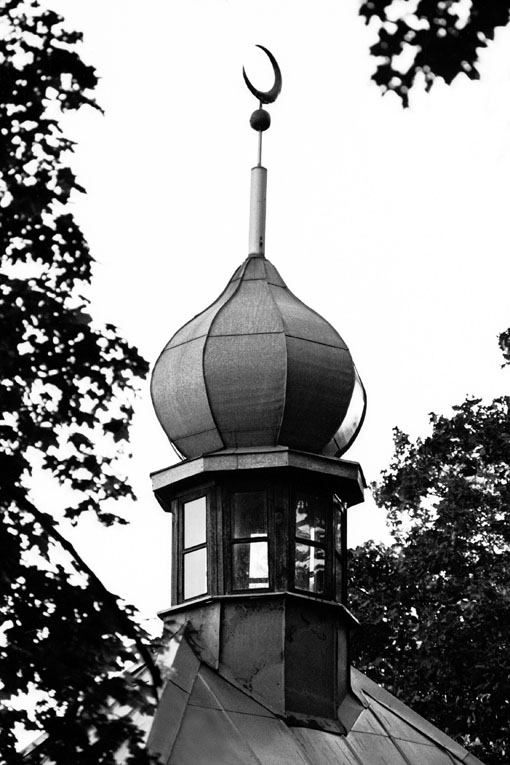 Among your projects, which one is your favourite?
One of my most favourite projects was discovering the story of the Muslim Tatars, a Turkic Muslim people whose homeland is located in Northeast Europe. Here a European heritage is hiding. These forgotten European Muslims created settlements 600 years ago well outside their homeland, going as far as Belarus, Poland and Lithuania.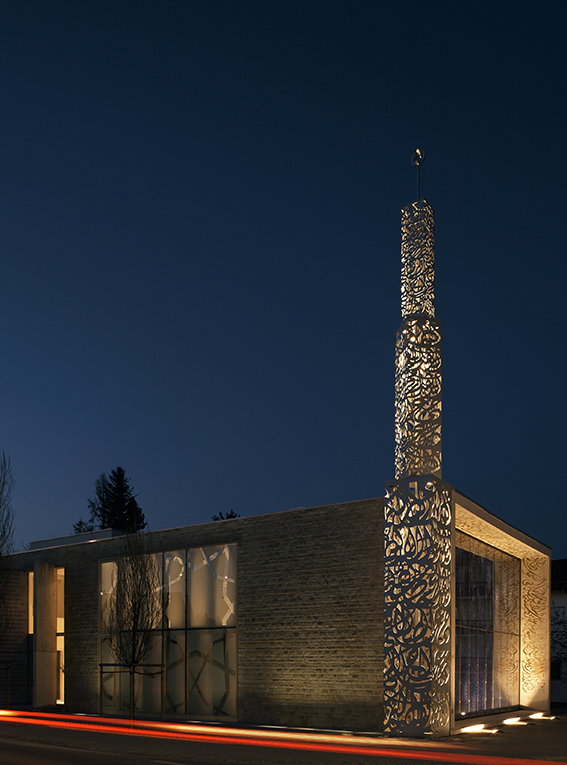 Whose work has influenced you most?
As a photographer, the French photographer Henri Cartier-Bresson is definitely my role model for photography. His black and white photography is fabulous.
As a Muslim, Tariq Ramadan gave me the first inspirations to understand Islam in a European context. These ideas I have developed amongst other things through the close collaboration with the Institute for Islamic Theology in Osnabrück, Germany.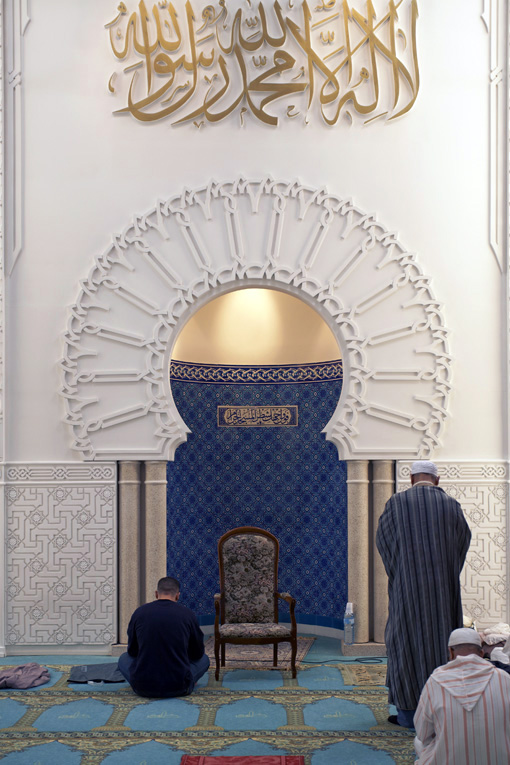 How do you educate yourself to take better pictures?
The best way to learn to photograph is to go out and take pictures. In 2004 I also took a one-year course at the Copenhagen Photo School. There I was able to dwell on my practical photographic experience and experiment further to develop my interest in various types of cameras and photo equipment as well as films. By the way, at the beginning of the course we took pictures with film and analogue camera and we should develop the film in the darkroom – back to the roots. I recommend it to everyone beginner.
Furthermore it is important to visit photo exhibitions, reading books about the basic techniques and "critical image viewing" (500 likes and comments such as "wow," "amazing," "nice," etc. are not very instructive).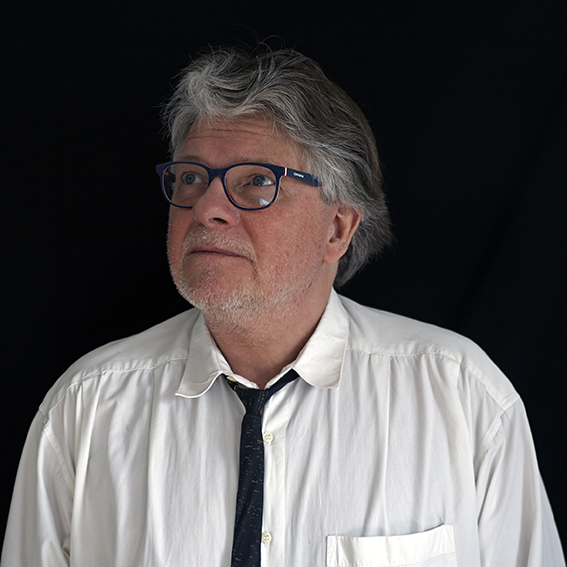 What kind of projects do you have planned over the coming year?
Since 2013 I have a travel photo exhibition about Islam in Europe through Germany. For this year I have requests to launch this exhibit in two different cities. Furthermore I´m involved in my own large photo exhibition and coffee table book project about mosques in Europe. It is an architectural contribution to the transformation of Islam in the European public space. The book consists of a series of essays by well-known authors of different European universities and my photos. Finally I am also involved as consultant on an EU project: "Islam is our history" – 14 centuries of interaction between Europe and the Islamic world.
What advice would you give someone about being photographer?
Expensive photo equipment does not automatically make you a good photographer. The basics are the key, such as focus, exposure, timing, and composition are very important. Also, the photo has to tell a story in its own way.
You can learn more about Ahmed's project at his website and follow the development of these exciting projects on his Facebook page.