Over the years, we have learned of handy hints and nifty ideas that make our life a little easier around the house.
On that note, we present 10 why-didn't-I-think-of-that ideas that are too clever not to share!
1. Hull strawberries easily by popping and pushing a straw through the core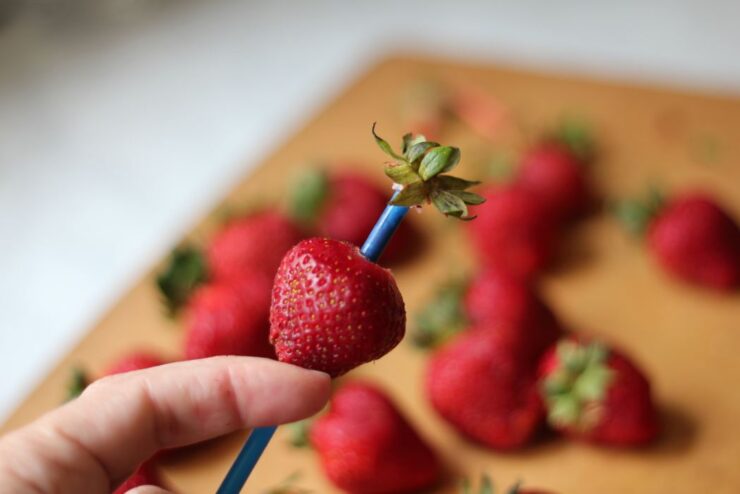 2. Cleverly disguise any dings and scrapes on your furniture by rubbing a walnut directly over scratches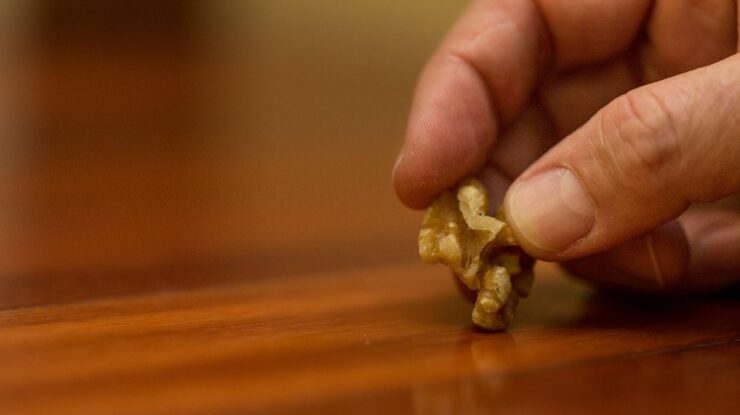 3. Remove crayon marks off walls and television or computer screens by spraying some WD-40 onto a flannel (use a microfibre soft cloth for your TV and computer screens) before wiping the stains off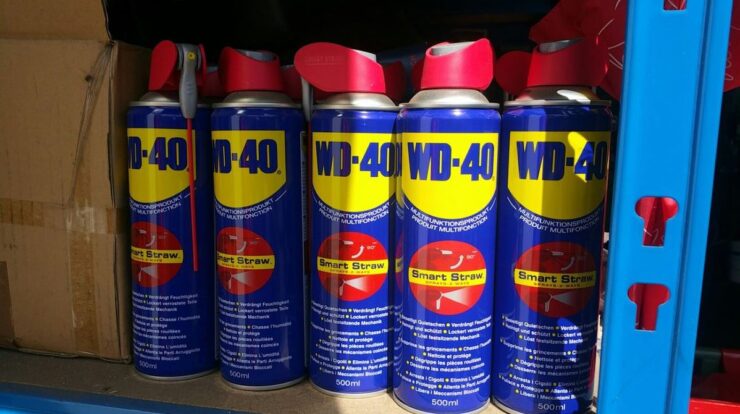 4. When picking an apple for lunch, secure the cut apple with a rubber band to prevent oxidation from forming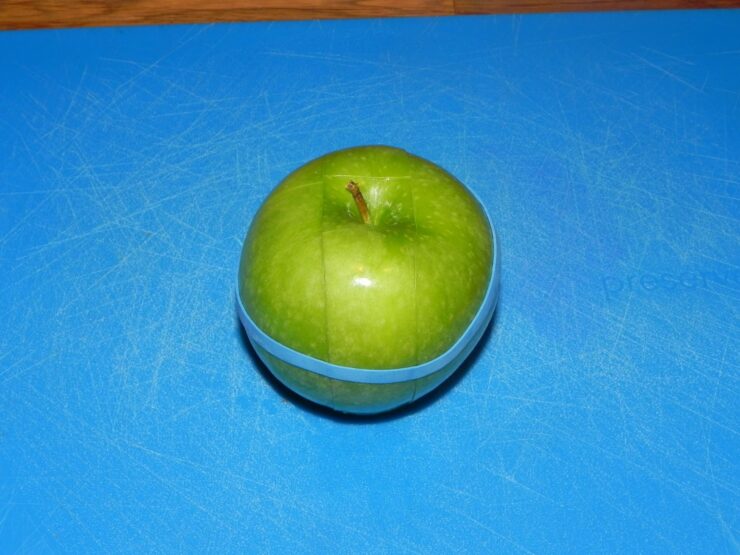 5. Save time organizing your bedlinen sets by tucking them into one of their own pillowcases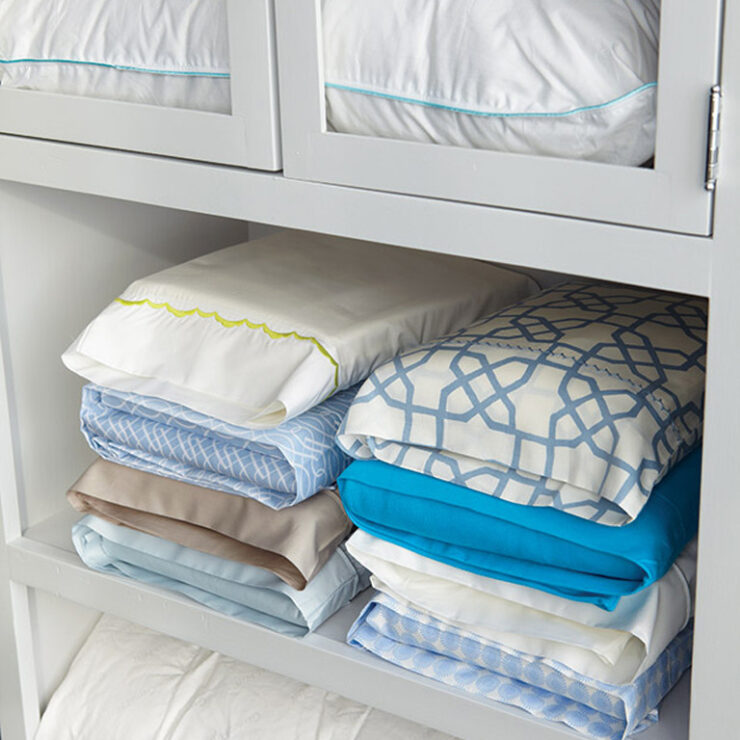 6. Snap, stick and store away soft toys onto a strip of velcro on the wall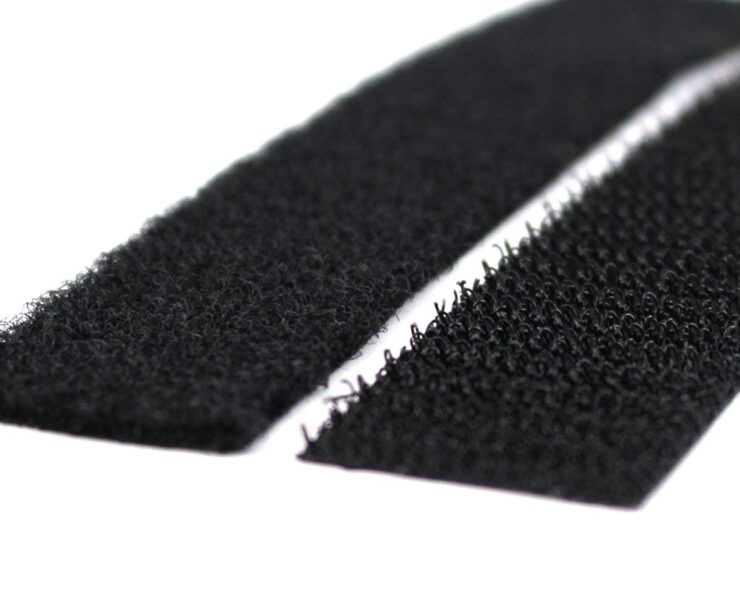 7. Putting a stocking over a vacuum hose will trap tiny lost items waiting to be found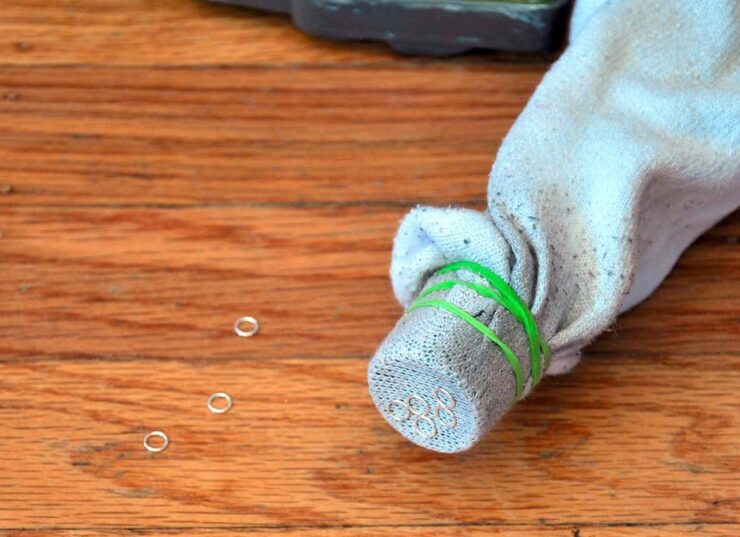 8. Reuse clean shower caps by storing shoes when packing for a vacation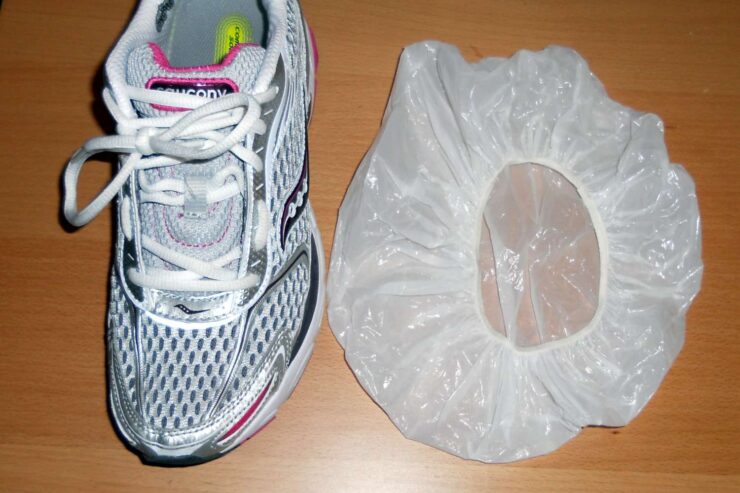 9. Transform a cupcake pan into an instant stationery or art and craft stand. Additional tip: Line the bottom of each cup with self-adhesive magnetic stickers to secure them in place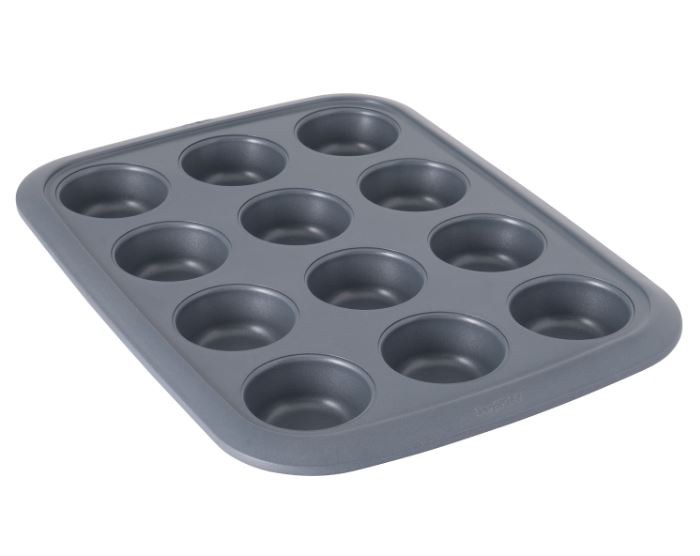 10. It's so much easier and even more fun to eat cupcakes out of ice cream cones. No more sticky fingers from peeling off cupcake wrappers – and less wastage!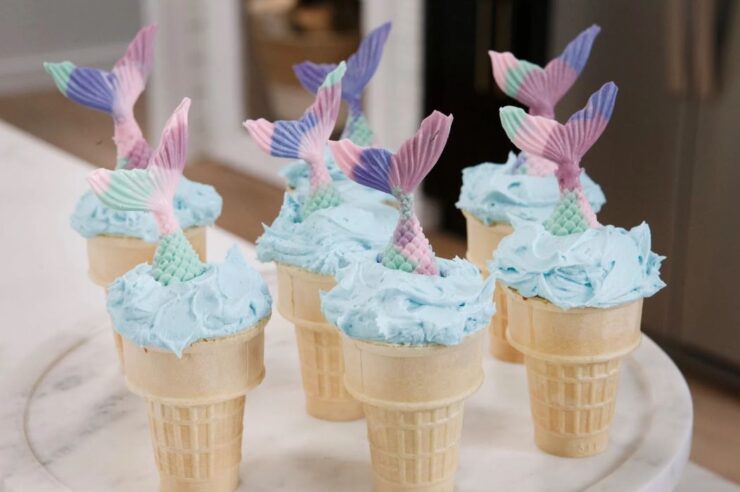 What do you think? Have you tried any of these ideas in the past? Do you have other tips to share?
Let us know at [email protected]!