Film buff Eren Cervantes-Altamirano recommends six thought-provoking documentary films that you need to see.
I love all sorts of films, but I especially like documentaries. They are a very effective way to get a message across in a short span of time. My favorite documentaries are those that touch on women's lives, religion and political events. These films invariably elicit a response regardless of whether I agree with the message. Here is my small selection of must-watch documentaries.
I Wasn't Always Dressed like This (2013)
This short documentary by Betty Martins explores three women's choices to wear hijab. Eschewing the usual halal versus haram and good versus bad debate, Martins takes a nuanced approach by encouraging the women to tell their stories about their decision to wear a hijab, what it means for them personally and how their community views their choice. The narratives are powerful and emotional. After watching this film, I felt a renewed respect for sisters who choose to wear hijab.
Me and the Mosque (2005)
After my conversion, I was annoyed with having to pray behind a one-way mirror in my mosque in Northern Canada. This film has a special place in my heart because it explores the same challenges I experienced when visiting the mosque. Director, journalist and writer Zarqa Nawaz looks at how Canadian mosques are putting up physical barriers to segregate the women from the male congregation. She is concerned about the increasing number of such barriers, which did not exist before 9/11, and has had the unfortunate consequence of preventing Muslim women from being active participants at the mosque. She asks if this practice is Islamic. Taking a balanced approach, the film features interviews with Muslim women and men, imams, scholars and activists. It also uses humorous animation to make some important points about the role of women in Muslim communities.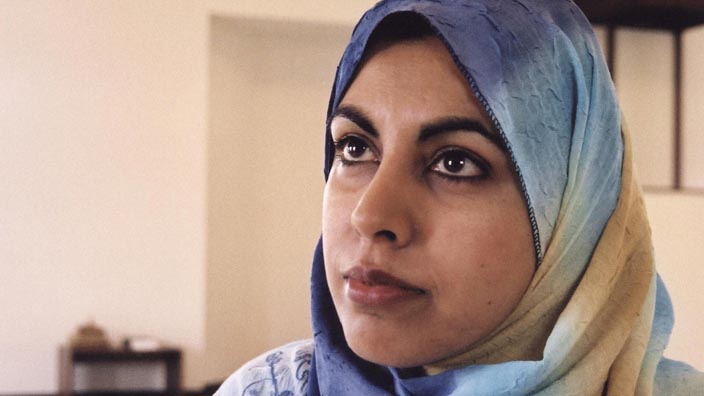 Outlawed in Pakistan (2013)
This incredibly thought-provoking documentary by filmmakers Habiba Nosheen and Hilke Schellmann tell the story of Kainat Soomro, a Pakistani teenager who got gang-raped and decides to takes her alleged rapists to court. The film, broadcast by PBS's Frontline, focuses not only on the challenges of fighting such a case in the Pakistani legal system, but also looks at the effects sexual violence has on families. What makes me love this film is Kainat's determination in seeking justice. Despite her age, she is smart, brave and determined, challenging cultural taboos and patriarchy. Frontline's other documentaries and articles touch on a variety of topics, including the prevalence of sexual violence against women around the world.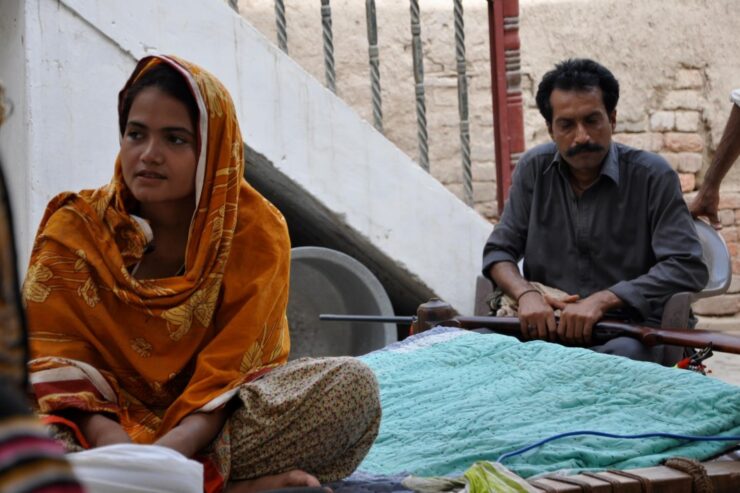 Hip Hop Hijabis (2013)
Hip Hop Hijabis is a tale of identity, faith and friendship between two young British Muslim converts, Sukina Abdul Noor and Muneera Rashida. Their shared Jamaican heritage, love of music and spoken word performances led them to form Poetic Pilgrimage. This documentary follows the duo for three years and we get a glimpse of how they negotiate their multiple identities rapping converts of Jamaican descent. This film proves that Muslim hijabis can be hip-hop artists!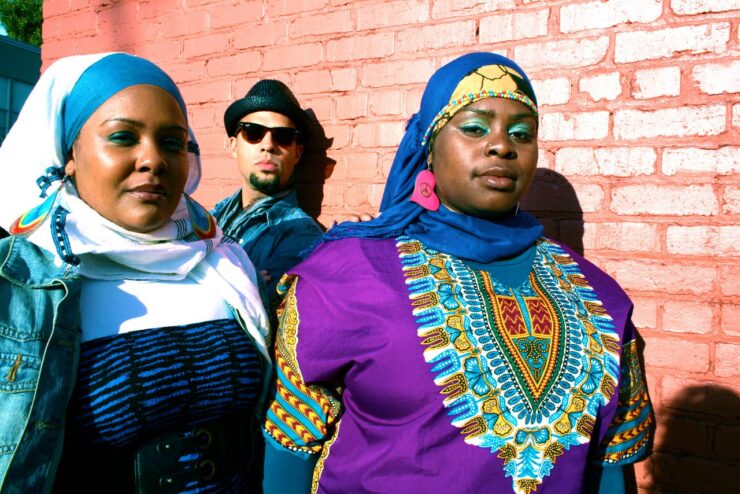 The Square (Al-Midan) (2014)
This film follows a group of Egyptian activists in the Egyptian Revolution, which started in 2011. With Egypt still in a period of political instability, this film reflects the internal struggles of the revolutionist as well as their dreams, ambivalence and unexpected relationships. The activists' stories reflect the struggles of educated Egyptian youths who dream of more but are forced to compromise in the face of political realities in contemporary Egypt. This film is available on Netflix.