Orthodontic treatments are not limited to achieving the best smile in the universe; they have a crucial role in oral health. Apart from achieving a million-dollar smile, it offers a multitude of benefits for adults and children. With the term "orthodontic care" rapidly revolutionizing its definition with dental technology and state-of-the-art braces, it is constantly gaining popularity in preventing multiple teeth alignment issues like underbites and crooked teeth.
Research shows that about 71% of the patients showed improvement in self-esteem after a personalized orthodontic treatment, thereby improving mental health, confidence, and overall quality of life. As eerie as it sounds, orthodontics can dictate your quality of life in ways discussed below:
Personalized Treatment & Care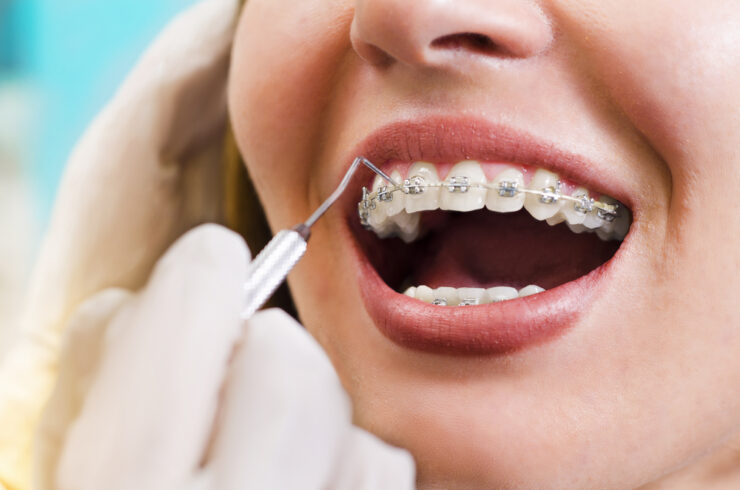 Your local orthodontist can meet your alignment needs and requirements in a cost-effective and personalized manner. They bring to the table experiences and skilled, professionally trained orthodontists who demonstrate conscious and dedicated practice with the most progressive cutting-edge technology and treatment plans. They ensure an innovatively designed treatment plan tailored to your requirements, accommodating flexibility and state-of-the-art techniques, equipment, and sterilization procedures.
Orthodontic care is made extremely convenient, with a friendly, informative, comfortable, and empathetic environment to encourage patient involvement and transparent communication. These experts research the top orthodontic care techniques and technology to ensure you get no traditional ineffective treatments. They keep a huge smile on your face throughout the treatment and the rest of your life!
Smile & Self-Esteem
All smiles are beautiful, but only in theory. One may feel insecure about their misaligned teeth or how their smile is damaging the overall look. Not only does your dental and orthodontic health dictate your comfort, but it also plays a crucial role in defining your self-esteem and quality of life. Being self-conscious about your appearance, hiding your mouth while smiling, and preventing yourself from smiling are signs of such discomfort. The right orthodontic treatment can align your teeth for the better and boost your self-esteem with beautiful smiles and an attractive face.
Overall Oral Health Improvement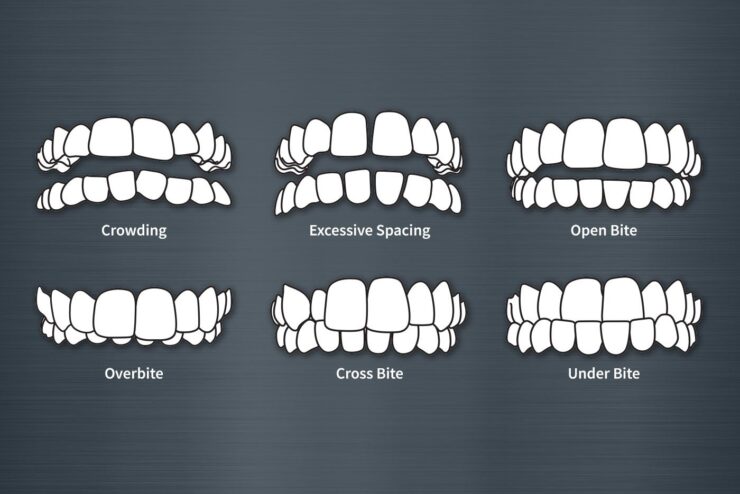 Alignment of teeth may have external benefits, but they also have a crucial role in managing the entire jaw alignment structure. Misaligned teeth can put immense pressure and stress on your jaw over time, also termed malocclusion. Orthodontic treatment can change the patterns in which you bite, thereby relieving stress on the jaw and ensuring the longevity of teeth. Similarly, your gum and teeth health is also improved by a significant margin.
Bone loss and gum diseases are common when you have crooked teeth, preventing you from chewing properly and causing gum swelling due to the food stuck. It also increases gum sensitivity and causes bad breath. Early orthodontic treatment for children can prevent teeth from growing in a misaligned manner and paving the way for serious issues. Improperly chewed food can also cause digestive problems. Why not prevent one issue rather than curing several others?
Conclusion
Early orthodontic treatment can provide you with the advantages mentioned above before they become long-term problems. Any compromise in this regard can lead to surgical requirements or other complications in the future. Orthodontic care can also ensure confident speaking, diction, and pronunciation and prevent tooth decay due to poor oral hygiene. It prevents digestion problems and the grinding of teeth when sleeping.