The competition in the market has increased significantly. To survive the competition, your products must be unique and different from other competitors. Your product must have features that will make customers prefer your brand over others. Creativity in products is of utmost importance which will allow you to attract customers to buy your products and services. 
You can use creative skills to personalize your bottled water and make it look unique. There is no limit to showing your creativity and it can benefit your business in multiple ways. Adding creativity to personalized bottled water will allow you to replace regular bottled water with unique customized options.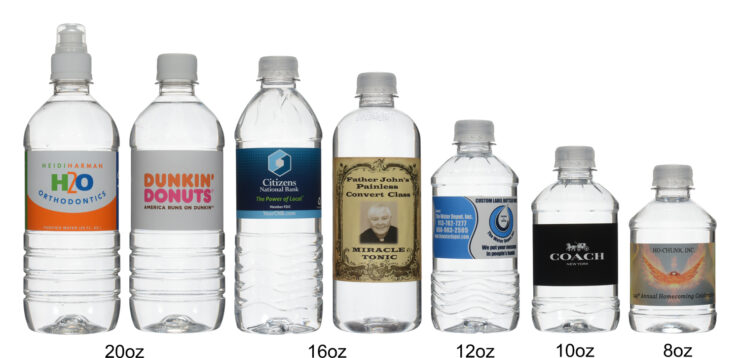 Ways To Creatively Personalized Your Bottled Water 
1. Include personalized labels
Adding labels to your bottled water is one of the best ways to showcase your creativity. Labels play a crucial role in the sale of any goods since they enable consumers to recognize a brand by its emblem. To help consumers recognize your business, you may also add personalized labels to your bottled water.  
Brand logos, distinctive pictures, and remarks that are customized for each client are available options. Labels can significantly affect your business and offer your bottled water a unique look. To draw in more customers, give the labels a pleasing aesthetic appeal. Your labels should be made using a variety of vivid colors and striking fonts. 
2. Choose the Proper Materials
The use of traditional plastic bottles has grown outdated. Nowadays, materials including aluminum, steel etc., are in trend. You can consider the use of these materials to design and personalize your bottled water and make it look creative. 
In addition, eliminating the use of plastic will ensure sustainable practices within your company. It will also help in establishing an eco-friendly brand image in society. You can also personalize your bottled water by using different materials. It will give your customer the to select from a wide range of products depending on their budget.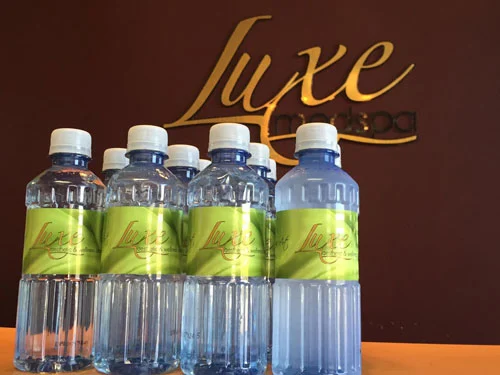 3. Add Unique And Customized Designs
Your bottled water can appear appealing and make a good first impression on your clients if you choose the proper designs. To make them stand out, you might utilize personalized designs and creative thinking.
You may also include a variety of shades to make it easier for individuals to choose their favorite hues. Your artwork will showcase the inventiveness involved in giving customers bottled water that is uniquely theirs. You can use programs and software that will assist you in creating a 3D prototype for your bottled water. 
Conclusion 
Customizing your brand is essential if you want to establish a distinctive personality for it and differentiate your business from rivals. Creativity is the secret to getting people to patronize your business. 
It promotes brand awareness and provides them with a unique view of your products. How unique and inventive your custom-bottled water is will determine how well it sells. If you want to make your bottled water seem more enticing, give it a visually appealing design.