NEW YORK CITY, October 11, 2013 (AFP) – Teenage rights activist Malala Yousafzai told an audience in New York Thursday that she would like to become prime minister of Pakistan to "save" the country.
In an interview with CNN's Christiane Amanpour at a sold-out public event, she also said winning Friday's Nobel Peace Prize would be a "great honor."
Asked about her conflicting dreams of becoming a doctor or a politician, and whether she would like to become premier, Malala said she wanted to help her homeland.
"I want to become a prime minister of Pakistan," she told Amanpour to cheers from the audience.
"I think it's really good because through politics I can save my whole country," she added.
"I can spend much of the budget on education and I can also concentrate on foreign affairs."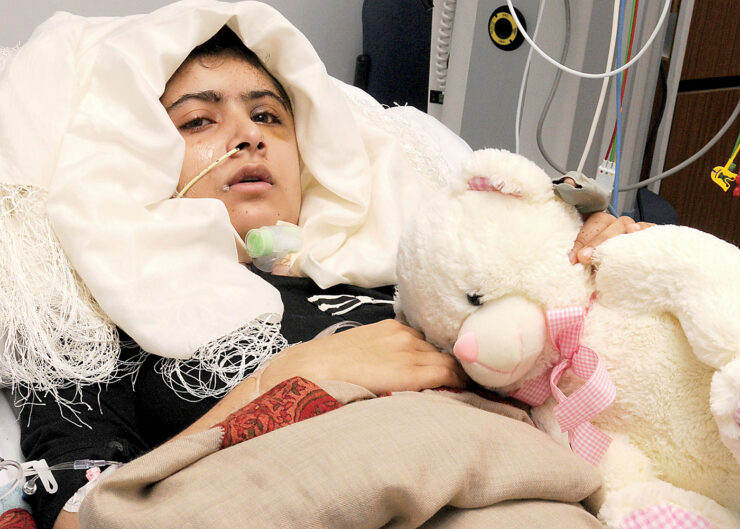 Malala was shot in the head by the Pakistani Taliban on October 9, 2012, for speaking out against them, demanding that girls have the right to go to school.
She was flown to Britain for specialist care and made a remarkable recovery, going on to become a global ambassador for children's rights.
The 16-year-old has written an autobiography, addressed the United Nations and set up the Malala Fund.
On Thursday, she won the prestigious Sakharov human rights prize from the European parliament and has been tipped as a firm favorite for the Nobel Peace Prize.
"If I got the Nobel Peace Prize I think it would be such a great honor and more than I deserve," she said.
"The Nobel Peace Prize would help me to begin this campaign for girls' education."
She paid tribute to previous Nobel laureates, including scientist Abdus Salam who in 1979 won the prize for physics — Pakistan's only Nobel to date.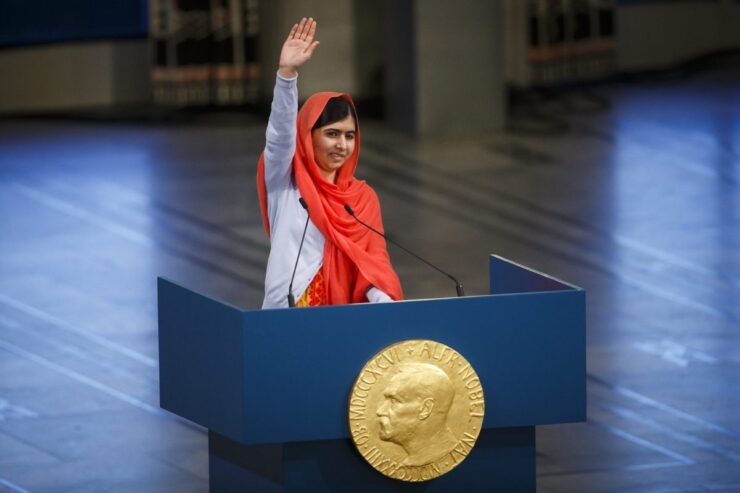 "Everyone who has got a Nobel prize, they deserve it but when I think of myself I think I have a lot to do," she told Amanpour.
The Pakistani Taliban have threatened to try to assassinate her again and security was tight for her public event in New York late Thursday.
"They can only shoot a body, they cannot shoot my dreams," Malala said.
Her appearance coincided with the International Day of the Girl Child.
According to UNICEF, around one in three females in the developing world is forced to marry as a young teenager or child, making them more likely to leave school early.
Providing mothers with even just a primary education could save 1.7 million children from stunted growth and malnutrition each year, the United Nations says.